Year 3 Home Learning
The following Year 3 tasks are designed to be completed in the child's new home learning draft book, plain paper or they can be computer documents. Please keep records of any work completed, as we would like your child to bring in any finished work (to show their teacher) on their return to school. If you child has forgotten any login details, please email our ICT Technician Lynne Tandy: l.tandy@hernejunior.com.
Don't forget to keep up the daily reading!
(Check out the Useful links and resources table at the bottom of the page)
Week 3- Commencing Monday 30th March 2020
To view on a mobile device, rotate your screen to landscape. PDF VERSION HERE.
Monday 30th
Tuesday 31st
Wednesday 1st
Thursday 2nd
Friday 3rd

Day 1

Day 2

Day 3

Day 4

Day 5

Maths

Sequences and patterns

Maths on Target page 5 and 99 'Counting On'

(see the Useful links and resources table below for booklet)

CGP maths book page 4

Maths

Log-in to Doodle or TTRS for 10-15 minutes practise and then play games linked to sequencing numbers

Maths

Play a quiz and some games to practise your skills of sequencing and counting on.

Maths

(Counting on)

Play games to help practise and embed your learning of sequencing and counting on.

Maths

Try this investigation- you can work practically or draw/write your learning journey into your book.

Literacy

Letter Writing

Work through the powerpoint to learn all about what needs to be included in a letter. Compare the language used between formal and informal letters.

Literacy

Letter Writing

Plan a formal letter to your teacher about how you are finding learning from home.

Remember to use the features and language from yesterdays resource.

Paragraphs are key!

Literacy

Letter Writing

Write your letter to your teacher.

Don't forget to use the powerpoint from lesson 1 and your plan from lesson 2 to help!

Literacy

Letter Writing

You can even post it to the school for your teacher to read!

We would love to receive it!

Literacy

Print and complete the reading comprehension

or

Answer directly in to your book. Write examples of the word classes under a heading and a definition for each word in the vocabulary activity.

French

Complete the next page of your French booklet.

Theme

Research what life was like in the time of the Romans.

Present 5 interesting facts that you find out along the way

(poster/fact cards/fact sheet/

powerpoint etc.)

PE

(see the Useful links and resources table below for ideas)

Reading

Choose 5 interesting/

unfamiliar words from your home reading book (or spelling booklet) and write create a crossword

Free time

Try one of the fun activities in the Useful Inks and resources table below
Fun Easter Activity Ideas
Here are just a few suggestions on how you can occupy yourself over the Easter holiday.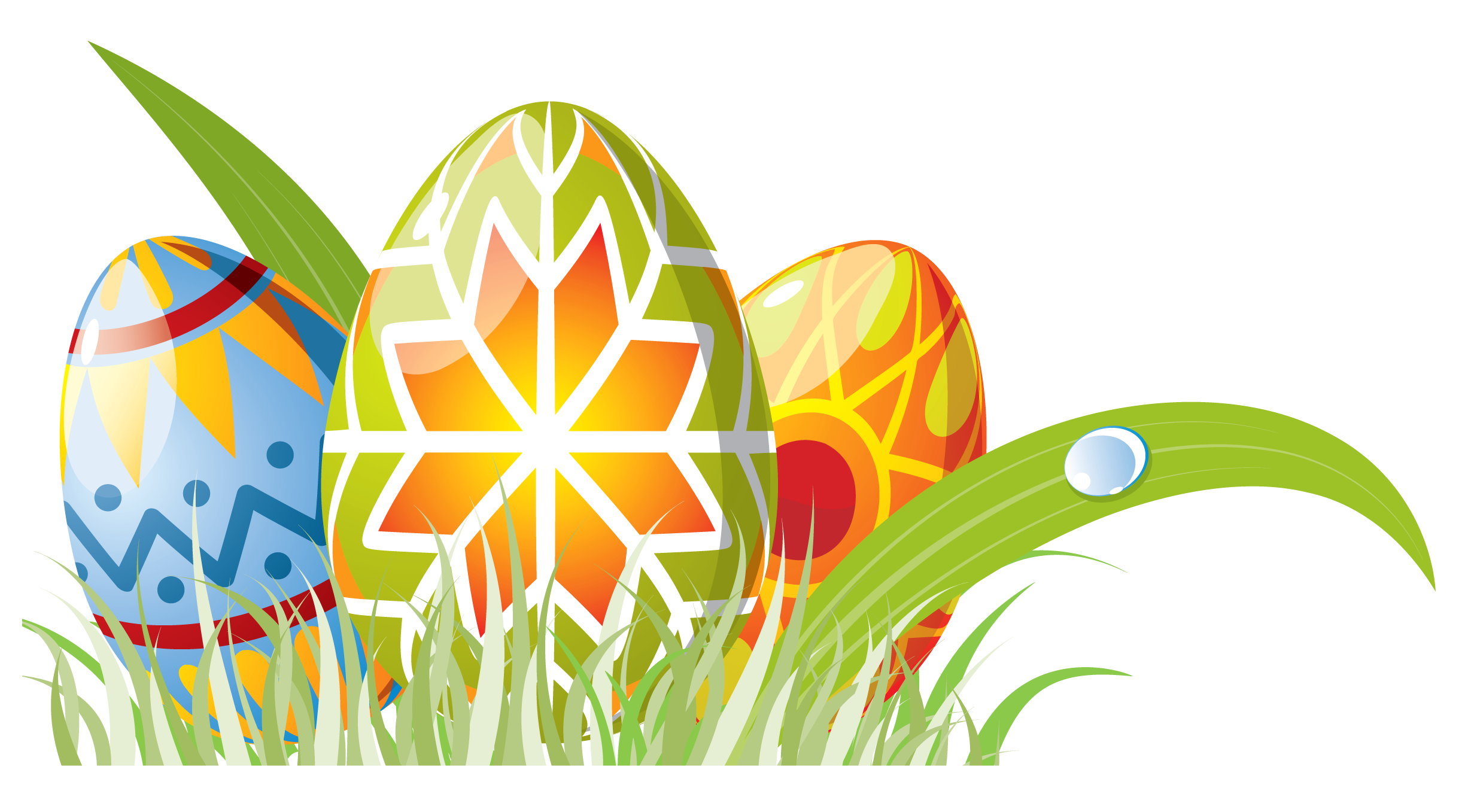 Stay Home, Stay Safe.
OR
Useful links and resources to support your children with their home learning (under construction)
Previous tasks

Click on the week to view the tasks

Week 1 - commencing 16th March

Week 2 - commencing 23rd March

Reading

Take the opportunity sign-up and use these amazing reading library resources (a number of free audio and e-books available).

ePlatform by Wheelers (connecting to our school library service) Children can sign in using the same log-in as Education City

David Walliams - free activities and audio book readings

PE

Visit The Body Coach YouTube page for daily live workouts at 9am to keep your children fit and healthy.

Follow the Hampshire School Games Organisers who has set up daily challenges for the children to participate in.

Twitter: @HampshireSGO

Facebook: @HampshireSGO or search Hampshire SGO's

Other useful websites:

https://www.nhs.uk/change4life/activities

https://www.bbc.co.uk/teach/supermovers

https://m.youtube.com/user/CosmicKidsYoga

https://pe-coordinator.co.uk/home-fitness/?fbclid=IwAR1ADVVKfvrkWGsbJjpj49L2-2IFLhIXn-R4PrVsel_Bb-h1fF23ASFwOcc

Maths

Maths 4 Kids - great videos to show methods and strategies

The Maths Factor - useful videos by Carol Vorderman

Fractions White Rose Maths- 1 week of lessons (teaching videos, activities and answers for each day)

Useful links

Afternoon Work Spelling booklet

(VARIETY OF SUBJECTS - Printing recommended) Home-Linking Booklet.

(PRACTICAL IDEAS) Booklet

History with Dan Snow - free for 30 days

Cook with Theo- cooking for kids

Communication

Emails

Whilst we further investigate platforms for sharing pupils' work, we'd like to open up out teacher emails. This is an optional way that parents can send over examples of the work that their child has completed over the week. Please use the emails no more than once a week, but we would love to see what our classes have been working on and we hope this will motivate learners also. The children are welcome to put in their own message, however we ask that the email comes from the parent for safeguarding reasons. Any shared work may be added to our Home Learning Gallery (click here for examples that have been uploaded already)

Teachers in Year 3 who are already using Class Dojo are happy for you to continue using this as a form of communication. Please remember teacher's do not have to use Dojo, so if your class does not use it already, please do not ask for it to be set up. Thank you.

Fir

c.edmondson@hernejunior.com

Elm

m.armitage@hernejunior.com

k.andrews@hernejunior.com

Ash
d.whitehead@hernejunior.com
Oak

b.thakore@hernejunior.com

Please watch this space for updated contact information for Oak after the Easter holidays.