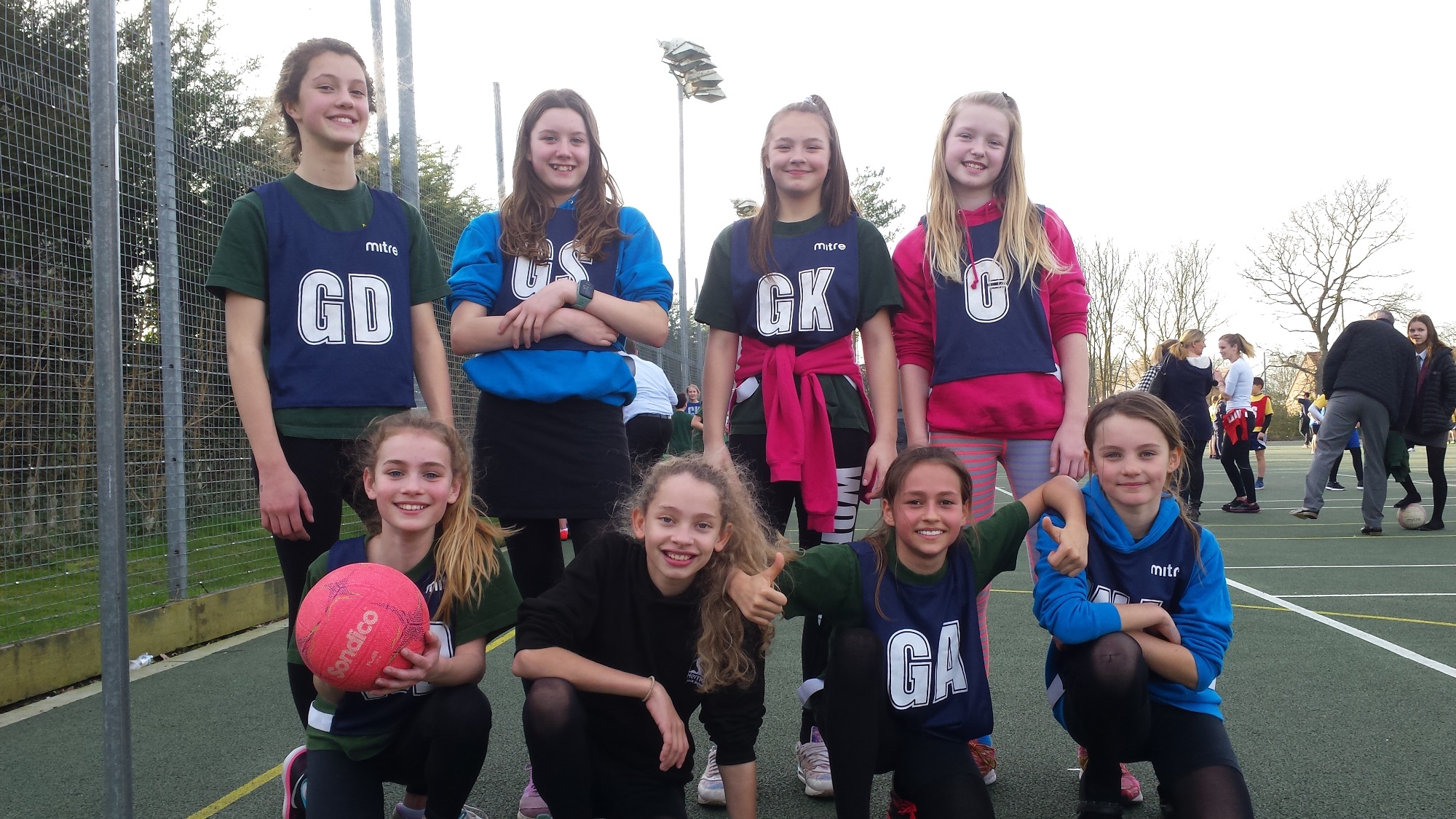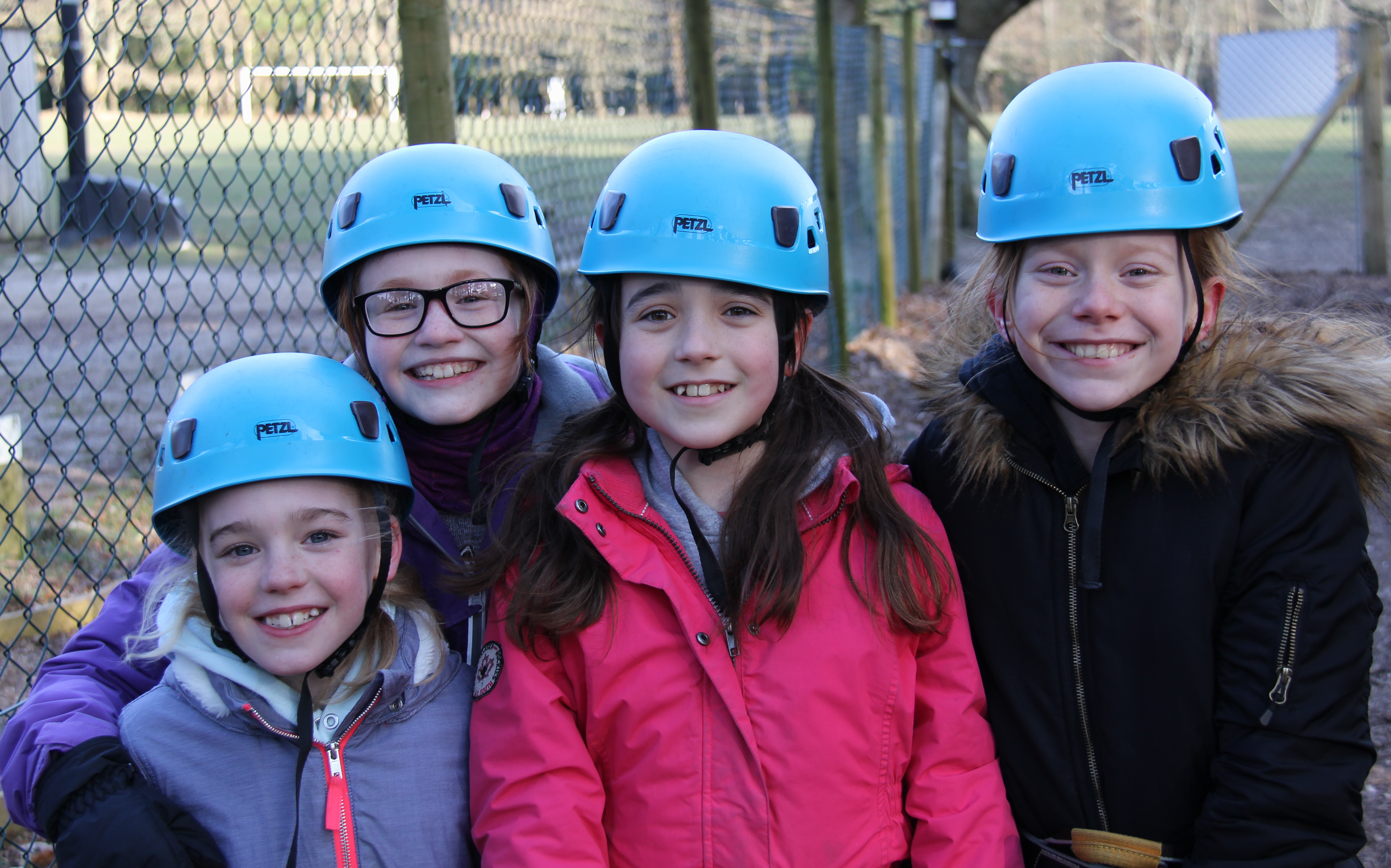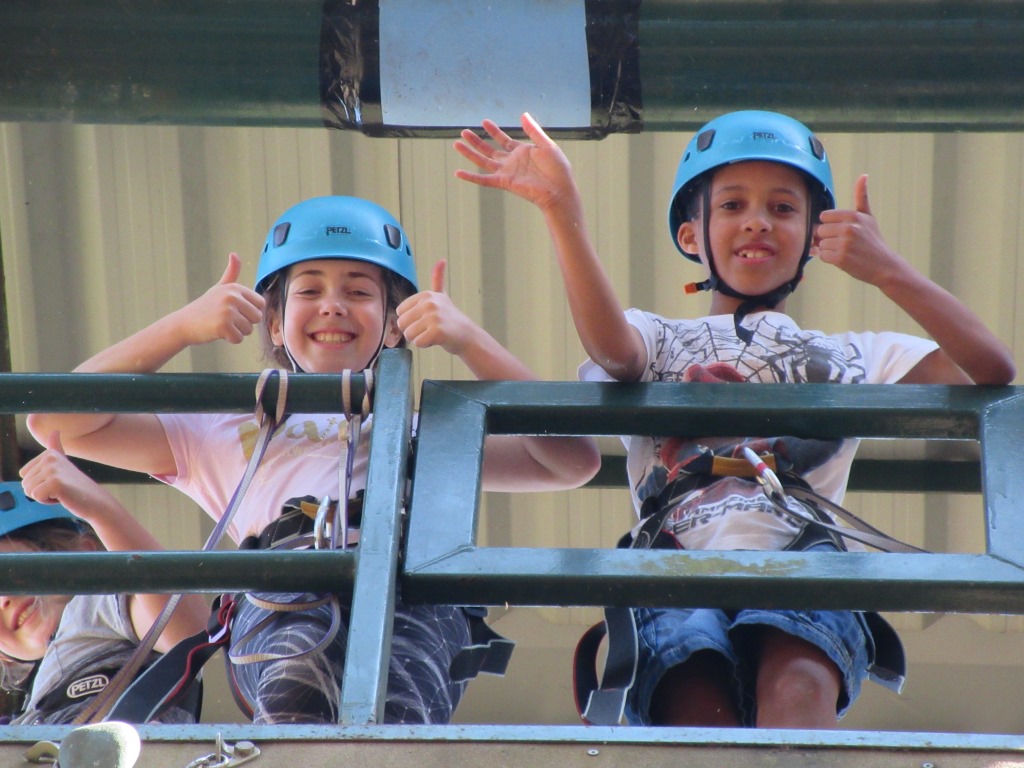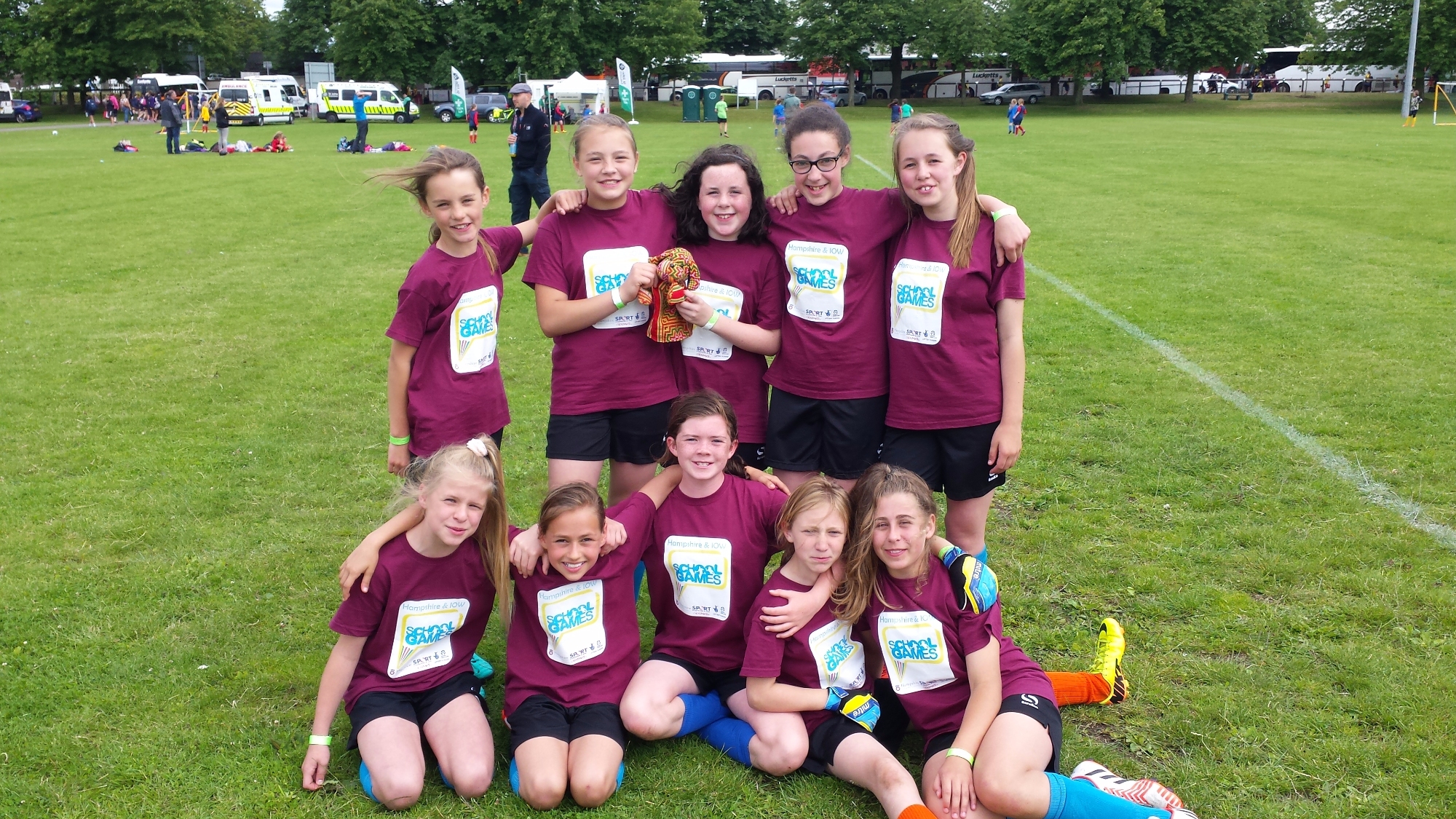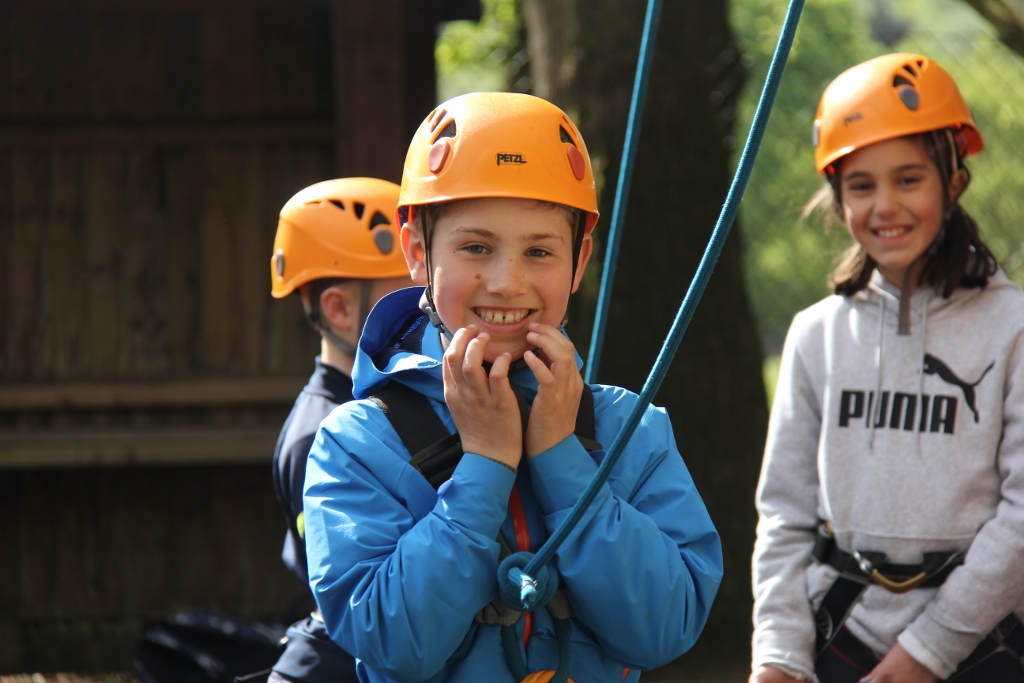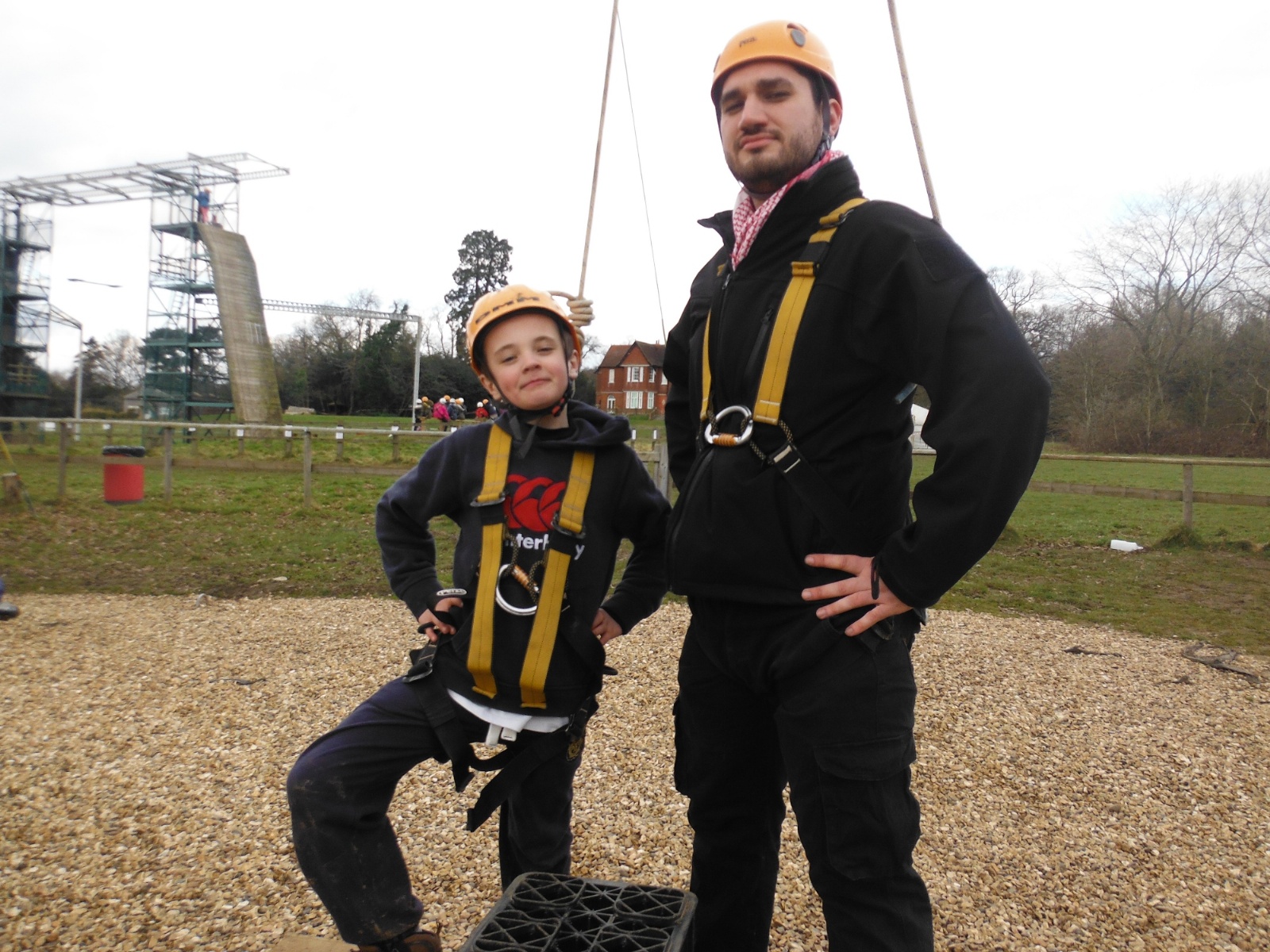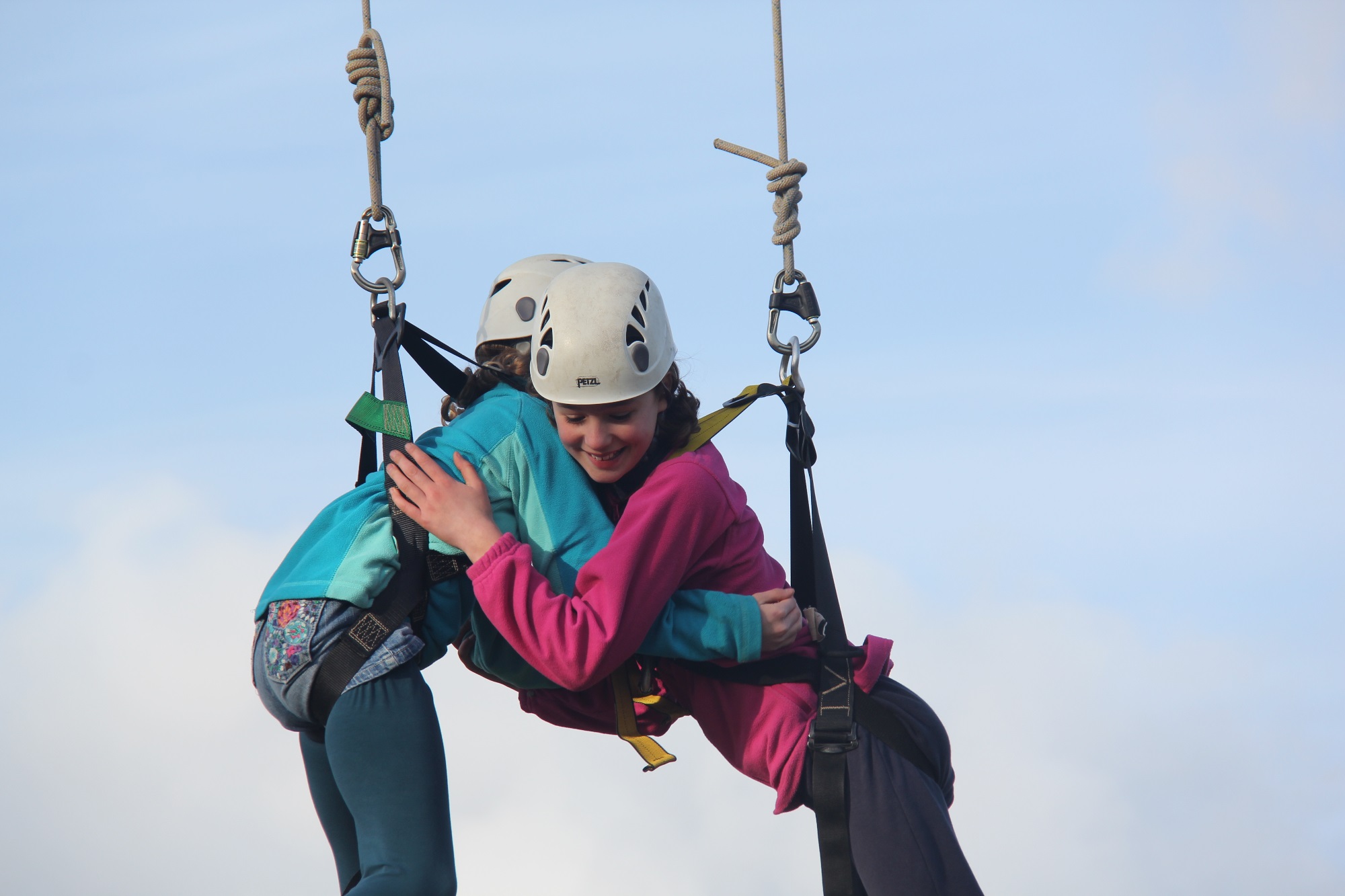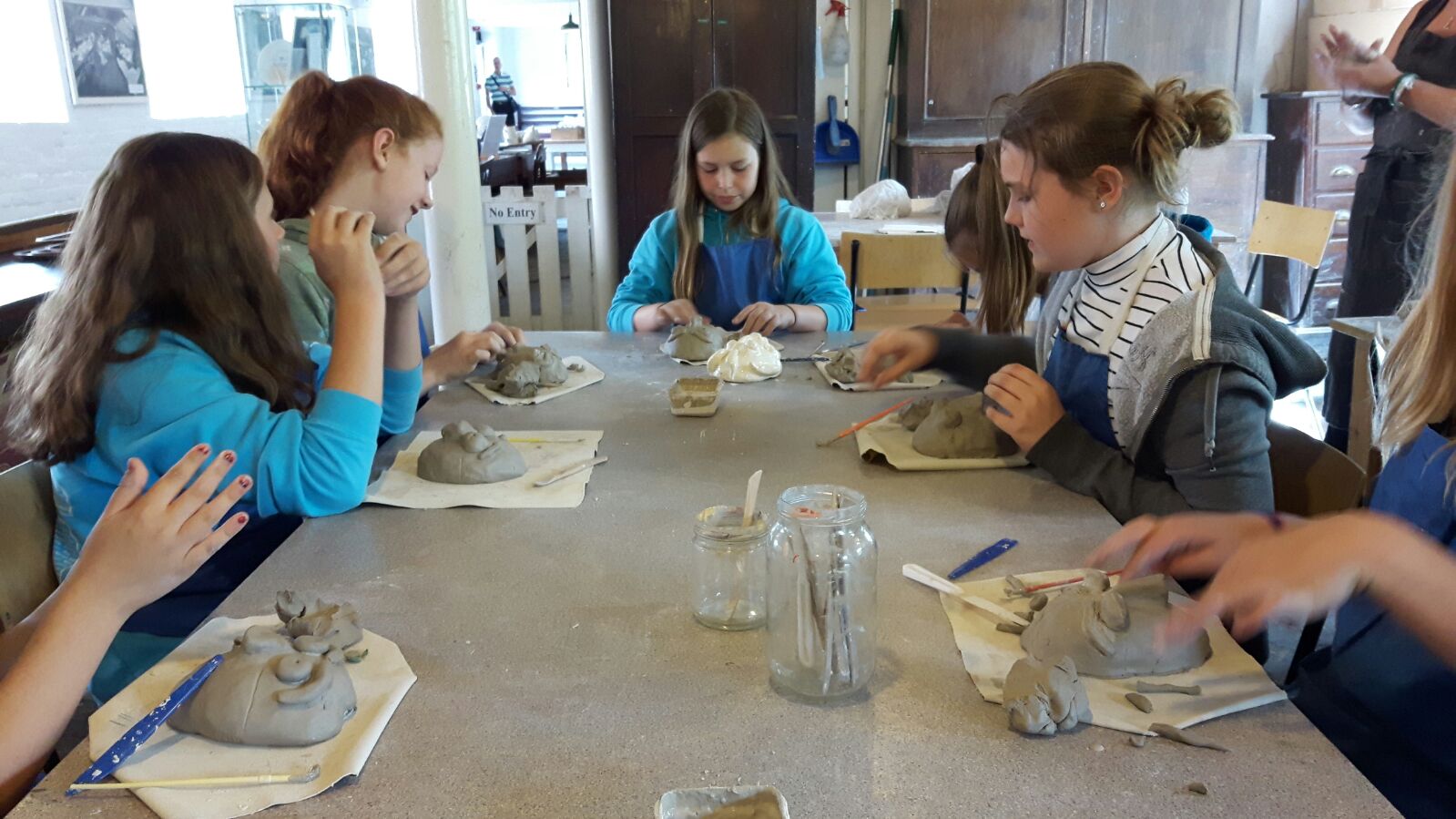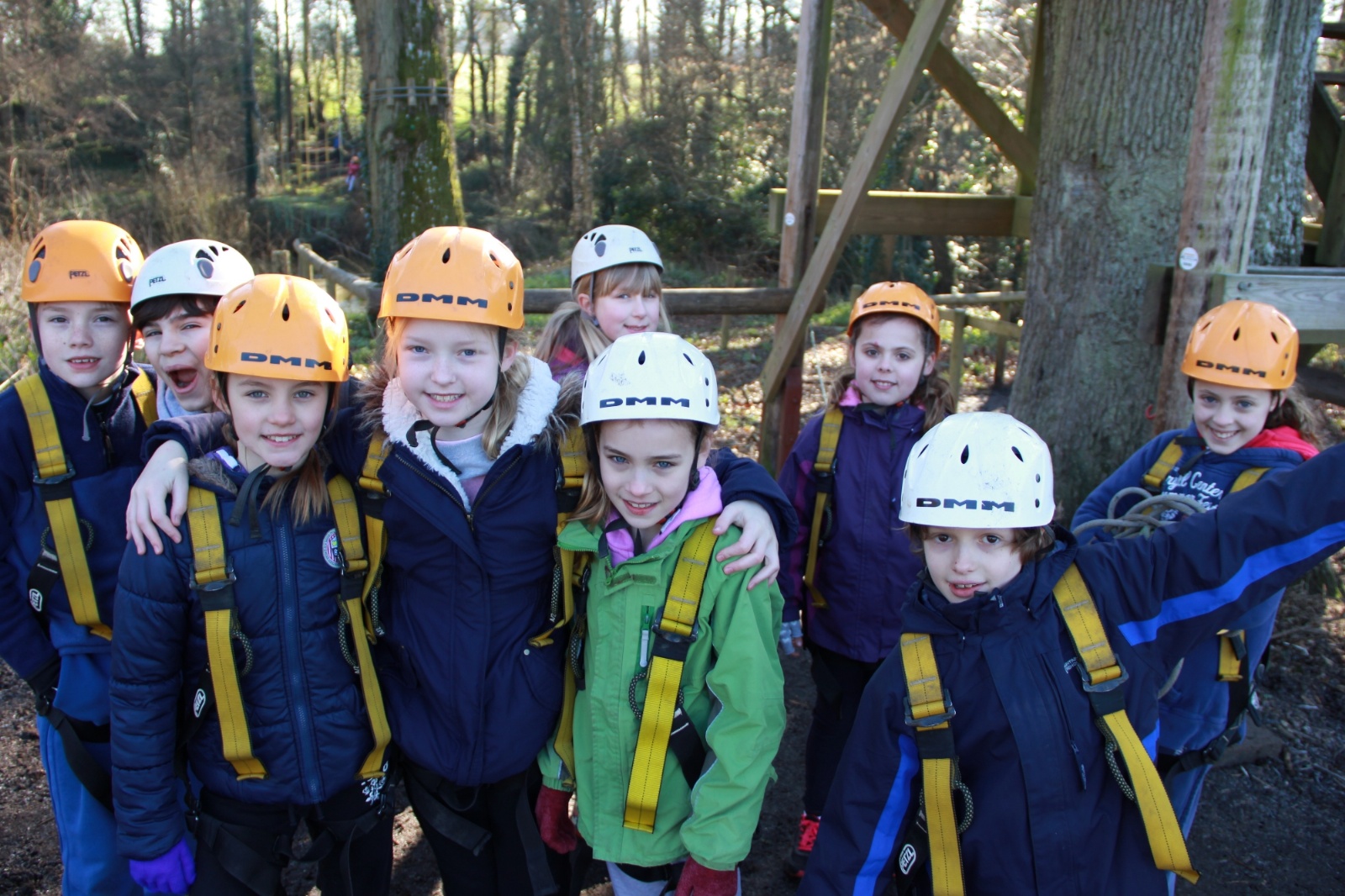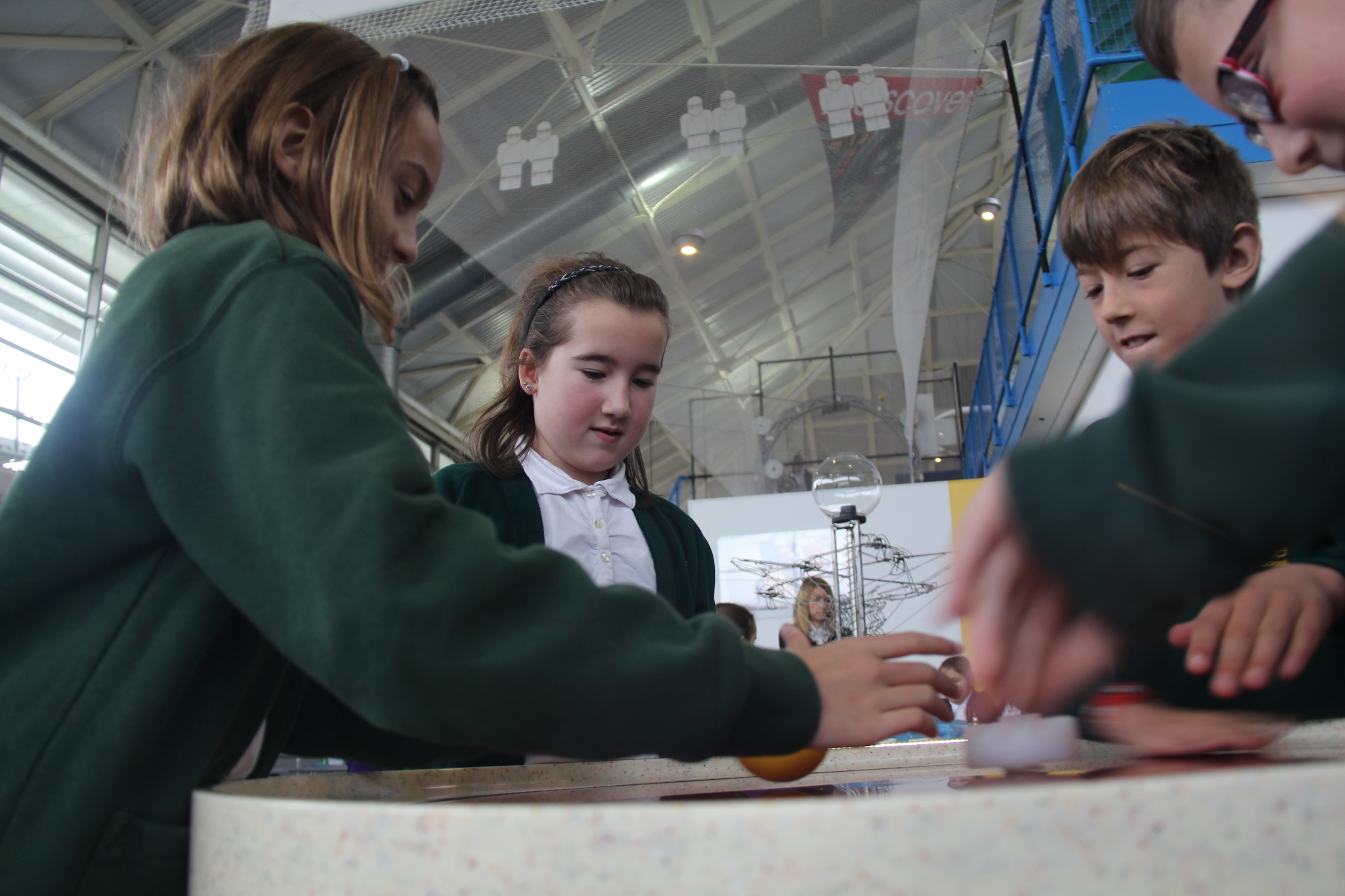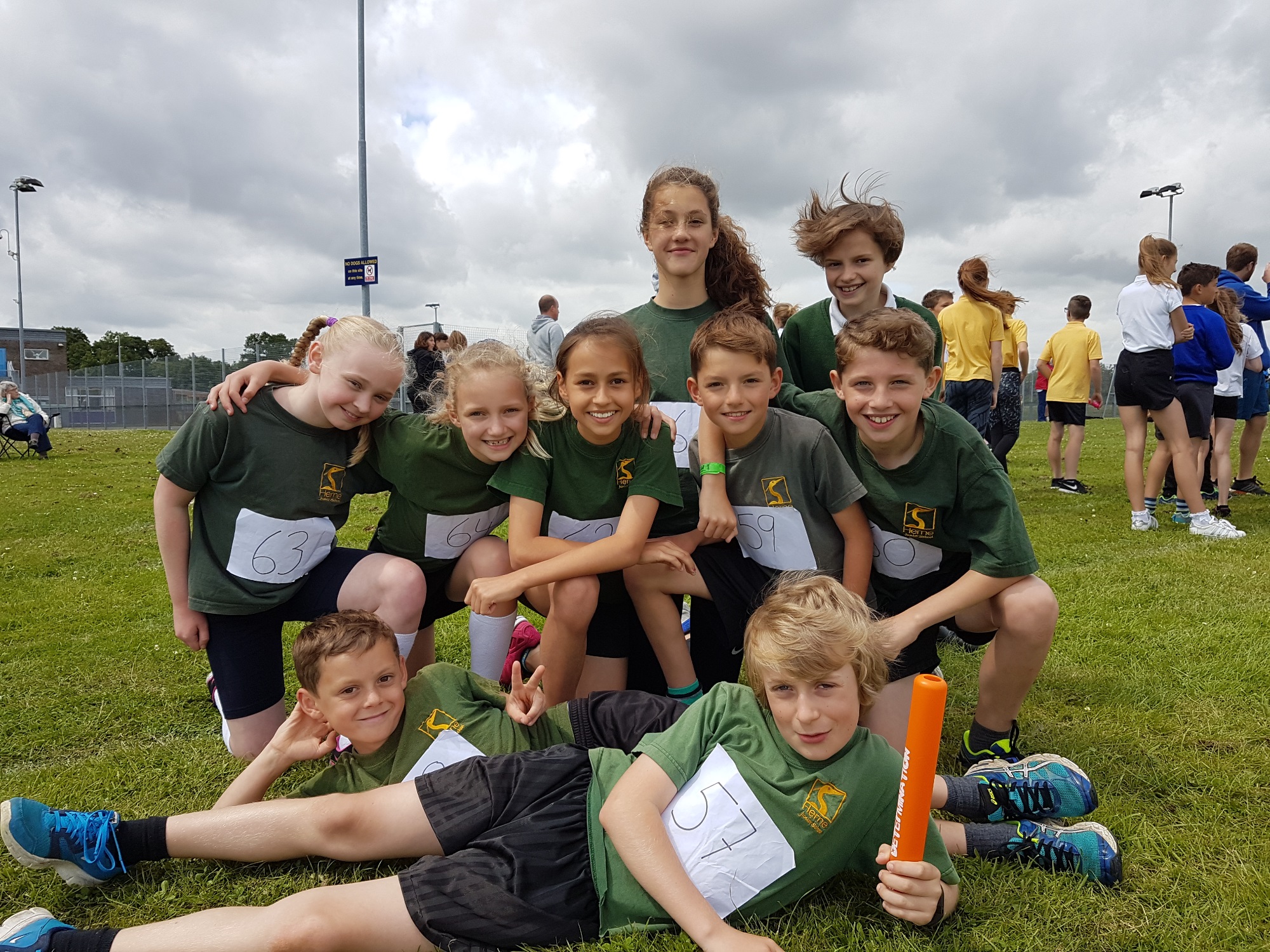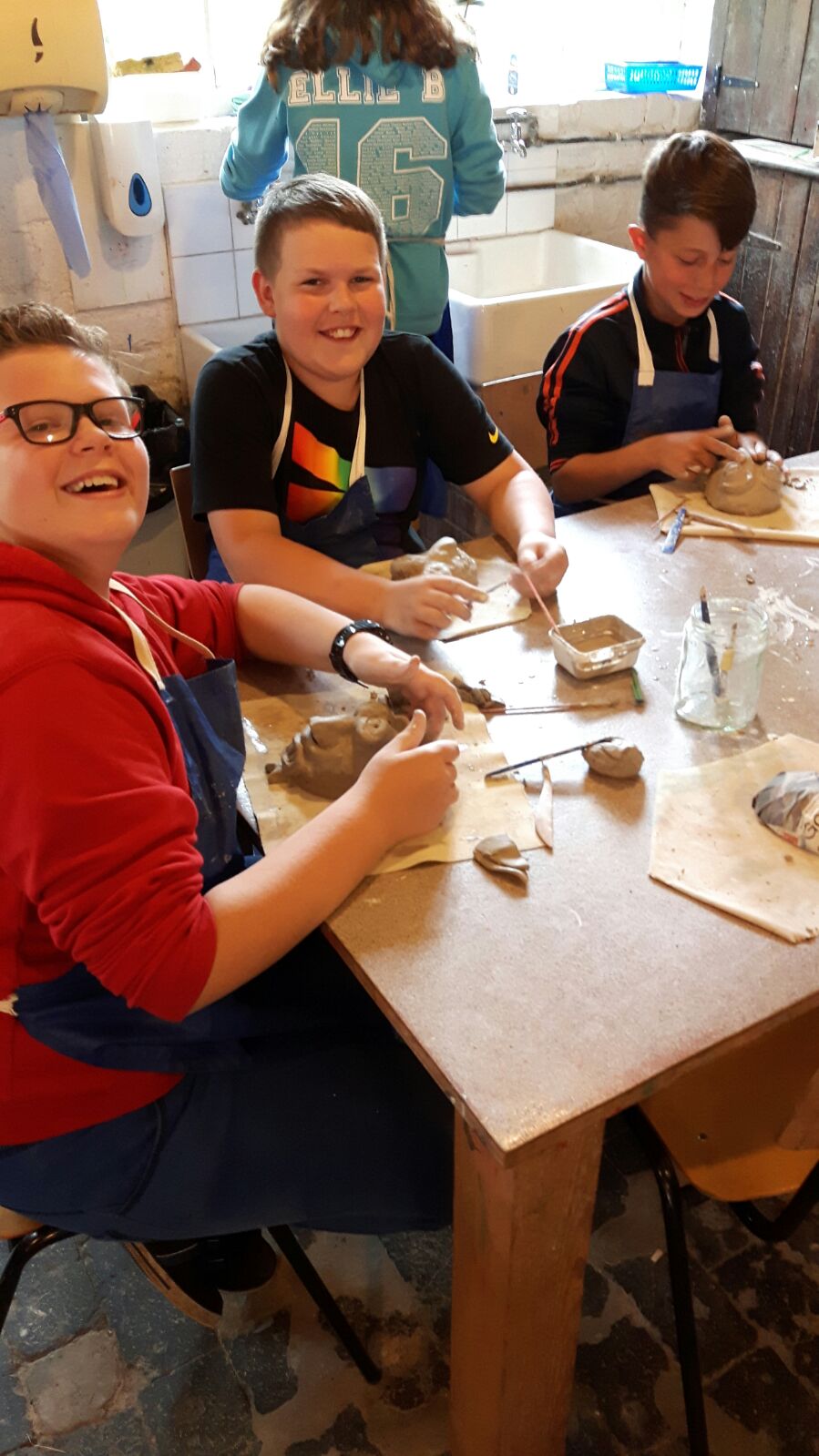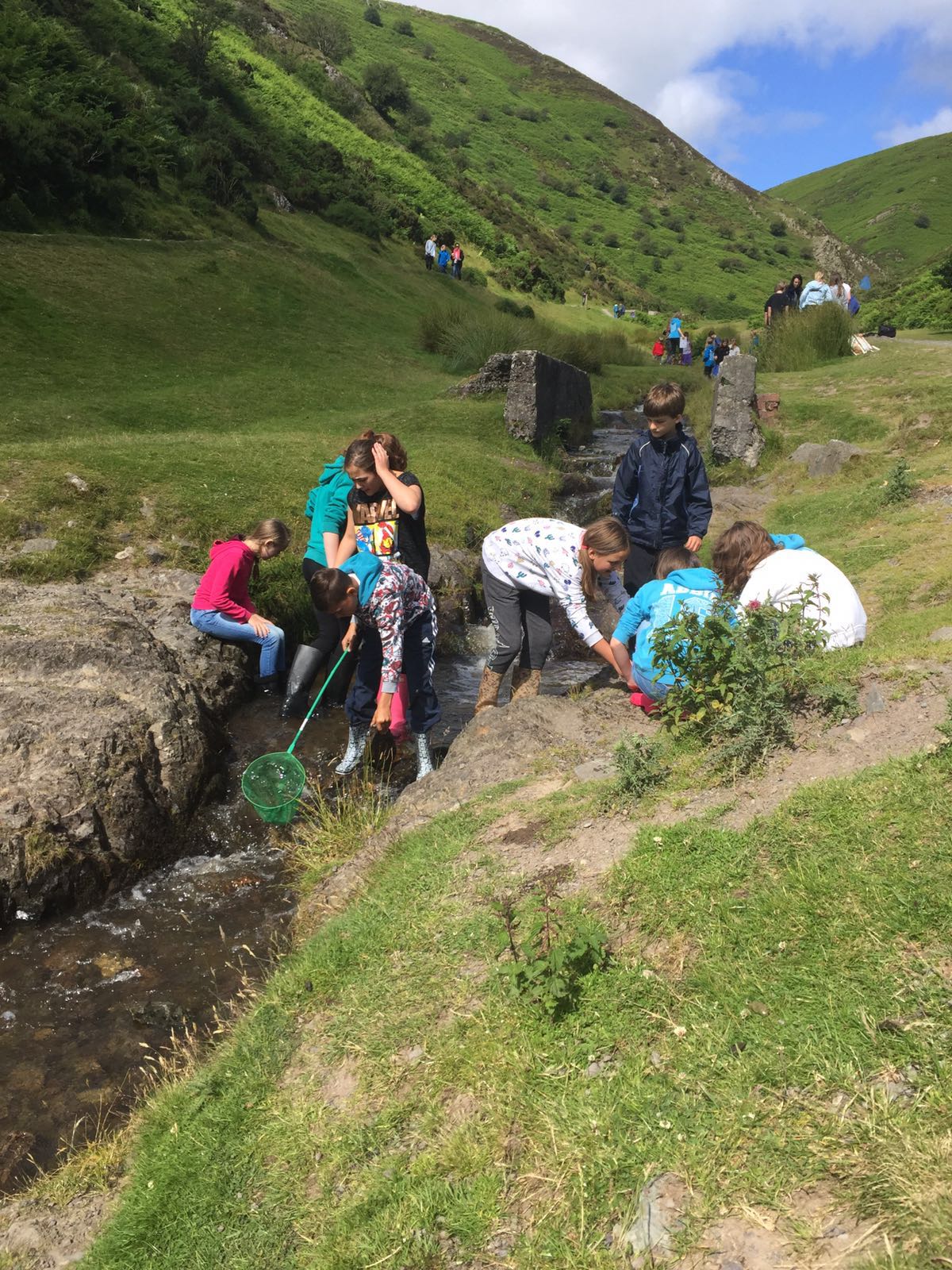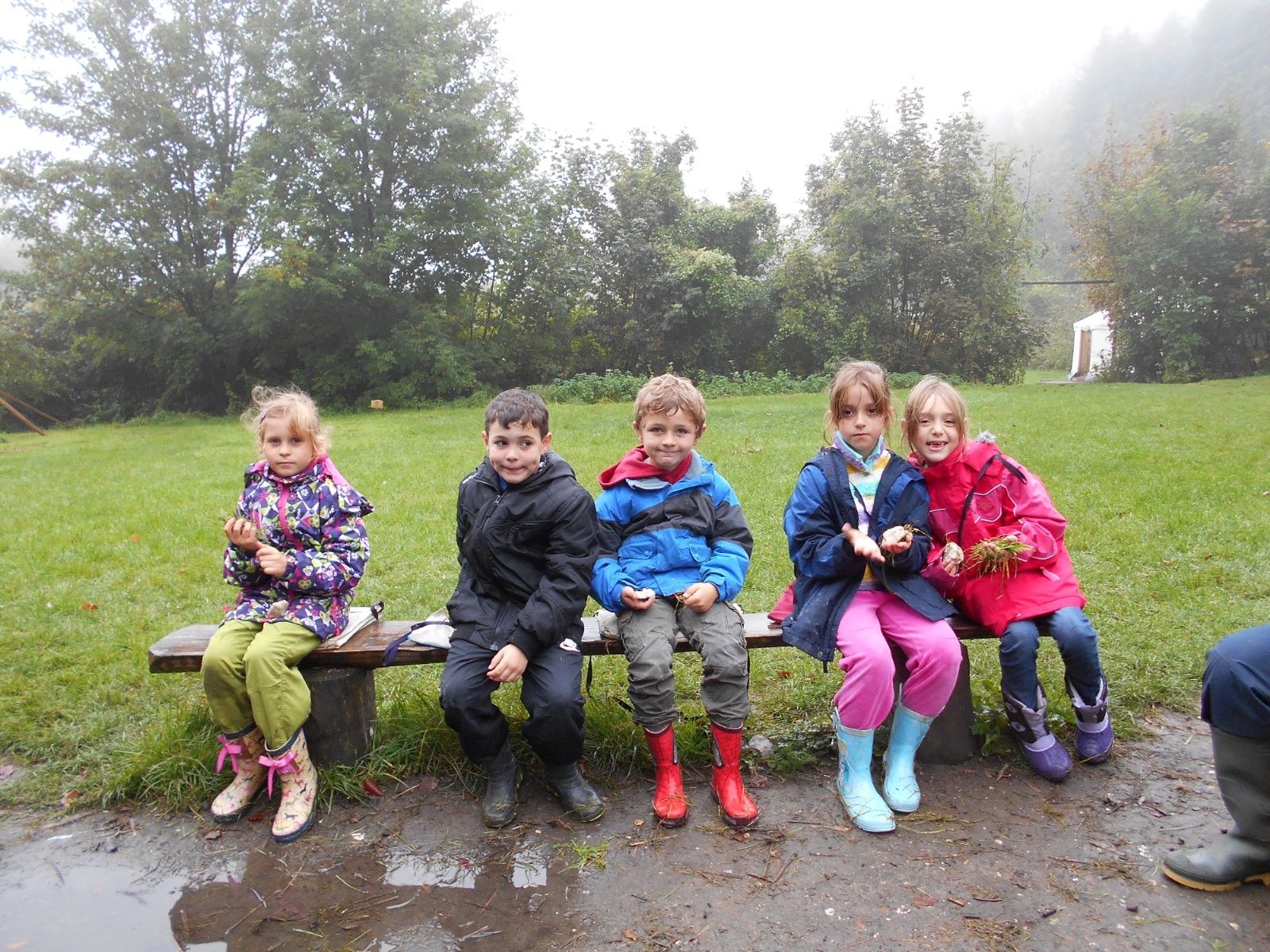 What If You Think Your Child Needs To Stay At Home...
What If You Think Your Child Needs To Stay At Home
Message from the Headteacher
Parents and carers are on alert for any signs of the virus in their families. I have had personal contact with several people this week who have needed to check with me if they're making the right decision to keep their child at home or to send them to school. Like you, we are all on a mission to make sure your child continues to be at school providing they are fit and well. These are confusing times, make no mistake. However, I thought you'd like to know that we're making sense of an ever-changing situation as each week goes by and, I assure you that I will employ as much of my many years of experience as a headteacher (23 years so far) to guide us through these worrying times. The table below is aimed to give you a bit more guidance about what to do and how we can support your child if they're not in school at any point.
Keep Safe.
Tony Markham (Headteacher)
Predicted days absent from school

Typical reason

Home-Learning Provision

1 to 4 days

Waiting to get a test or waiting for test results.

A wide range of resources on the Home Learning pages on our website (under the 'Children tab' then 'Home Learning'). There are links to daily lessons on 'Oak Academy' and there are many resources that match with the same learning that will be happening in class.

5 days or more

Staying at home due to critical health conditions, self-isolating due to a positive test in a member of the family or the child OR continued absence due to another COVID-related reason.

We have an allocated teachers to help families and their children:
Mrs Marlow: L.Marlow@hernejunior.com


She can organise paper-based packs for the children (which can be collected from the school by someone or delivered by a member of staff to your address), listen to children read, recommend resources and be available to help support and motivate children who are home learning for a sustained period.

10 days or more

If there is a positive test at the school that closes a class Bubble or larger sections of the school

If there is a concern regarding either a confirmed case of Covid-19 or, on the advice of the NHS Business Services Authority (then Health Protection Team / Public Health England), the school may be required to close one Bubble (a class) or a Year Group or Upper or Lower School, or indeed the whole school. In an instant, anyone can then access on-line learning (already in place on our website – see first part of the table above) and, within the next few weeks, we have now signed up to 'Google Classrooms' which will give us an increased capacity to support learning at home. Watch this space.

Also, in Flyer No.2 on 4th September, we published every teacher's email address, allowing direct contact with your child's teacher where needed.
All our Home Learning support is based on the 'Children Tab', this is updated weekly so keep checking back for more resources, links and advice. You can 'quick link' to the correct pages by clicking the right year group below. If you do not have access to digital devices, please let our Home Learning teacher Mrs Marlow (L.Marlow@hernejunior.com)know and we can organise paper based home learning for you.