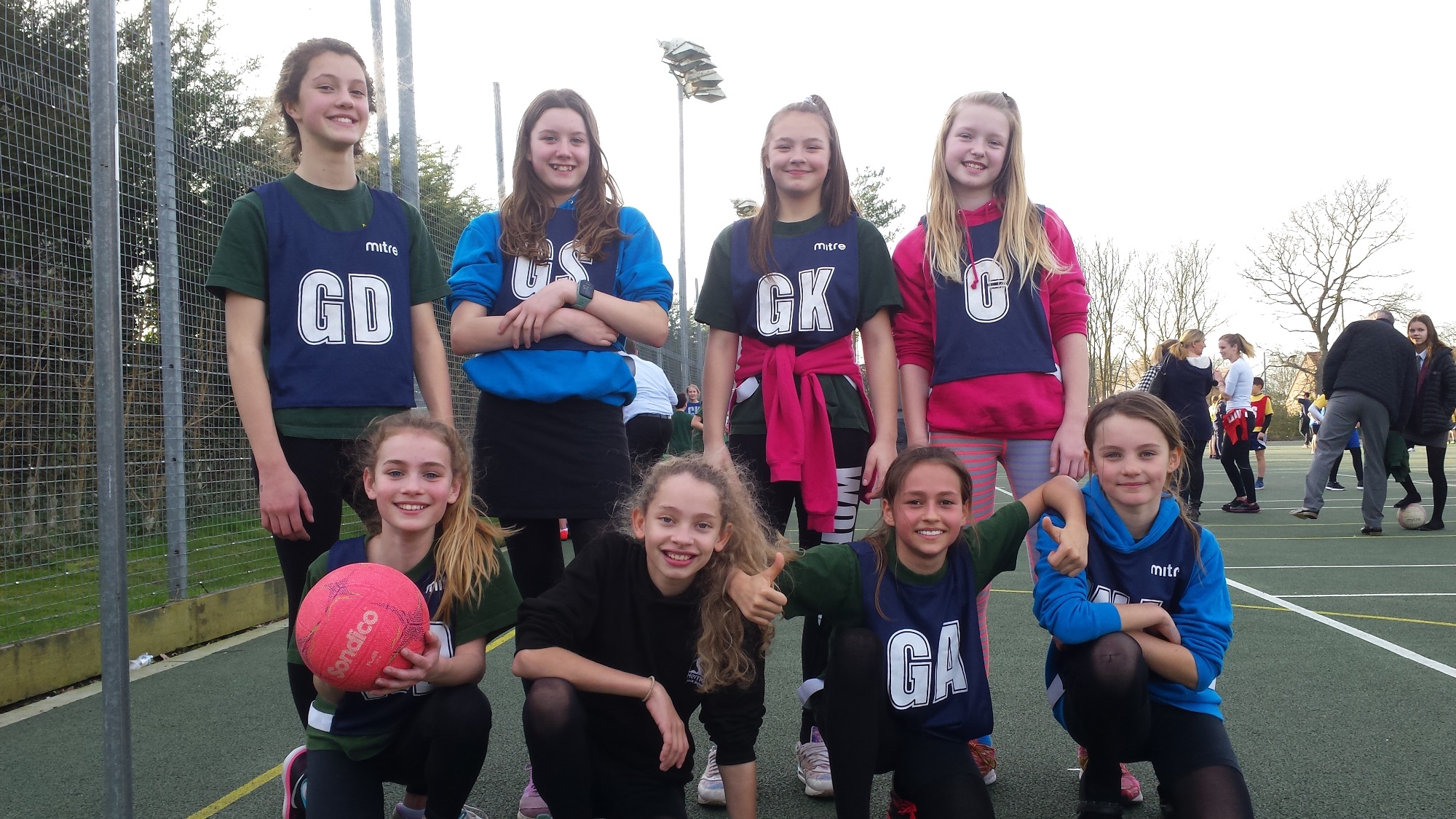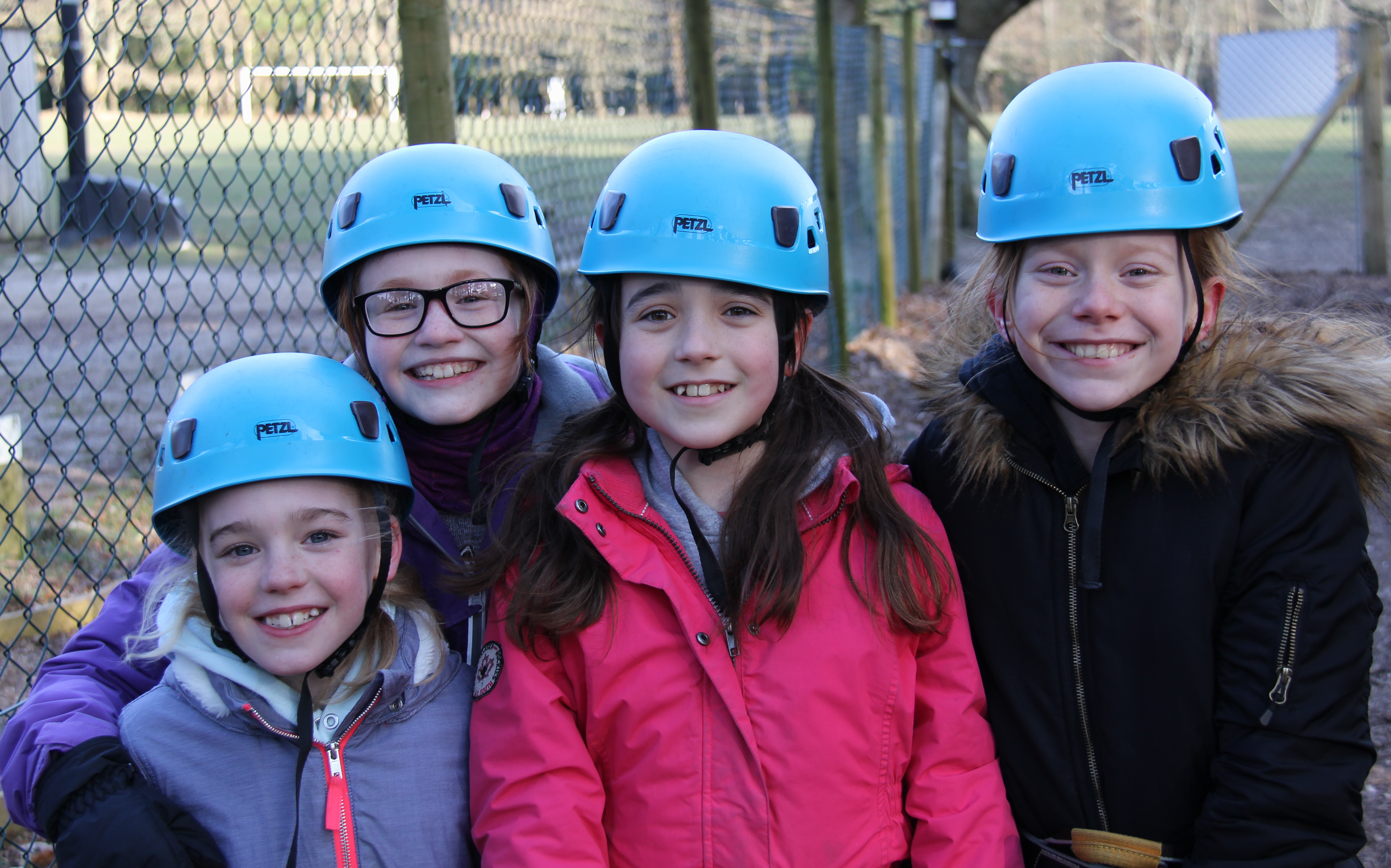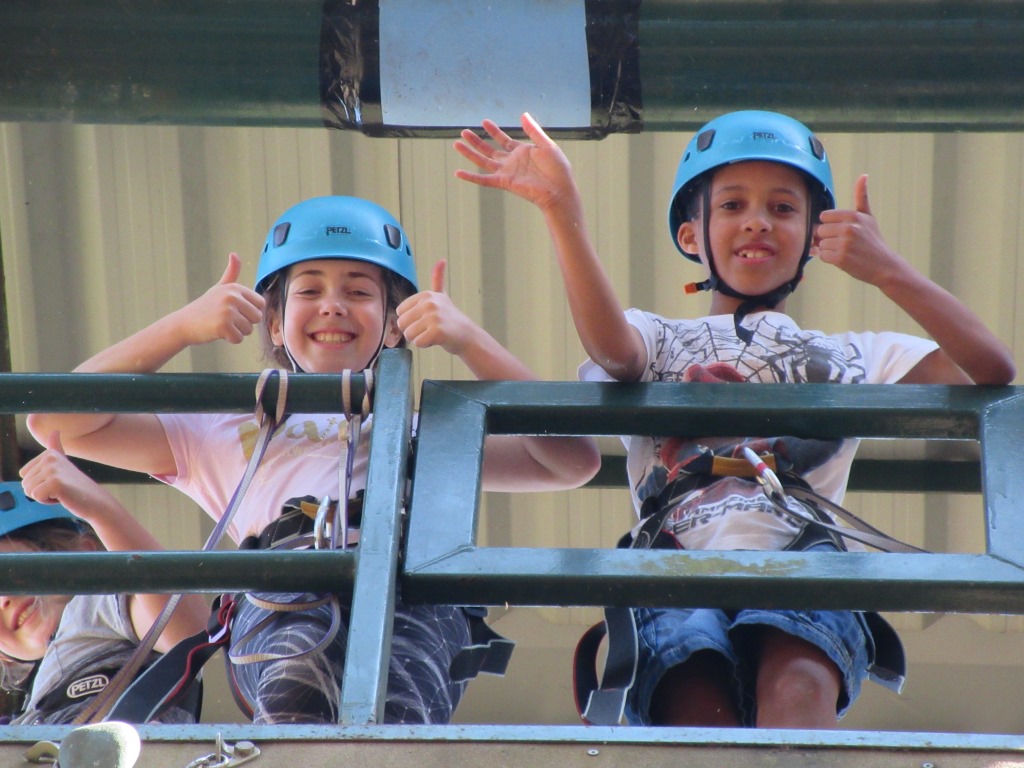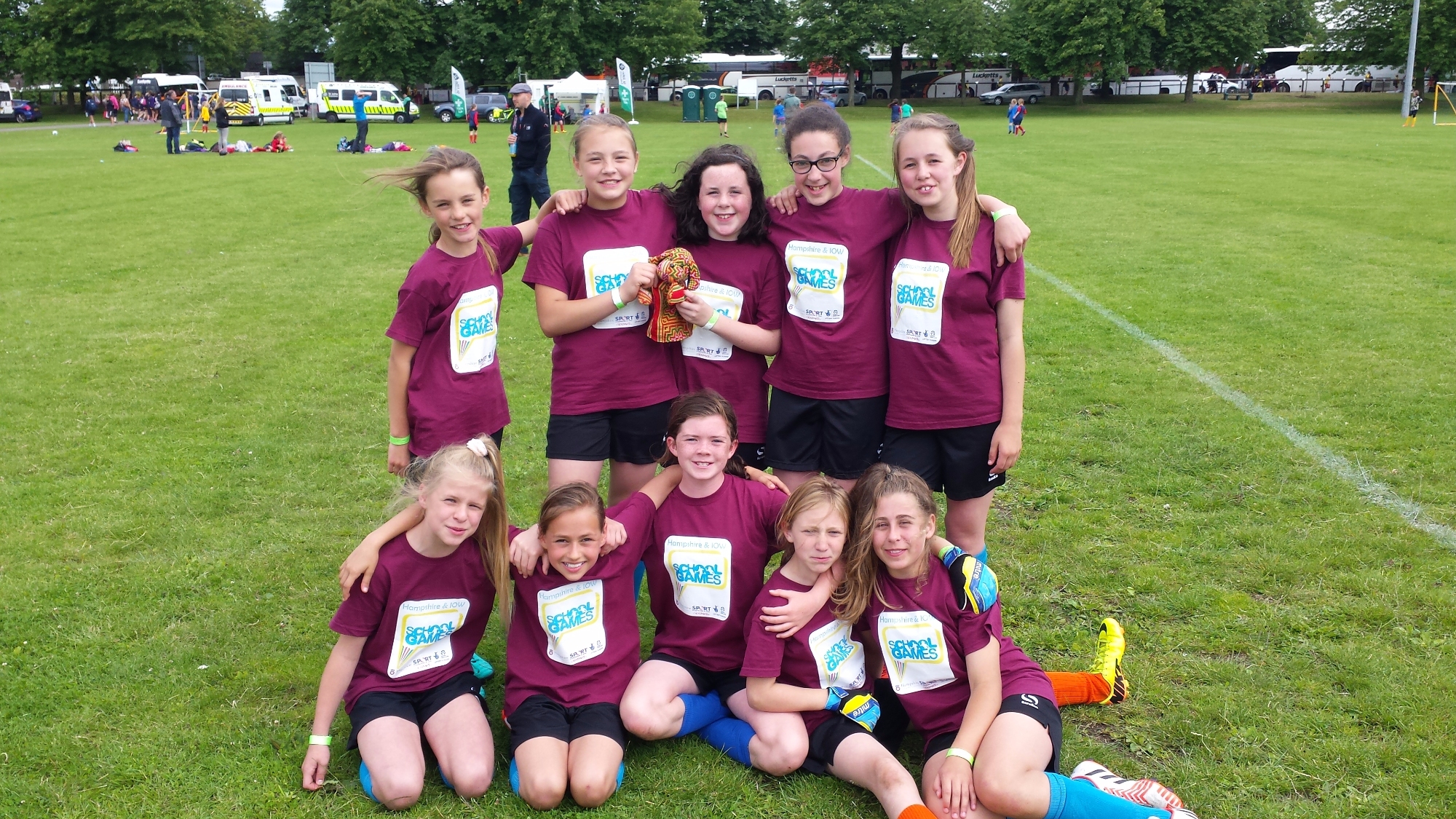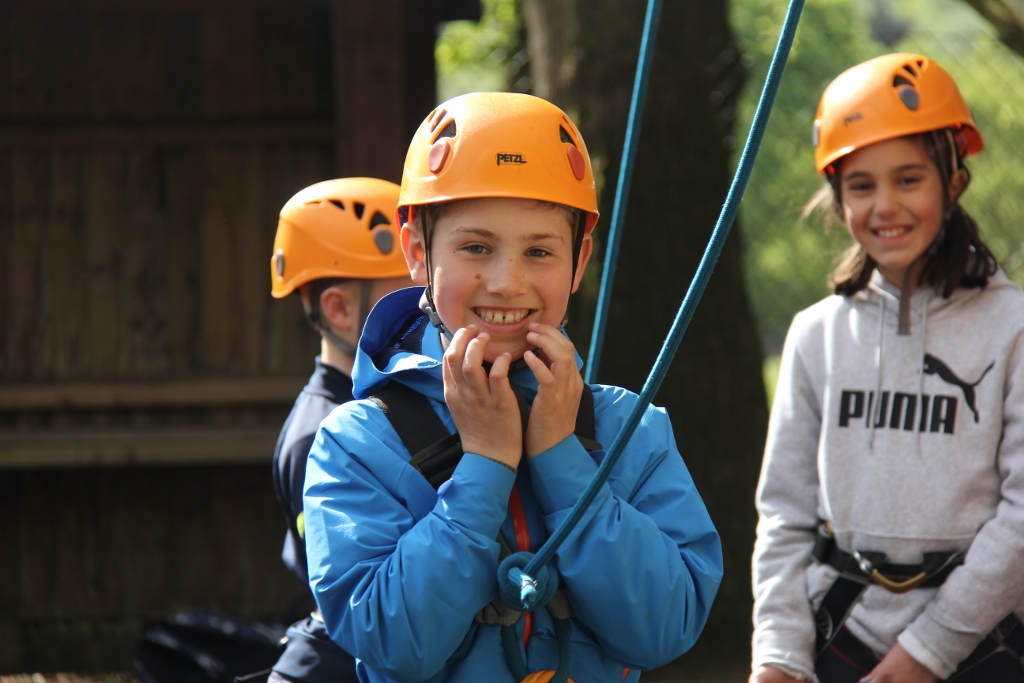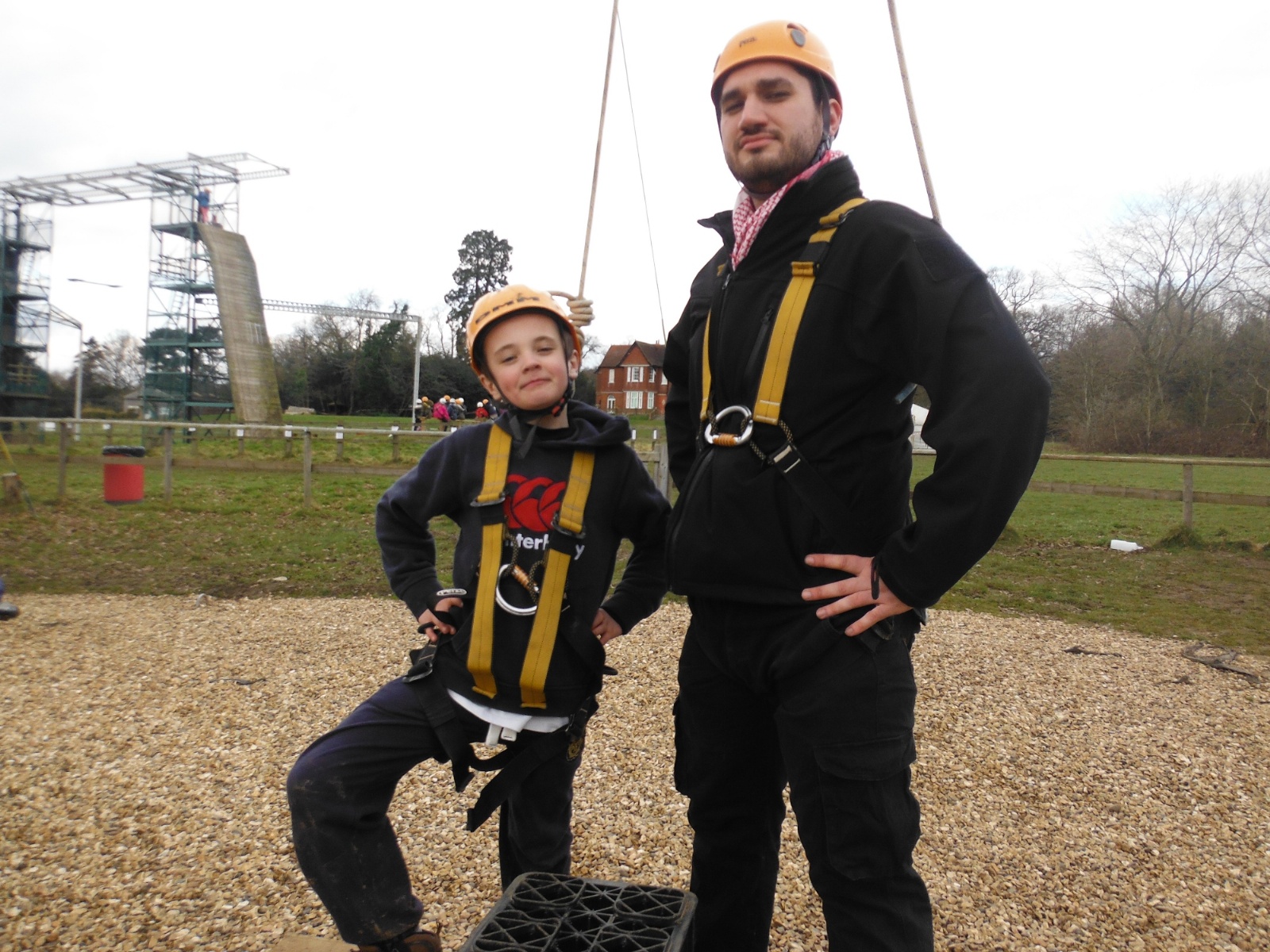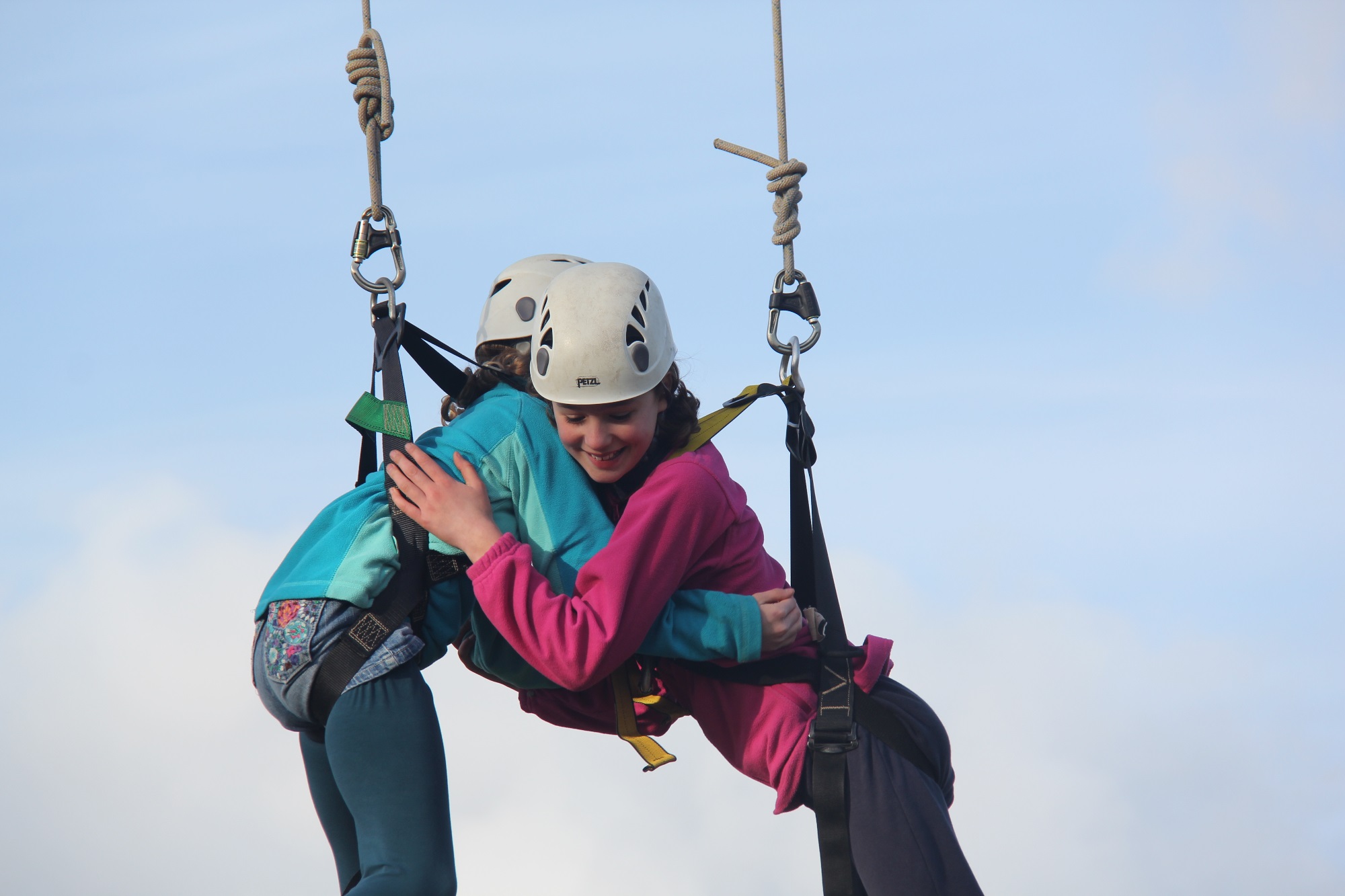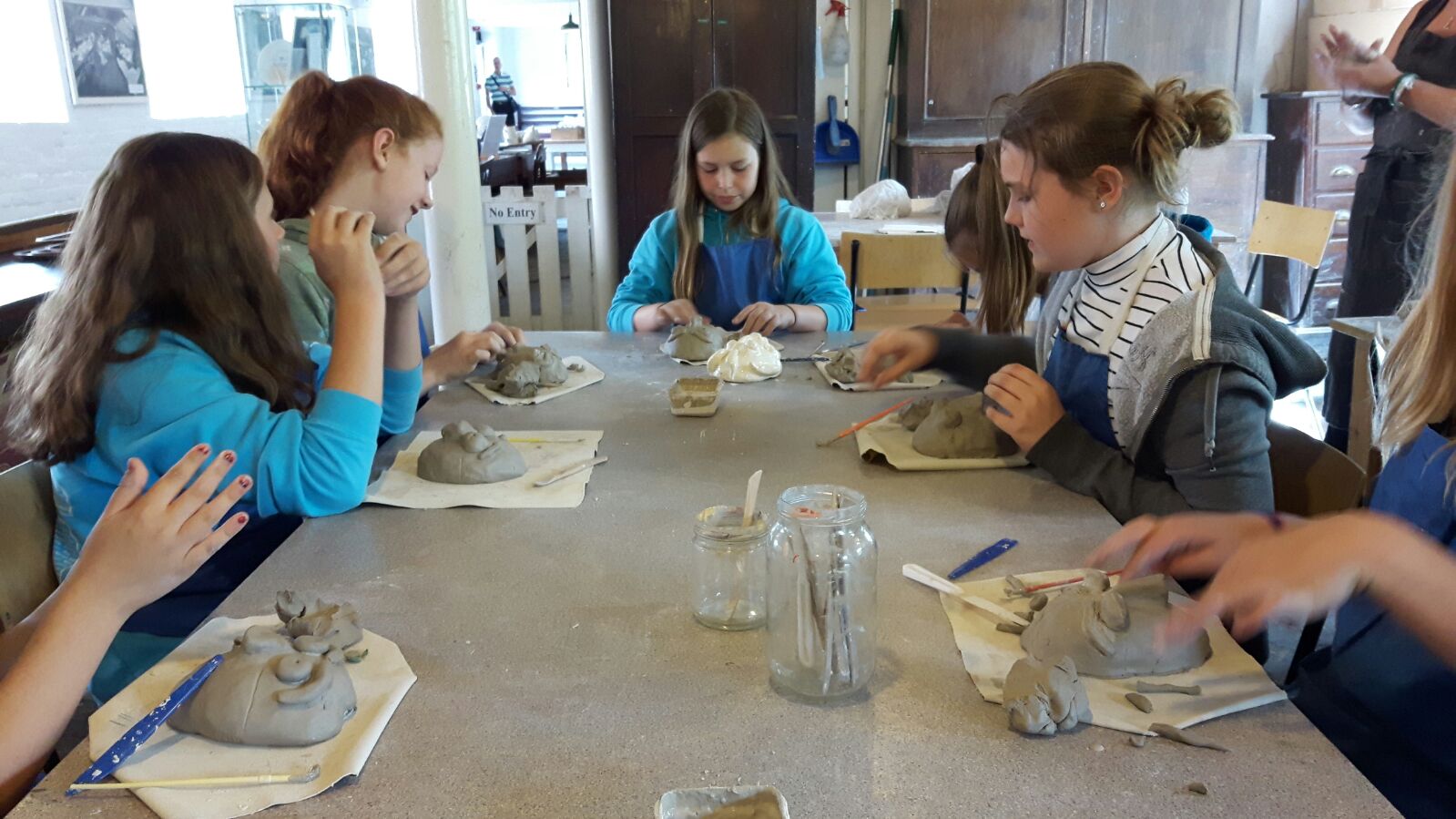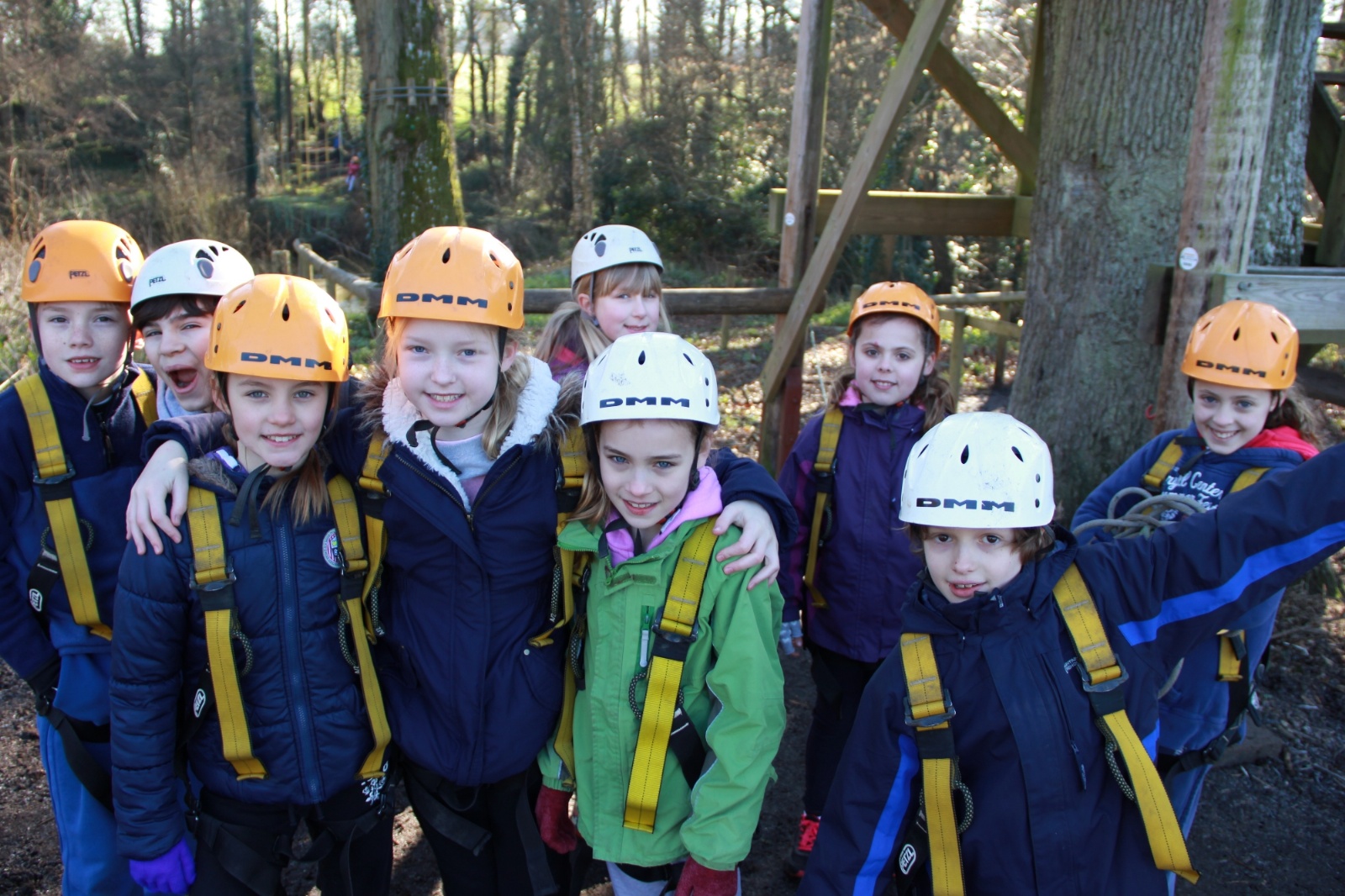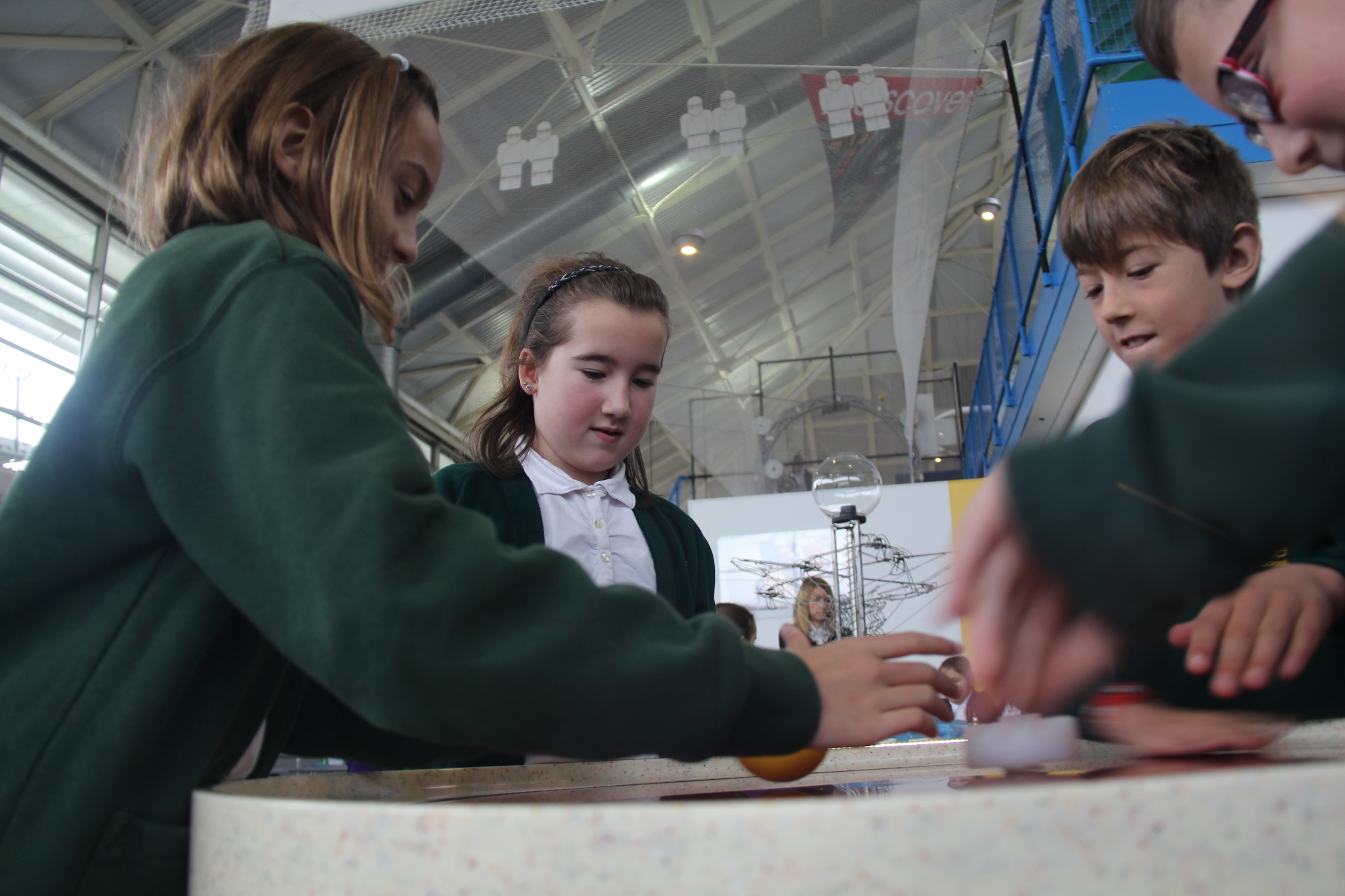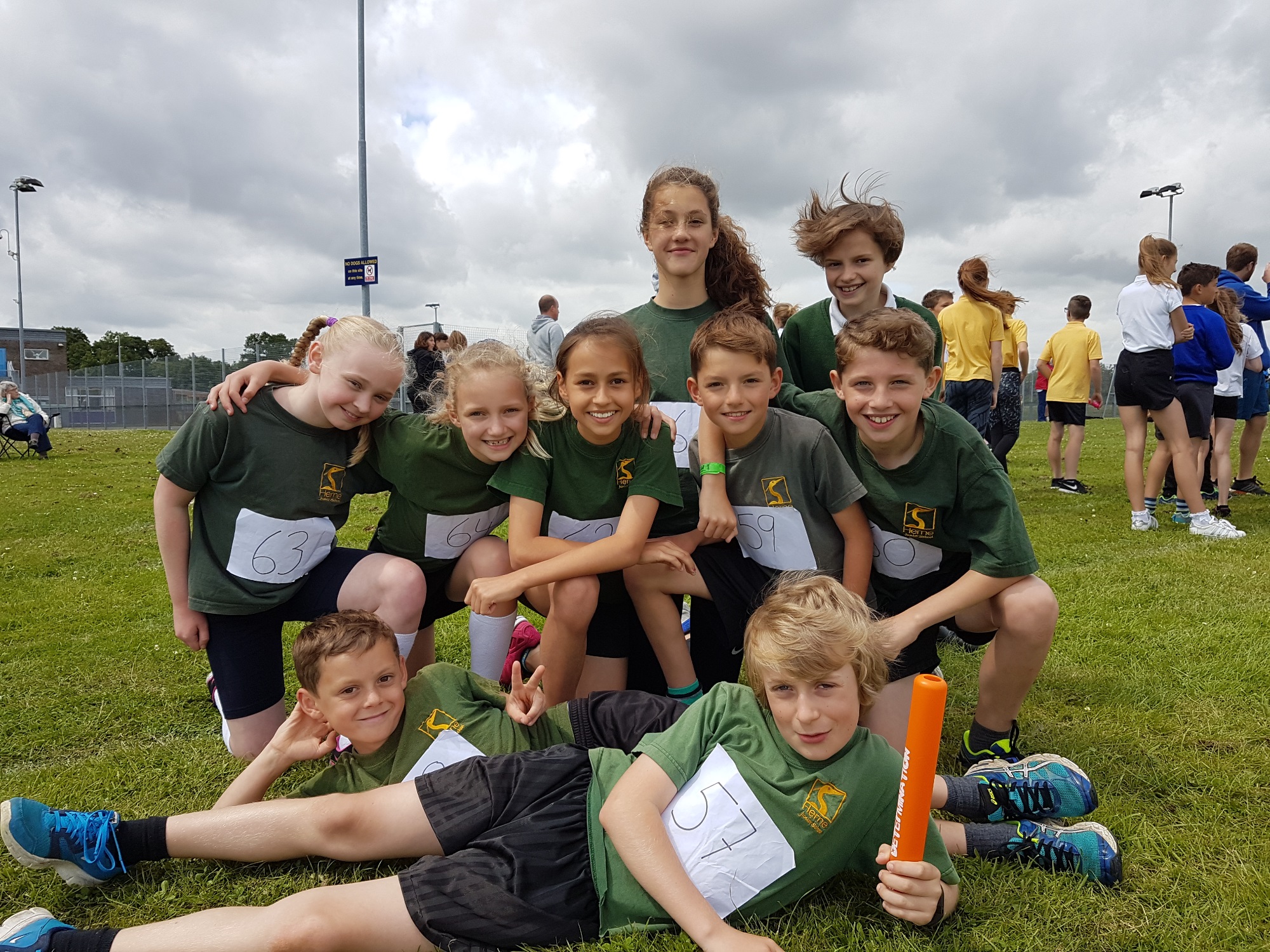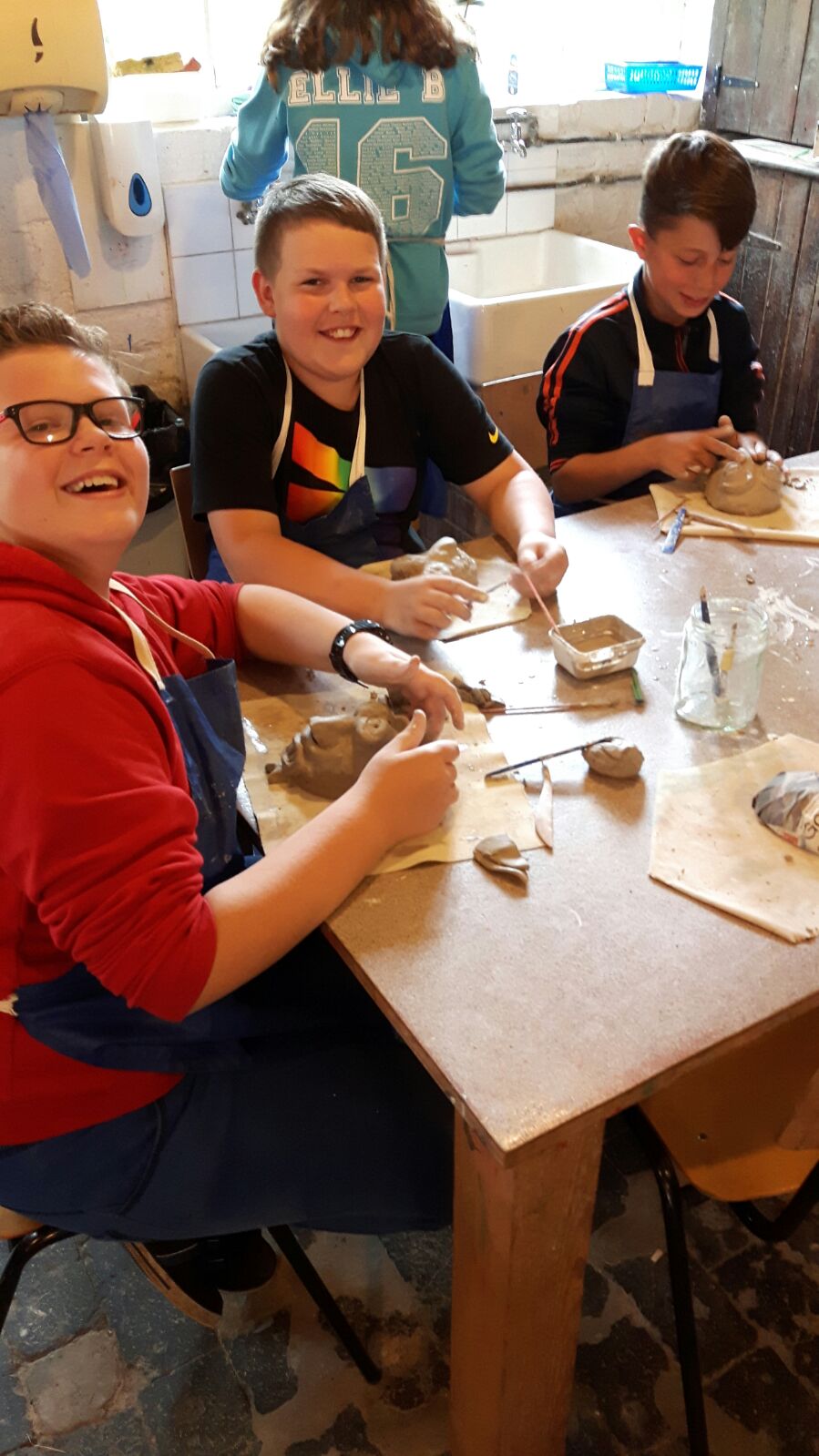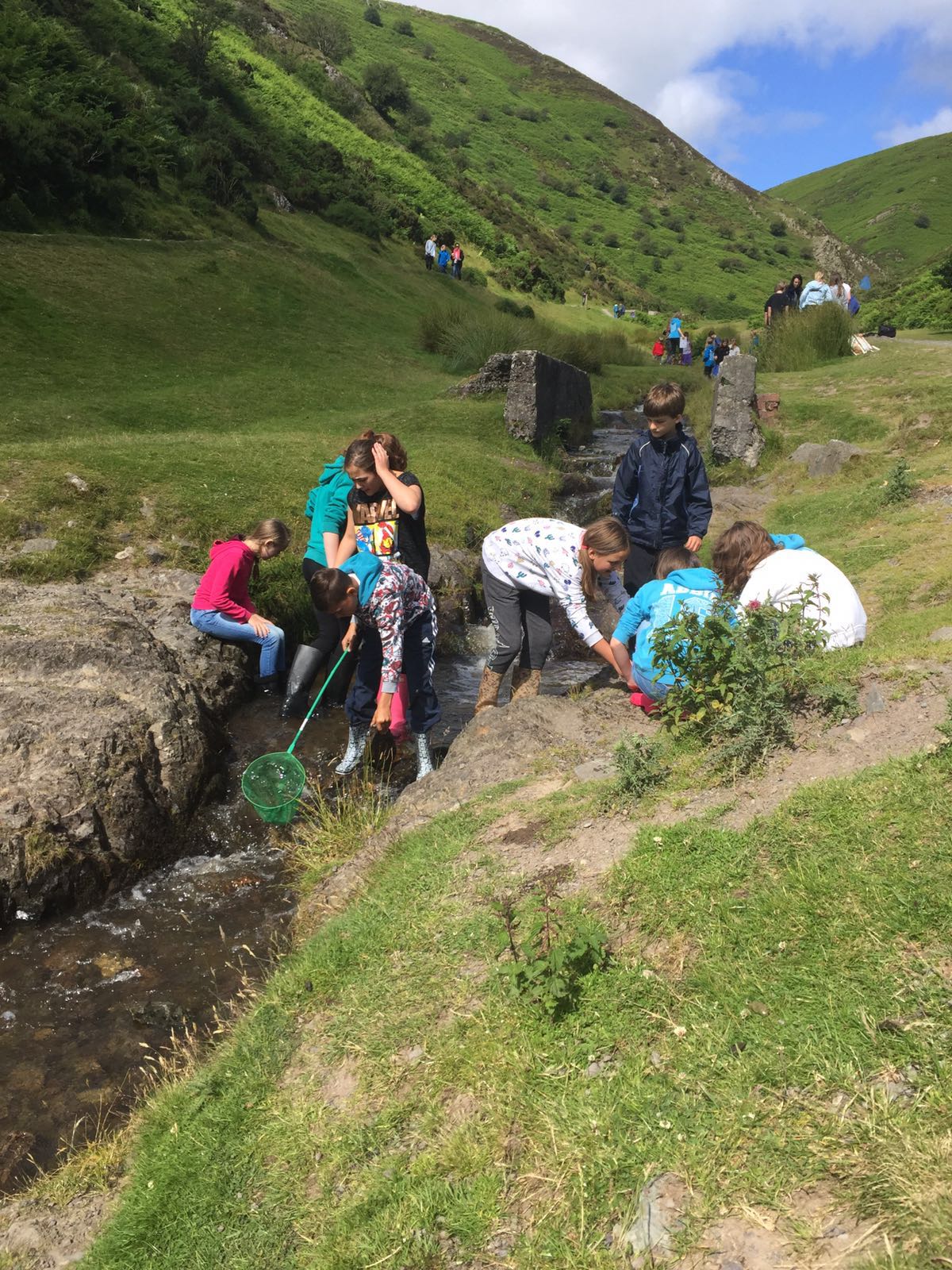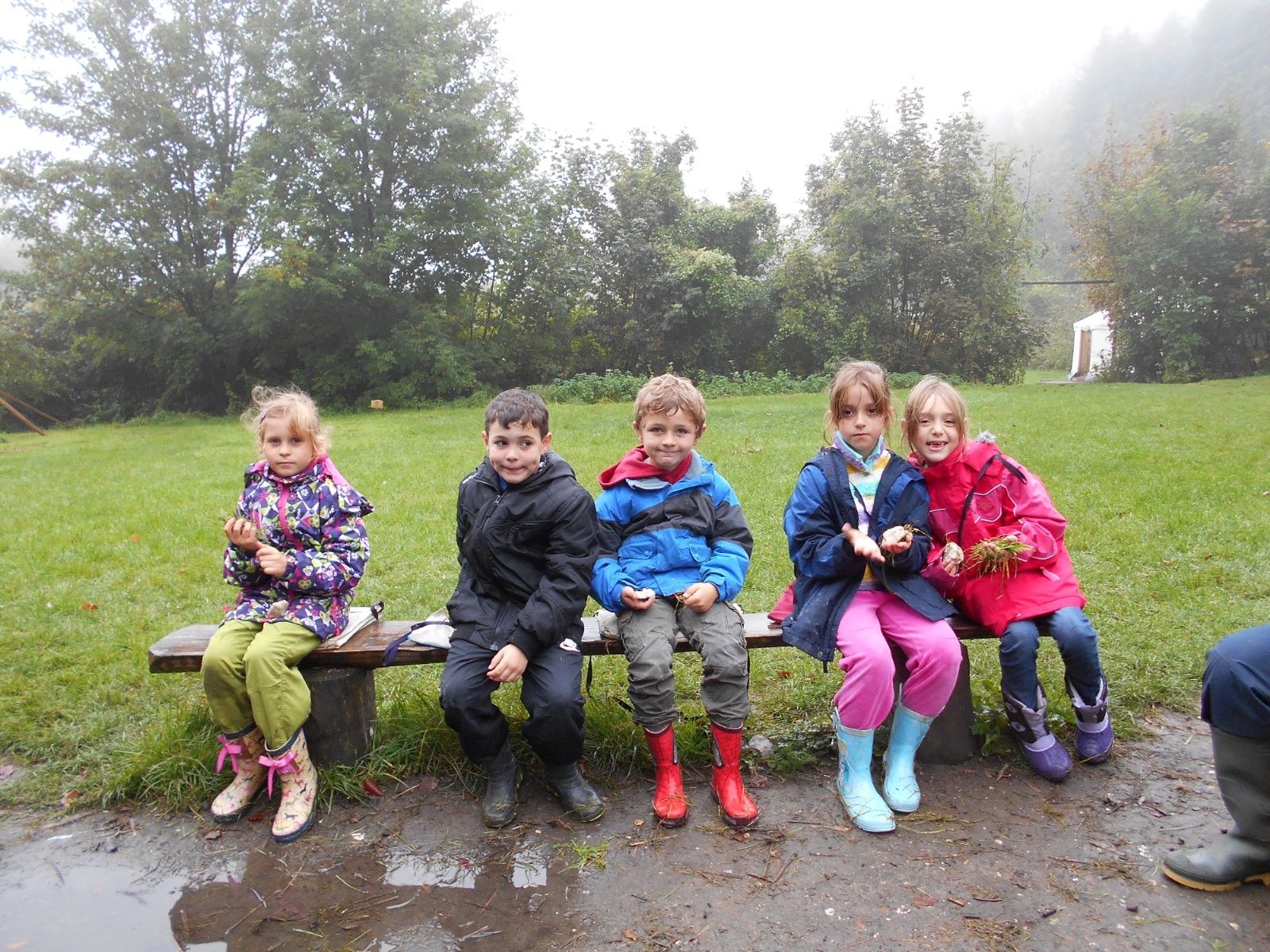 September Return Info
HERNE JUNIOR SCHOOL – SEPTEMBER 2020
Please find a summary below of what school will look like and what your child will need in September 2020.
Daily Activity

What this means at Herne Junior School?

Adults on site

-Adults on site are limited.

-There will sadly be no parent readers.

-Only 1 adult per family on site for drop off and pick up please (where possible).

Dropping children off

-The children will need to be dropped off at Hoadland's gate, the basketball playground or outside the front of school office gate (keeping socially distant to peers, unless in the same class bubble).

-Parents are welcome to drive into the car park and drop their children off as they loop round, but please no parking in the staff car park.

-Year 3 parents may walk round the one-way system and drop them at the class door, if they wish.

-The drop-off window is 8.15 – 8.40am.

- Year 6 children are allowed to walk to school (walking with only peers in their class bubble please) or they can be dropped off at any of the drop-off points to walk around to the Year 6 entrance at the side of the hall.

-There should be no children on site before 8.15am unless they are at our breakfast club.

Picking children up

-School is operating a strict one-way system.

-Year 3 and 4 children will need to be collected from the classroom's external door 3.15 – 3.45pm (this is extended to 3 - 4pm on the first two days of term Monday 7th and Tuesday 8th September). The only exceptions to this will be Palm and Rowan where parents will come to the class window, due to the position of the external door (signs and maps will help you with this).

-Year 4, 5 and 6 children can walk home or meet their parents at a designated meeting point. This needs to be pre-arranged so please email admin@hernejunior.com with your request. Year 6 children can leave the class at 3.30pm or 3.40pm to walk home or meet a parent at a designated meeting point. Year 5 children can leave the class at 3.25pm or 3.35pm to walk or meet a parent at a designated meeting point. Year 4 can leave class at 3.20pm or 3.30pm. Year 4, 5 and 6 children can also be collected from the classroom external door 3.15 – 3.45pm. The only exceptions to this will be Mimosa and Quince where parents will come to a collection desk outside Quince, due to the classes not having accessible external doors (signs and maps will help you with this).

-If you can walk or cycle to collect your child, please do, as we know parking will be an issue. No cars are allowed into the staff car park at the end of the school day.

Breakfast Club

-Breakfast Club is running 7.30 – 8.45am for the price of £3.

-No food or drink will be provided for the first half-term.

-The children will be split into year group areas and the majority of the sessions will be watching age appropriate television programmes (CBBC) or films.

-No booking is necessary, just arrive at the side entrance to the hall.

-No cash is taken on site, parents will be invoiced.

Twilight Club

-Twilight is running from 3.30 – 5.30pm for the price of £5.

-Booking is essential (phone the school office).

-The children will be split into year group areas and the majority of the sessions will be watching age appropriate television/films and playing outside in year group areas.

Clubs

-There will be no after school clubs running in the first half-term of the Autumn term (this will be reviewed in October).

What can my child bring to school?

A simple pencil case including a glue stick, rubber, pencil sharpener, coloured pencils and a small ruler. These are to come into school on the first day and remain in the children's trays (see Appendix 1).

A coat (if necessary).
A hat (if it is a hot/cold day).
A water bottle.
A lunchbox (unless they have a school lunch).
A PE bag can be used to bring in the water bottle and lunchbox.
Home-Link book on a Friday (only) and some year groups will bring in a homework book on a Friday (more information about this will follow).
Their own small bottle of hand sanitiser (no bigger than 100ml) for them to keep in their tray (optional – we will have supplies in school).
Small healthy break snack they can keep in their tray (e.g. cereal bar, small pot of fruit…etc).

-Year 6 have also been asked to provide a mini-dictionary (see Appendix 1).

Does my child need a face covering/mask?

-Children will not be required to wear face coverings to attend school. However, we would like every child to have a face covering at home, so they are prepared to come to school wearing a face covering if we deem this to be necessary at a later date (we will be reviewing this weekly). If you wish your child to wear a face mask/covering, they are welcome to.

What does my child need for PE?

-For the first half-term the PE days are:

Year 3 and 6 – Tuesdays

Year 4 and 5 – Wednesdays

-The children are to come in to school in their PE kits and wearing their trainers/sport shoes (with a school jumper or cardigan if it is a cold day). They will stay in their PE kits all day and do not need to get changed back into school uniform.

What will happen if school closes or my child's class closes?

-If a class or a year group bubble is to close down. Daily timetables will go back onto the website, commencing the following day.

-Teachers will also be delivering live lessons on zoom, beginning with one major writing lesson and one maths lesson per week (with this being extended if the bubble is closed for a significant amount of time).

Coming to the school office

-The school office will be open for parents to come in for emergencies, but we want to keep the number of parents in the office down to an absolute minimum. Therefore, please phone the office 01730 263746 or email admin@hernejunior.com, if possible.

How many times will my child be washing their hands?

-On entry to school all children will wash hands and use hand sanitiser. They will also have their forehead scanned for a temperature.

-If any child/family member is showing covid symptoms, please do not bring them to school.

-Children will be frequently washing hands and using sanitiser. --Hand sanitiser will be provided, but if you would like to bring sanitiser from home, please mark it clearly and it can stay in school on your child's desk and left in their tray at the end of the day (100ml or smaller please).

-Children will stay in the same seat every day and have their own tray under their table.

How will the classroom look?

-Desks will be in rows with two children sitting next to each other.

-All tables will be facing the front of the classroom.

What will happen at break-time?

-All Year groups have their own allocated break-time where each class will have their own section of the playground.

-These break-times are Year 3 - 10am, Year 4 - 10.20am, Year 5 - 10.40am and Year 6 - 11am

What will happen at lunchtime?

-Children will have 2 or 3 options at lunchtime. At least one will be vegetarian.

-These lunches will be delivered to the classrooms, as all children are eating their lunch in their own classroom at their own desk (or in their allocated section of the field on a warm day).

-All children will have 20min-40min outside to play after they have eaten, where they will have a designated area of the playground or field to play with their classmates.

Will children move around the school?

-Not at the moment. They will be in their own class or outside. They will have library books and reading books for their class only (these books will remain in their classroom).

Behaviour expectations

-With the potential dangers of transmission of the virus next term, when we have nearly 500 children back in school, it will be essential that every child plays their part to behave well and do as they are asked whilst at school.

What do we do if we have recently returned from a country that is on the government's quarantine list?

-Please ring the school and inform us, then observe the quarantine period before returning your child to school.

What if my child is sick or hurt themselves at school?

-We will follow school protocol. If it involves working closely with your child, we will need to wear PPE.

-There will be an Upper School and Lower School medical areas.

What can I do if I am unsure of anything or need to talk to a teacher?

-Please email them or telephone. We will make sure that a teacher/person most appropriate will get back in touch with you within 24hours.

-We will publish all of the class teacher emails on FLYER 2 on Friday 4th September.

- Unfortunately, we cannot have long chats at the classroom door when parents pick up their children, as these collections will need to be as quick as possible to keep the one-way system moving.

-We are always here and although this is a very different way of working, we want you to know you are not alone and we are here to help.
Appendix. 1
Simple Pencil Case Information
With a view to maintaining safe practices in September, we are asking parents to provide their children with a simple pencil case, colour pencils (6-12 colours), small ruler (6 inch), rubber, pencil sharpener & a glue stick (school will provide pencils and pens).
The pencil case will need to be small and simple because we want the children to keep it in their tray (they will stay in school and not come home every day). Please no Smiggle (other brands are available) multi compartment pencil cases, they really need to be single zip and as small as possible (but still able to hold the necessary items). Thank you so much for support with this.
Year 6 Mini Dictionary
We would like Year 6 to have their own small mini dictionary. The preferred one is the Oxford English Mini Dictionary (currently £3.74 on Amazon). Other mini dictionaries that have 90,000+ words would be acceptable as well. These will stay at school in their trays and will be used every day as part of our morning work to extend their vocabulary.