SEND - Local Offer
Herne Junior School
Knowing Every Child – Inspiring Every Mind - Achieving Every Day
Introduction
At Herne Junior School it is our belief that all children have an equal right to a full and rounded education which will enable them to achieve their full potential. We use our best endeavours to secure special educational provision for pupils for whom this is required, that is 'additional to and different from' that provided within the differentiated curriculum to better respond to the four areas of need identified in the Special Educational Needs and Disability (SEND) Code of Practice 2015:
Communication and Interaction
Cognition and Learning
Social, mental and emotional health
Sensory/physical
This page has been designed with support in mind. We hope it will answer any questions you may have or provide you with the means to find the support you require. Our links and information section details the many resources available either online or via local support agencies, however we are more than happy to answer any questions you may have.
Please click here to view our SEND Policy
Local Offer
A more detailed overview of our SEND Local Offer can be found below, click on the green boxes for further information:
New for 2022-2023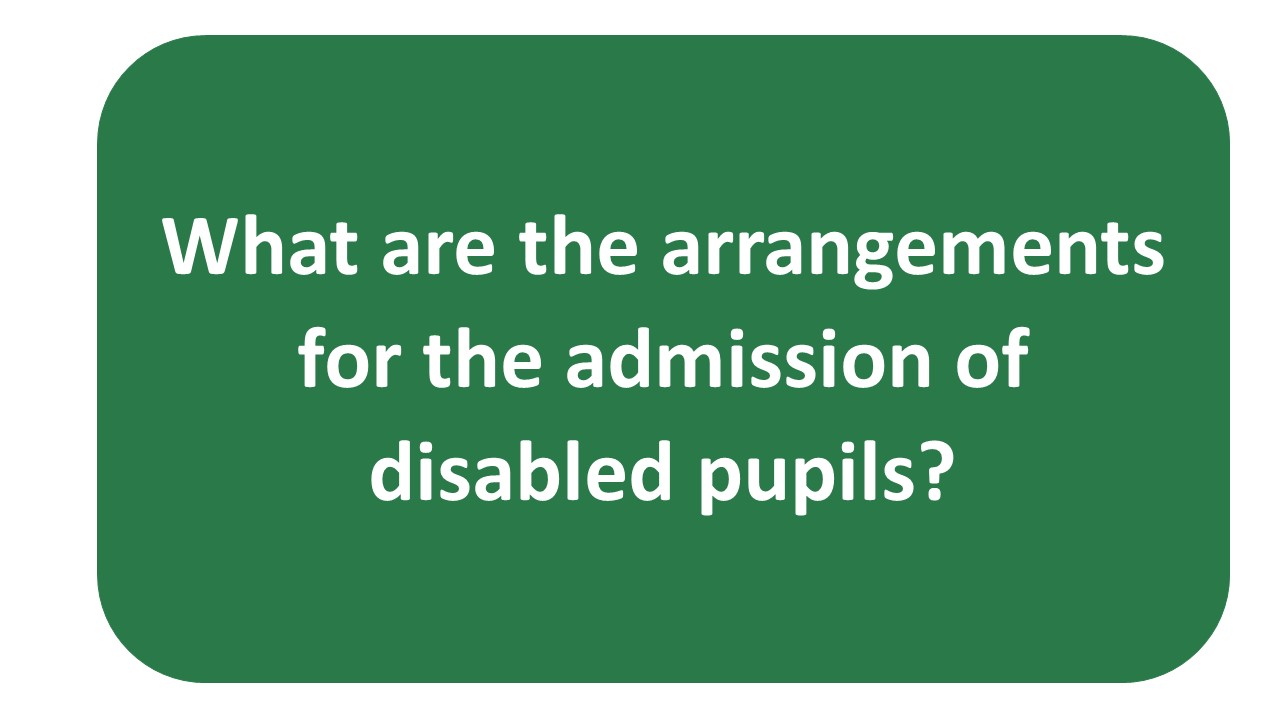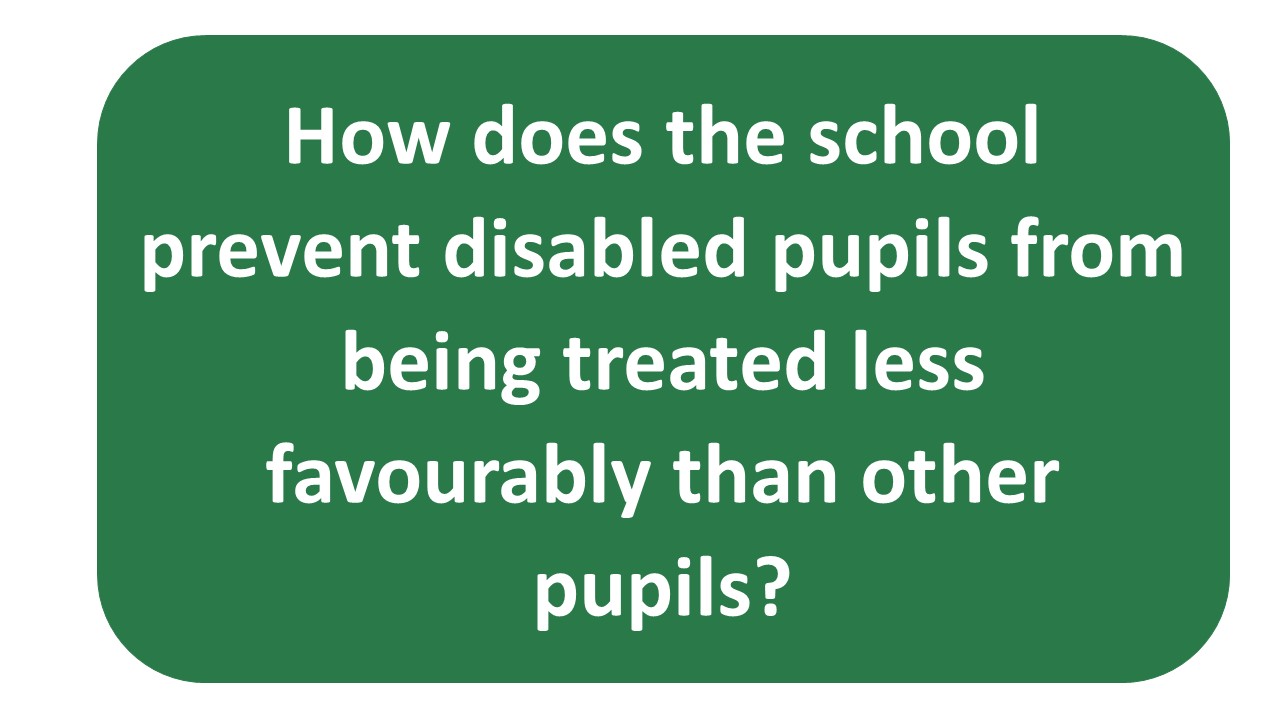 Useful Information & Links
Havant and Petersfield CAMHS
Tel: 0300 304 0099
Email: spnt.havantcamhs@nhs.net
This phone number can be used for Repeat Prescriptions, Duty Clinician (12:30 - 13:30 Professional Help line or 14:00 - 15:00 Parent Helpline), General Enquiries. For all referral enquiries, please contact the Single Point of Access Team (SPA) on 0300 304 0050
Southern Health NHS School Nursing Team
For more information on Anxiety, Young Carers, Puberty, Vaccinations, Sexual Health, Sleep and many more please contact the schools nursing team below:
School Nurse: Debbie Marsh (Specialist Community Public Health Nurse 0-19 years)
East Hampshire School Nursing Team
Tel: 02382 311221
Web: www.southernhealth.nhs.uk
Email: ehschoolnursingadmin@southernhealth.nhs.uk
Educational Physiologist Line
For Parents, Carers or Teachers
Tel: 01252 814729
School Transport Service
Parents with children with special educational needs may be entitled to school transportation. The application process has now changed and parents are now asked to apply for transport through the online Transport Portal. For further information please click on the link: Hampshire County Council School Transportation
Links
Contact Us
If you are interested in joining our school, please contact the school Admin Office on 01730 263746 and arrange an appointment to meet with the Head Teacher, Deputy Head or our SENCo (who is also the Assistant Head). Parents and staff working together is the key for all children; especially for those children with SEND, this relationship between home and school needs to be respectful, open and honest.