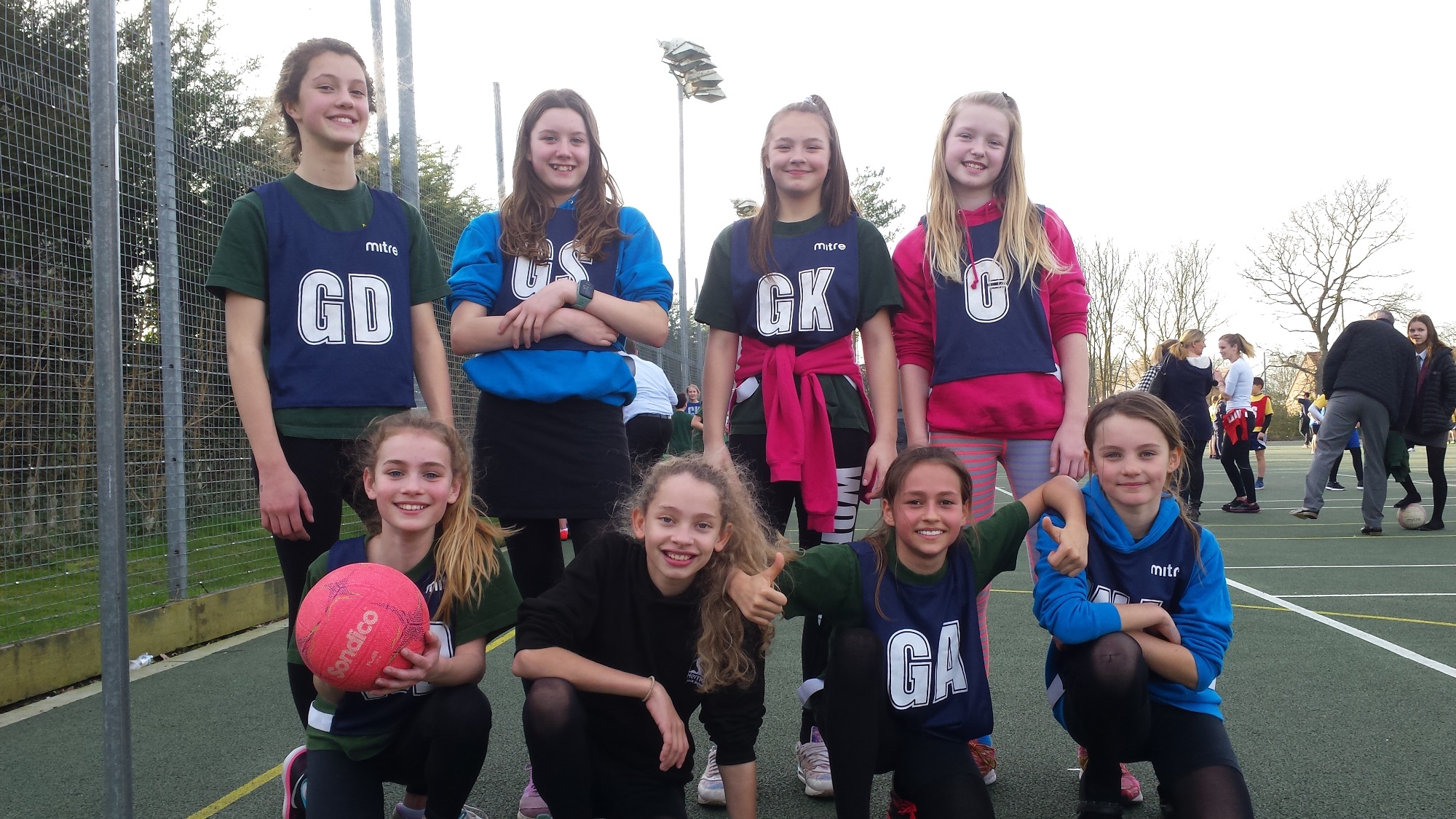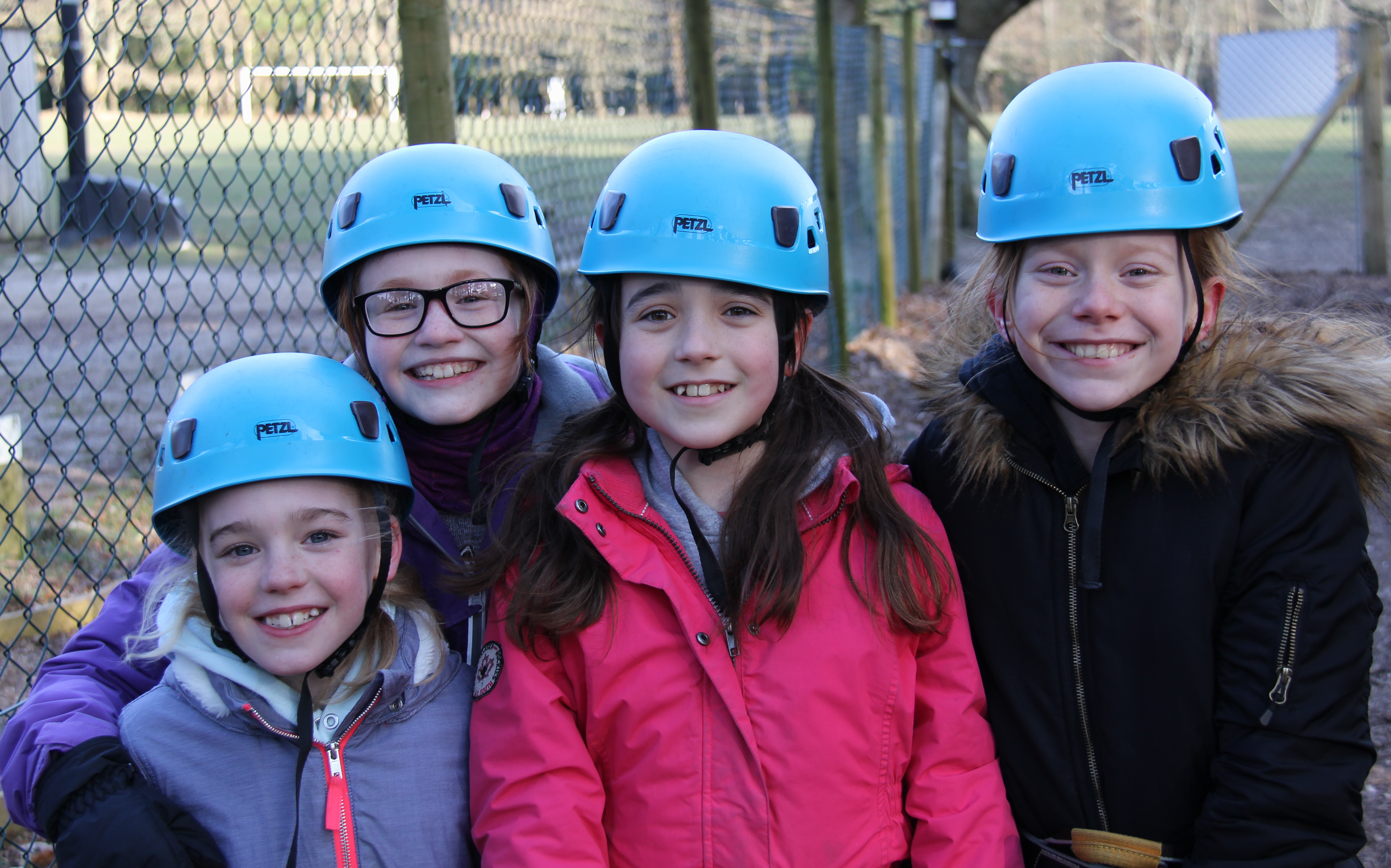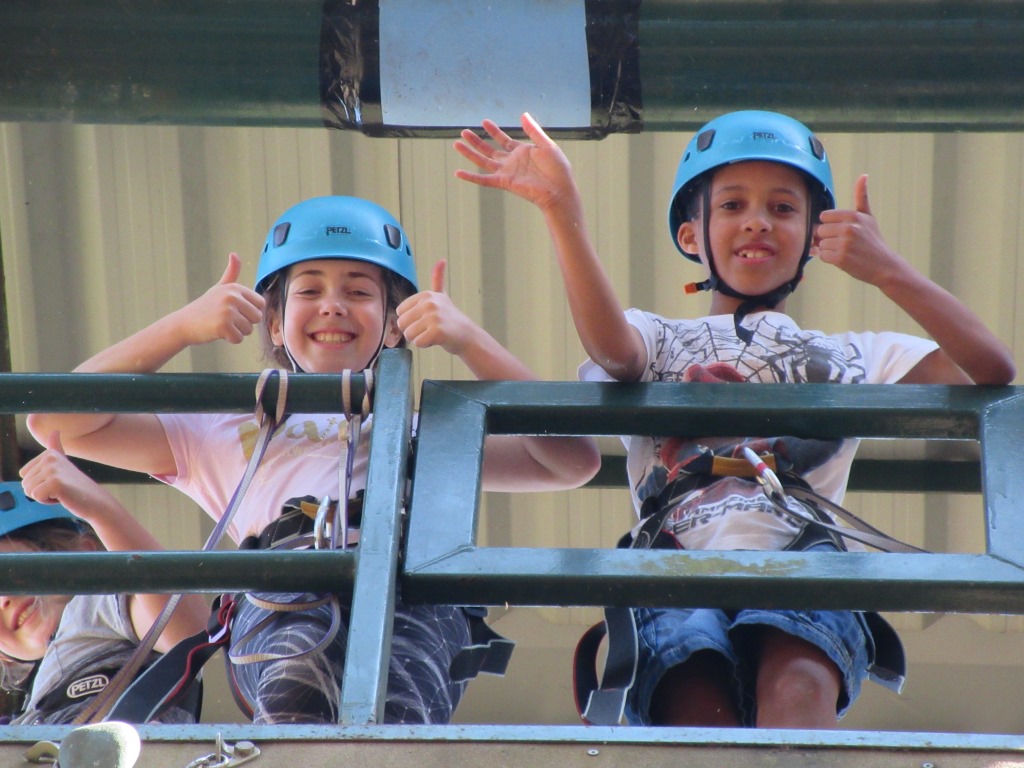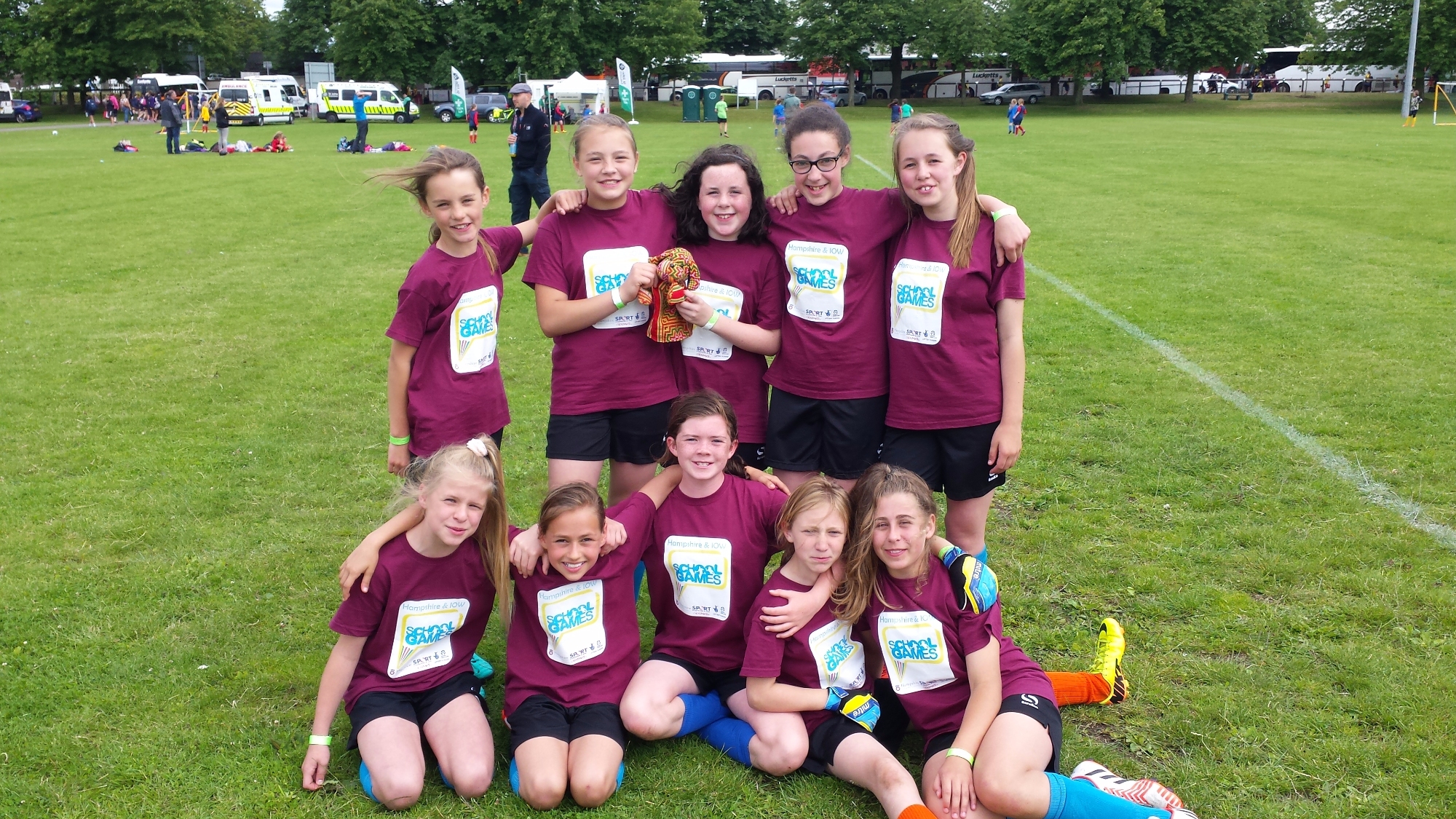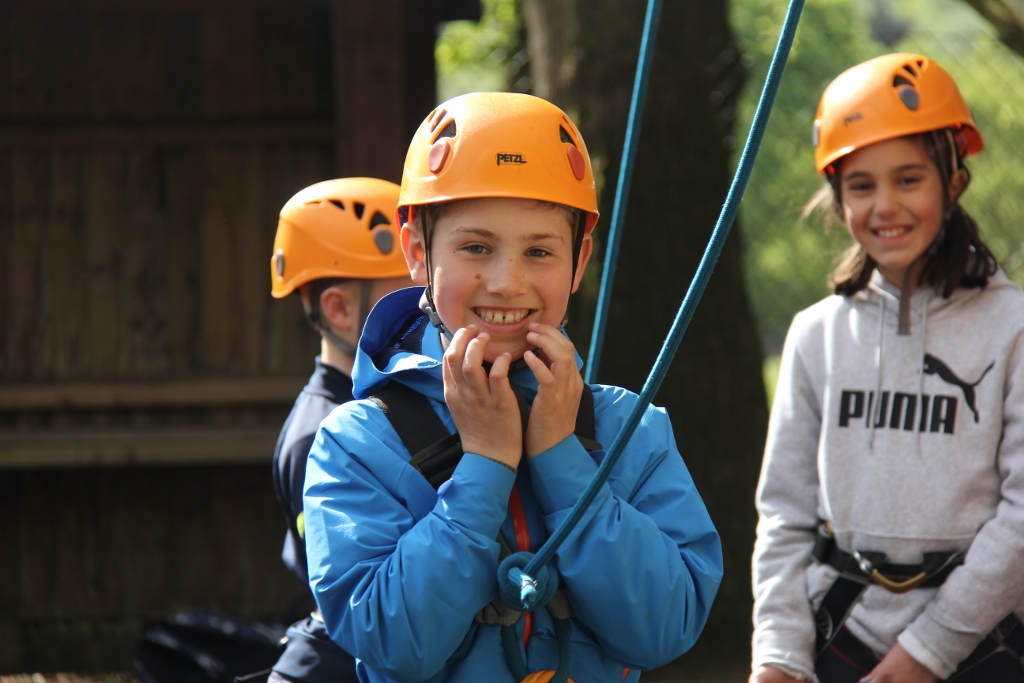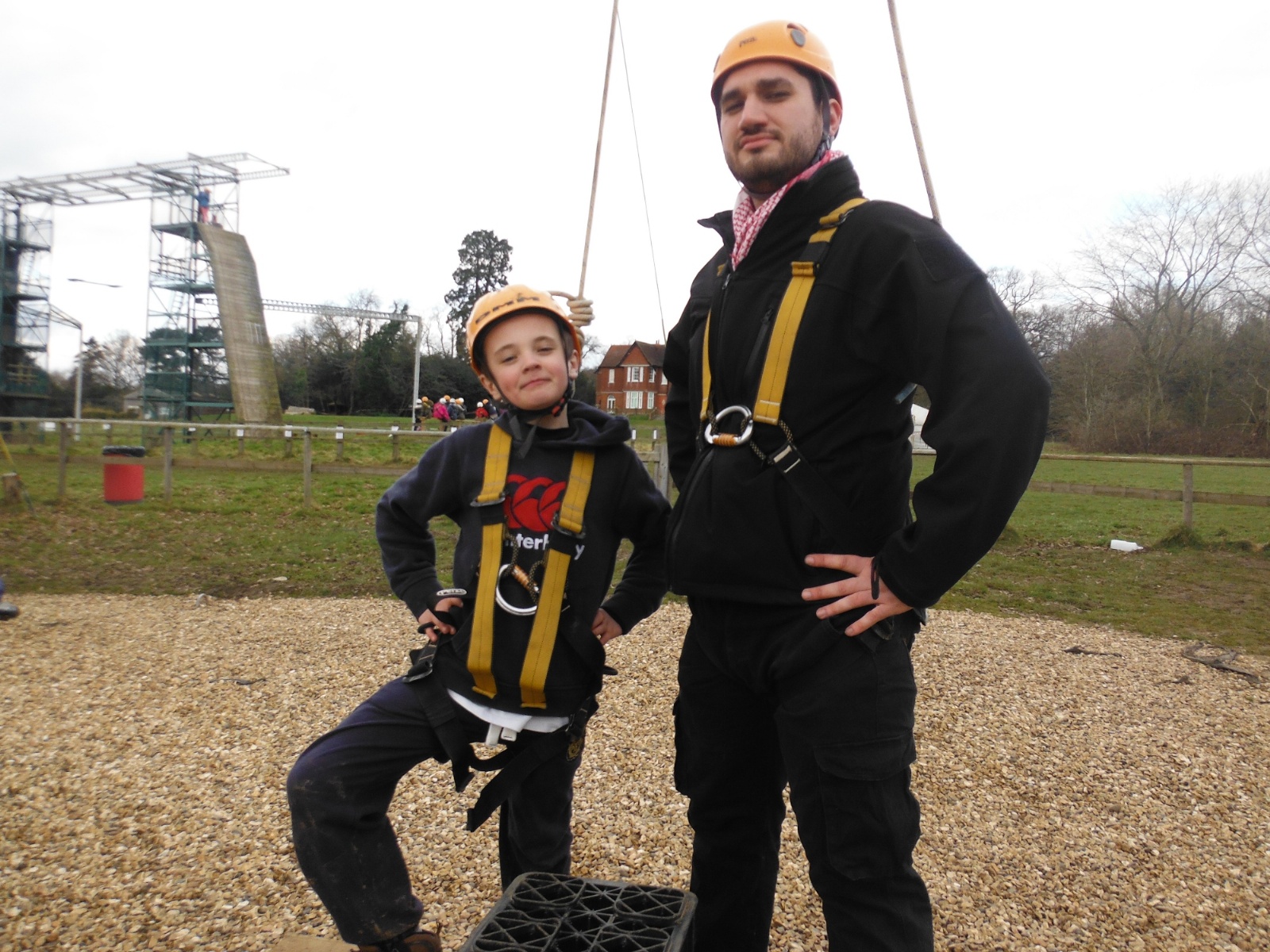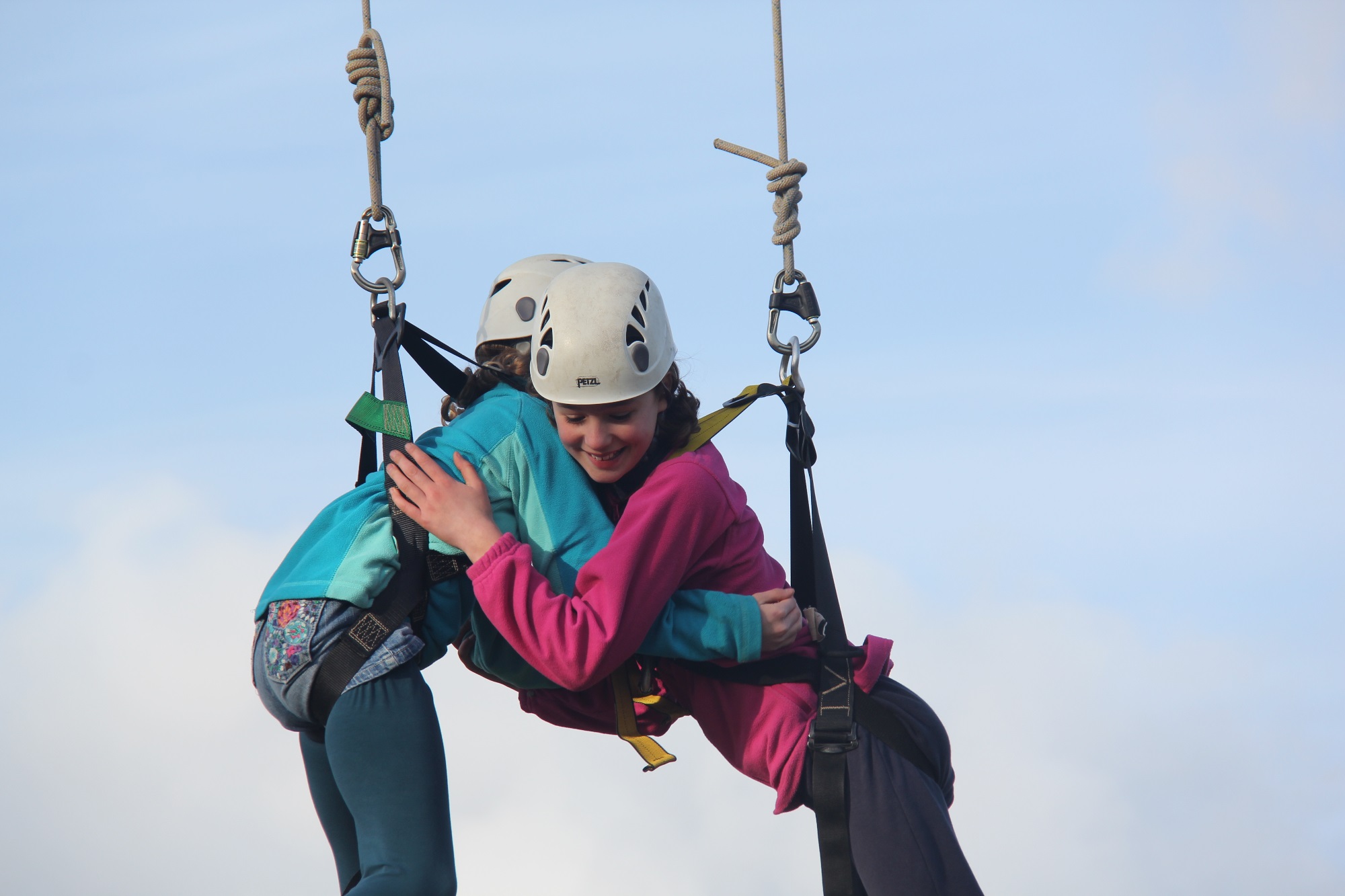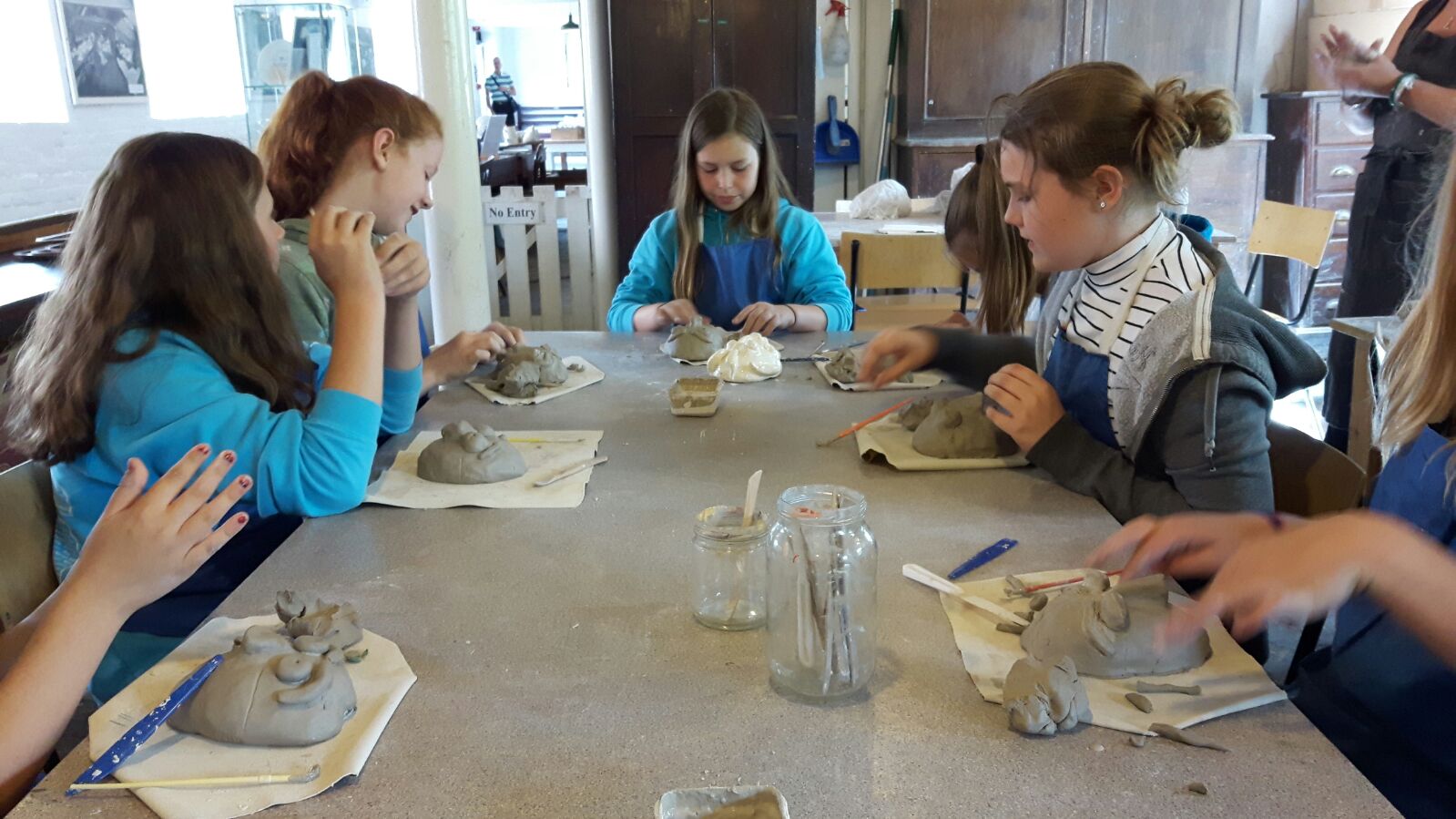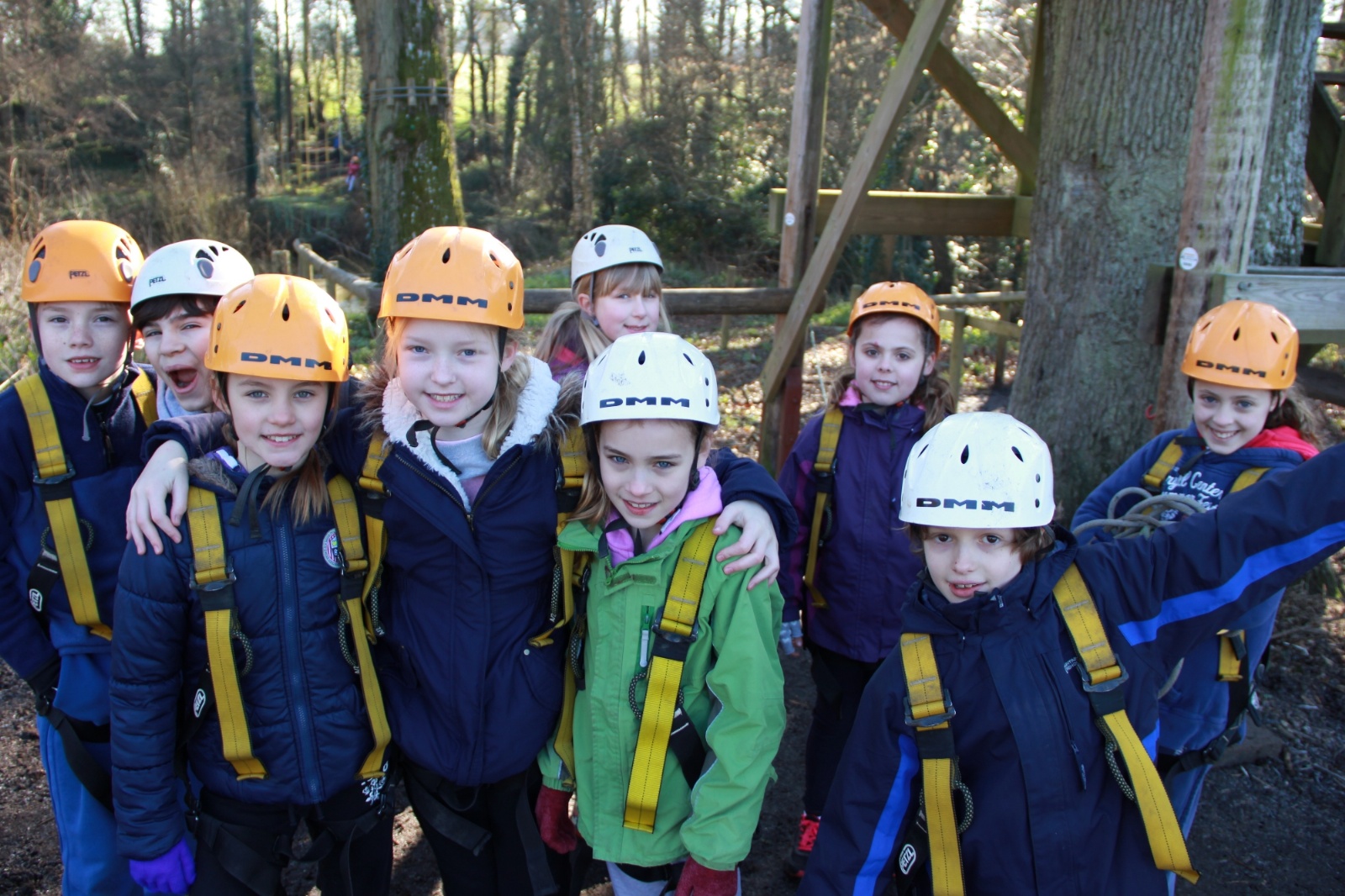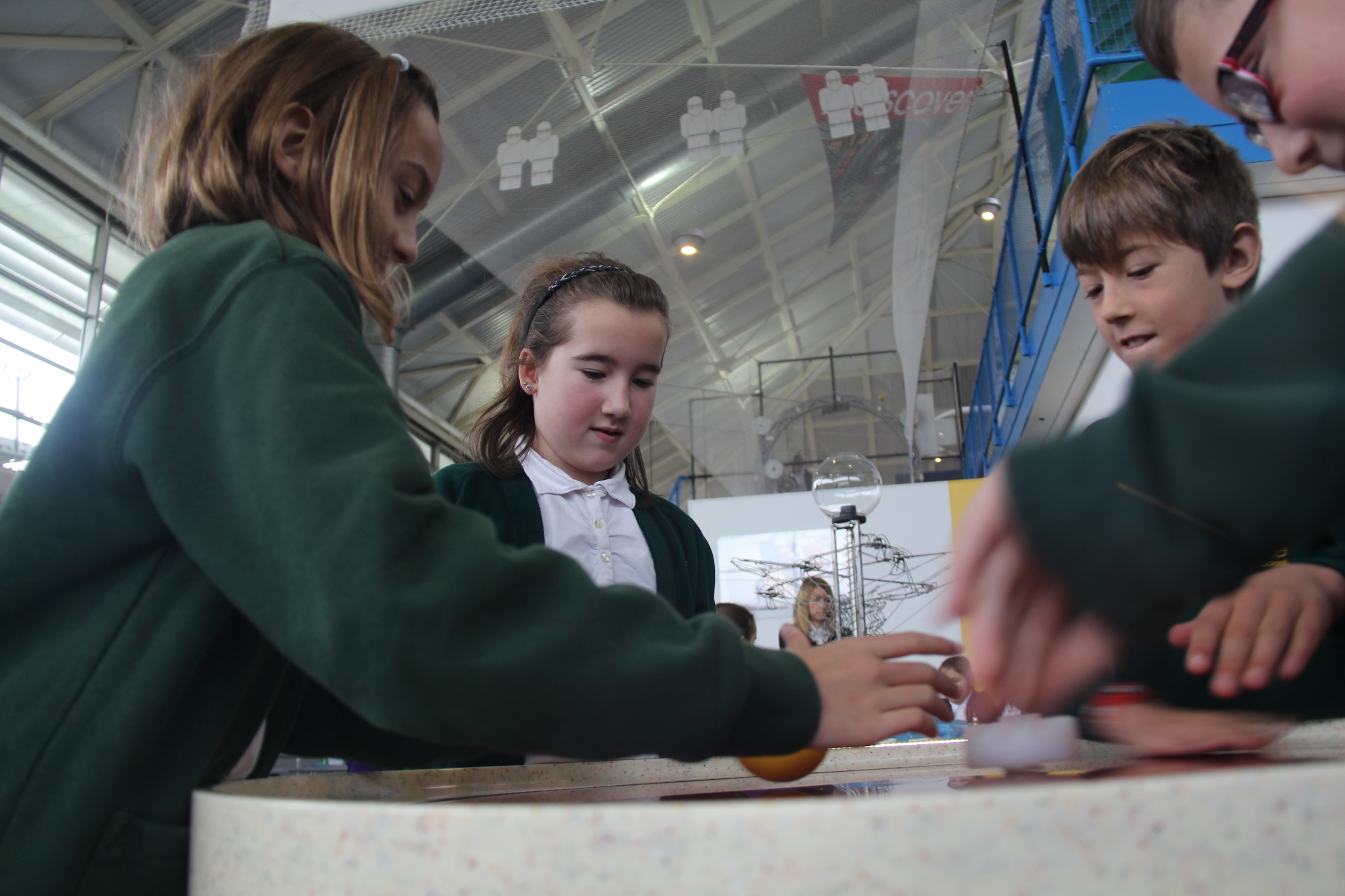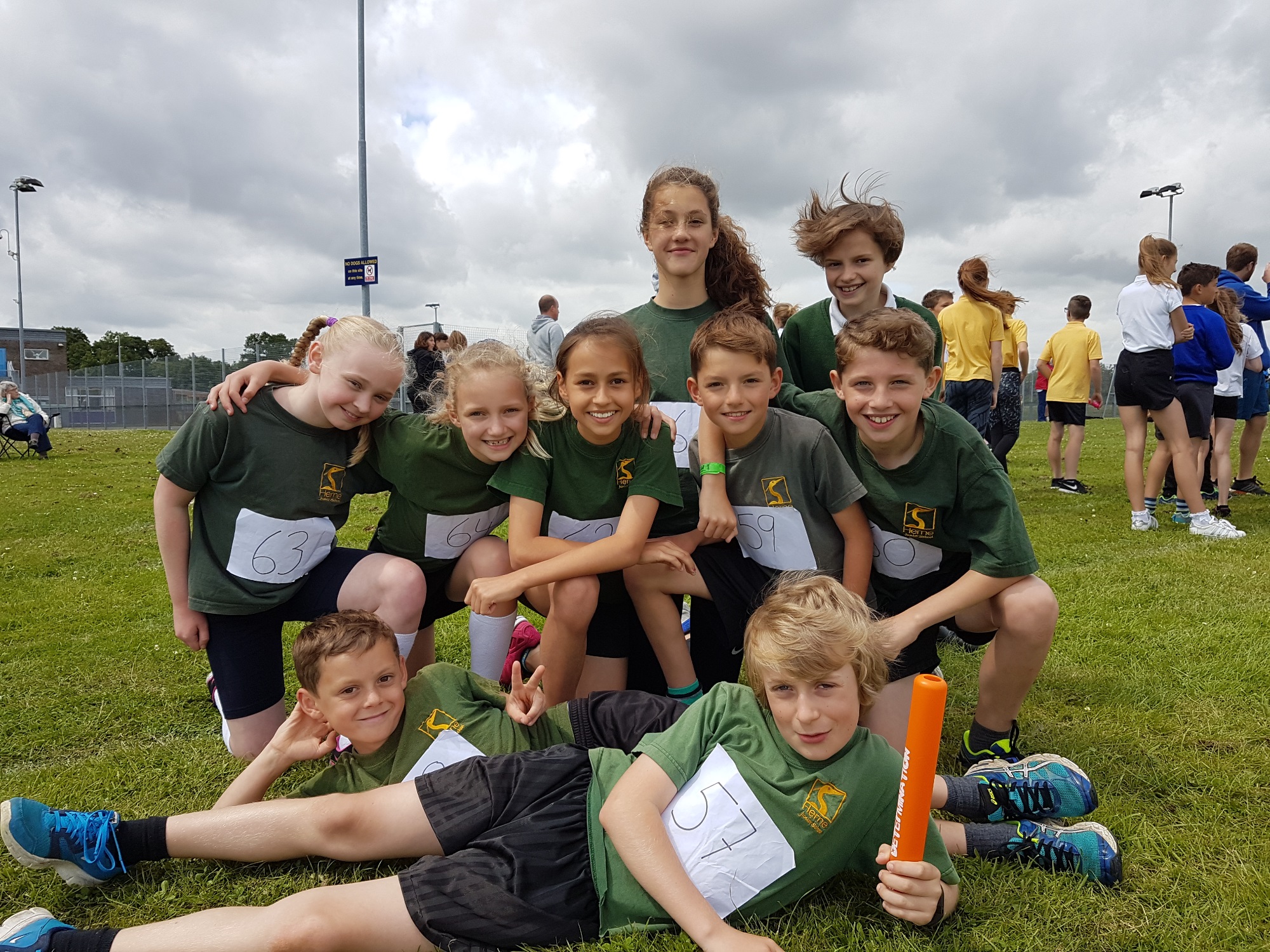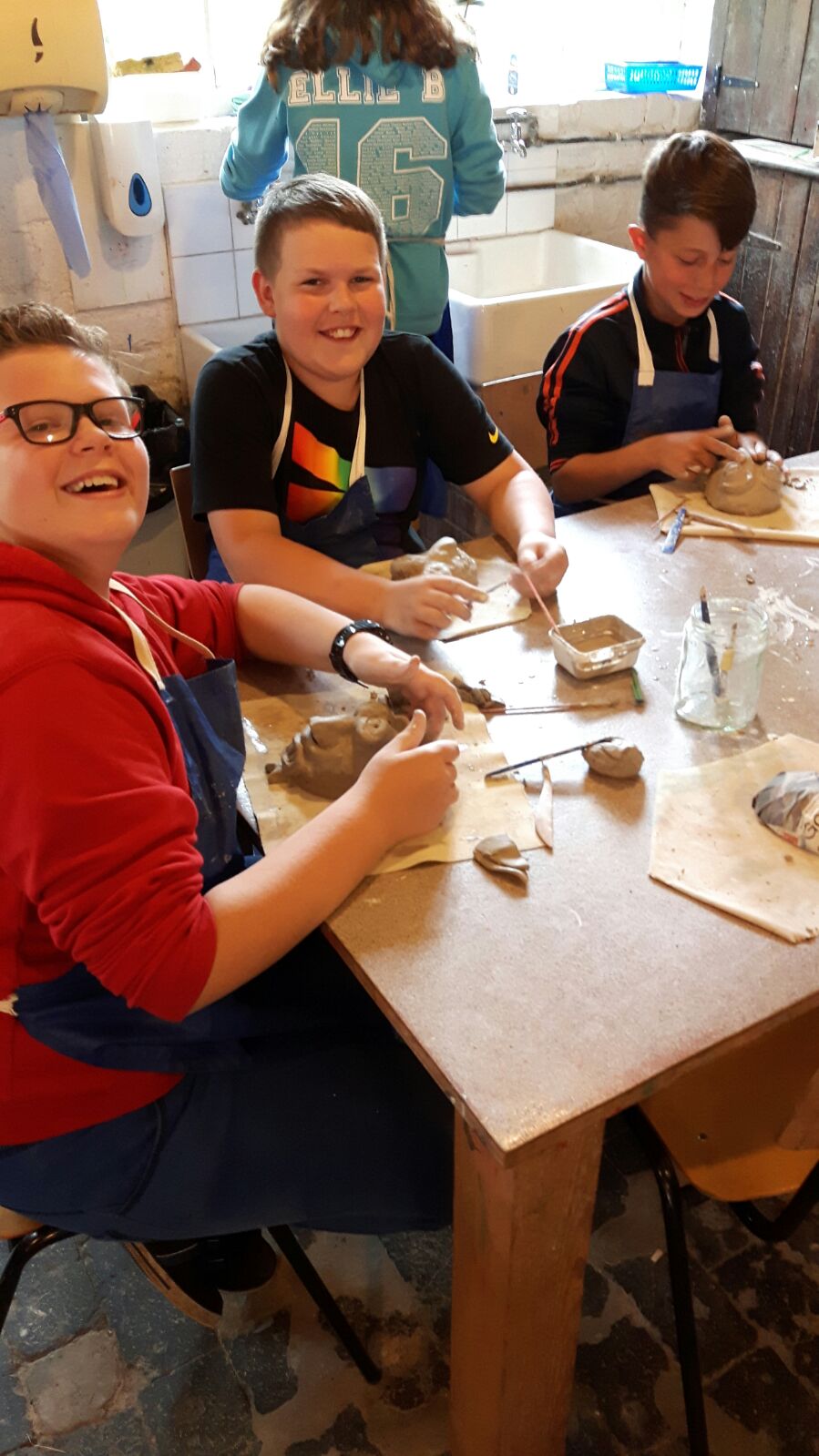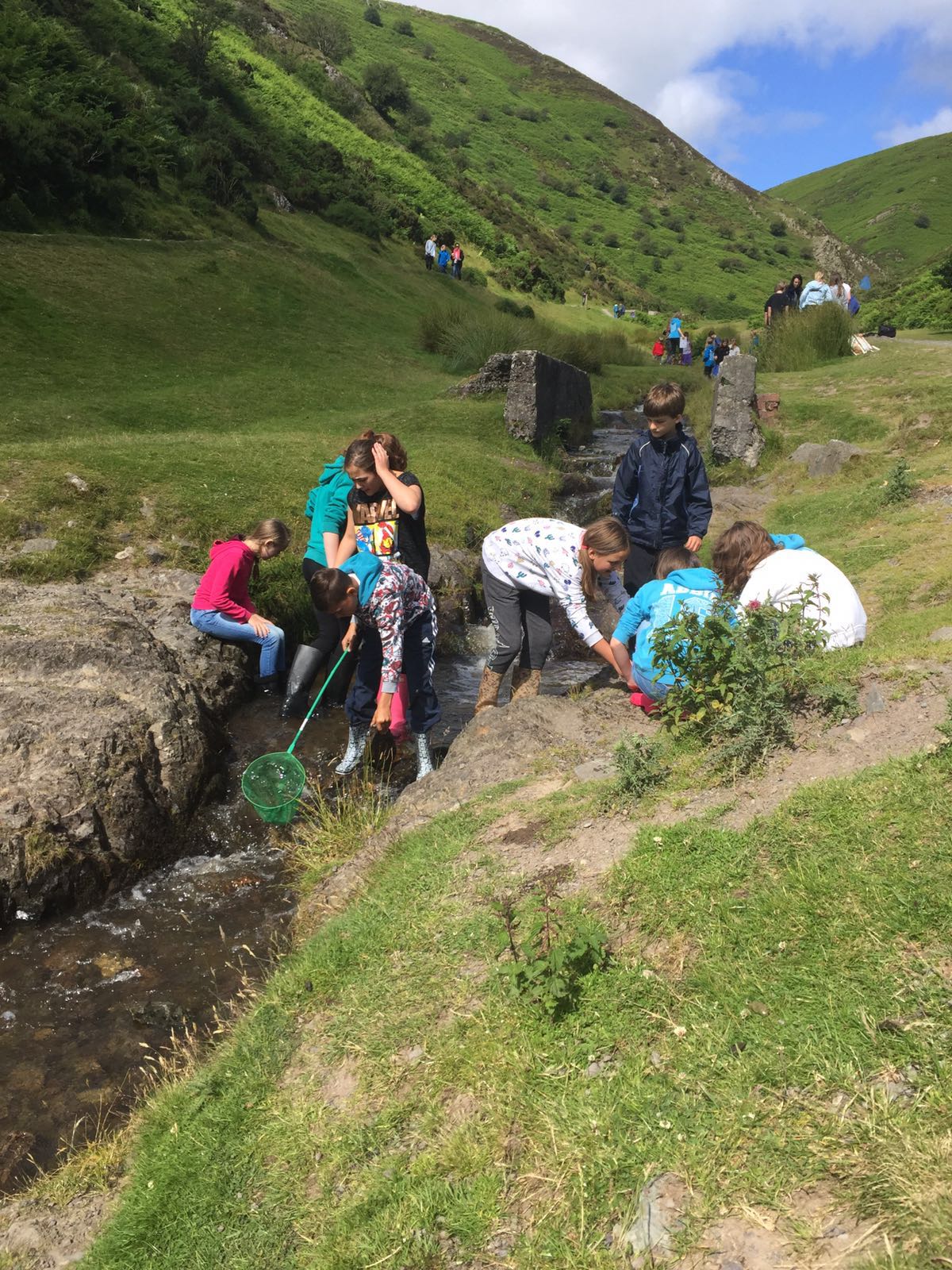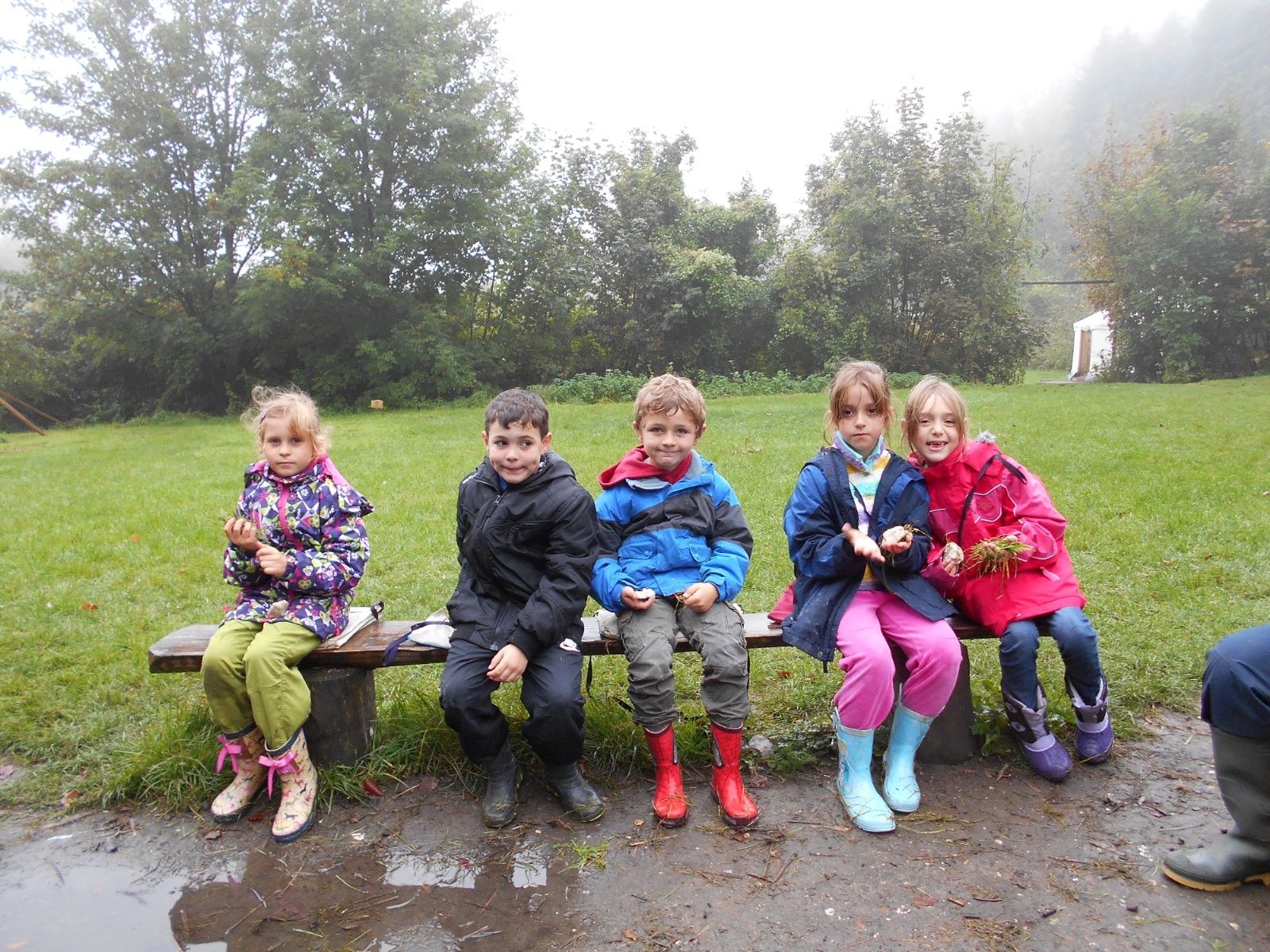 Rowan's Self-Isolation Lessons
Hello lovely Rowan Class. Below is your home-learning timetable.
Please complete the tasks to the best of your ability (they can be done digitally or on paper).
We request that you email Miss Gore (T.Gore@hernejunior.com) with at least one completed piece each day (the piece your child is most proud of). This can be as an attached file or a photo.
Miss Gore will respond to all work by lunchtime the following day at the latest.
The majority of lessons match the skills and knowledge that the rest of Year 5 are covering in class.
Please keep up the daily reading (see details below the timetable to get digital books through Wheelers).
We fully appreciate that some parents will be available to support their children and others will be working from home and will find it difficult to support the home learning. We have designed the tasks so that the children should be able to complete the majority of the work independently. If your child is really struggling on certain tasks, then please inform Miss Gore when you are emailing over the evidence.
We will be doing 'live sessions' on zoom - the invites will be emailed out the day before the session.
If you do not have a device at home to access the home learning, please let Miss Gore know.
Introduction to Friday 4th December
(Click 'youtube' to open up full screen options)
Week Beginning 30th November
Optional Project - Mrs Tong has been working on a Nativity craft project. If you have the time, you can find the instructions here. Part 1. Part 2. Part 3. Part 4. Don't forget to send us a photo if you make the nativity scene!
Monday 30th
Tuesday 1st
Wednesday 2nd
Thursday 3rd
Friday 4th

Morning Work

Morning Work

Morning Work

Morning Work

Morning Work

Maths

Today is a quick recap of

short division.

You will have a Zoom lesson on this - read the instructions above carefully.

(Choose the correct level

for you)

Maths

This week we are going to work on area and perimeter.

Today we will start with area.

Watch the video first. (Group A will only need the first part of the video.)

Maths

Today we will work on perimeter.

(Up to 4 minutes 16 secs)

If you are feeling confident with perimeter, then

watch this video. (From 4 minutes 16 secs) about the perimeter of

compound shapes and have a go at the second worksheet.

Maths

Today we will practise both of the skills together.

Choose the level of worksheet that you need.

Maths

Today we will look at the link between area and perimeter.

Have a look at this investigation question.

Make sure that you give

some examples to support your answers.

If you finish early, then have a go at this Education City game.

If you finish the investigation quickly and want a very tricky optional challenge.

Have a go at these super tricky Perimeter questions

English

Today you will be writing

your Mr Wuffles story which includes speech.

Miss Gore will Zoom with you tomorrow to listen to your writing.

If you want another reminder of the rules of Speech Marks...

English

Today you are reading the next chapter of Cosmic.

If you are feeling confident have a go at this task.

Remember APE.

We have given you the answer , now find the proof and explain it!

English

Today we are starting a unit on Newspaper Reports.

English

Today we will be looking at the features of a newspaper.

Miss Gore will zoom this lesson with you.

You will need to print a copy of the text to use during the lesson.

Please have some coloured pencils ready.

Instructions (You will only need this if you are not zooming.)

English

Today we will be thinking about the structure of a newspaper report.

You may want to work on this with a friend over a video call if you are allowed.

Theme

We are going to continue with our work on Ancient Civilisations.

Music

Today we will be working on our listening and responding skills.

French

Mrs Tong is going to Zoom you for this lesson.

Read through these instructions before the lesson.

Mrs Tong would like you to watch the video before you have your lesson.

During the lesson you can use this advent calendar or draw your own.

You will also need these questions.questions.

PDL

Here are the instructions for today's task.

RE

Today, Mrs Tong will Zoom you to complete this lesson.

Please make sure that you know what these words mean before you join.

Astronomy, astrology, esteem, supernatural, legends

You will also need to print this document before the lesson so that you have it ready.

After your lesson, you need to complete this worksheet.
Monday 7th
Tuesday 8th

Morning Work

Questions

Easy to print (Questions)

Answers

Morning Work

Questions

Easy to print (Questions)

Answers

Maths

Maths

English

English

Science

Today is the second lesson in our 'Animals including Humans' topic.

We are looking at the growth of babies.

Questions (choose your difficulty level)

Art
Reading Material In Short Supply? "Wheelers"
If your child has run out of reading books, do not panic! Our school library is linked to a website called 'Wheelers' where all our pupils can borrow digital books and audiobooks (all for free). It is a fantastic resource and well worth a visit. To start using this:
Firstly you need to go to https://help.eplatform.co/hc/en-us/articles/115003984988-Downloading-Mobile-Apps
Select which version (Windows, Apple…etc.) you want and let it load.
It will then tell you to launch it.
It will tell you to find your library. Type in 'Herne Junior' in the long blue bar and 'Herne Junior School' will appear. Click on it.
The username and password is the same as Education City. (Enjoy!)