Our Values/Harmony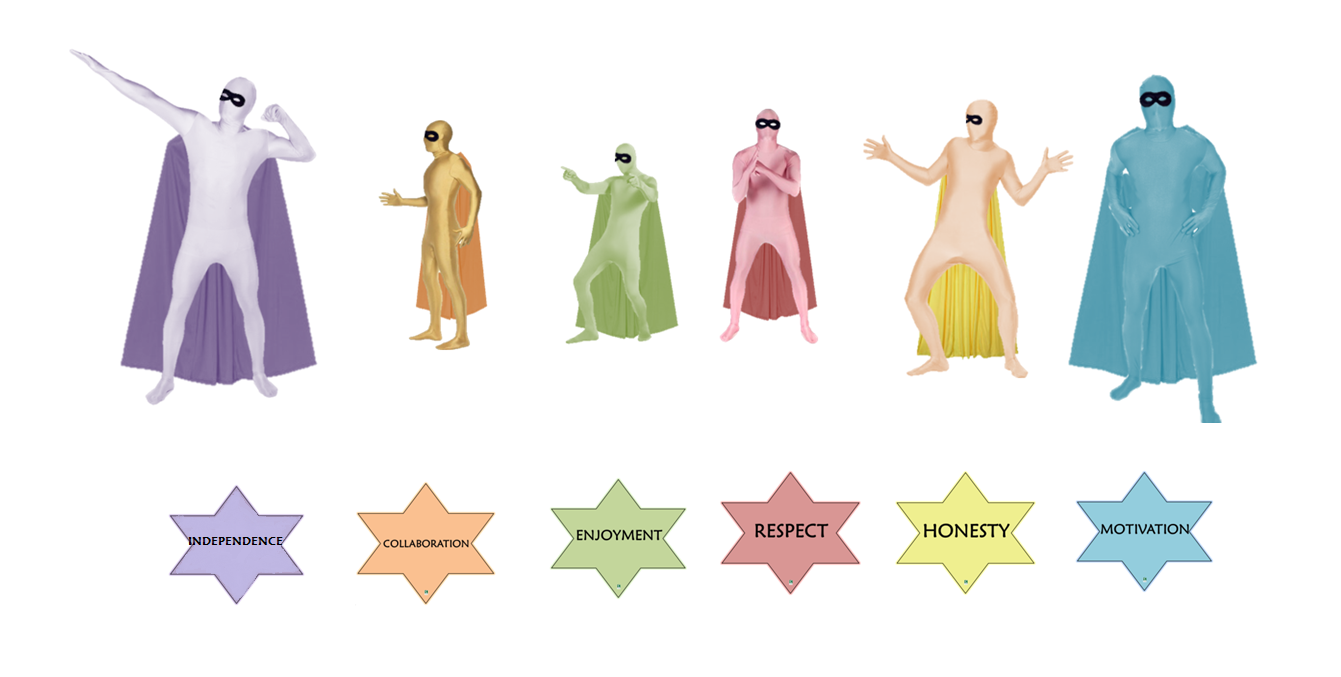 INDEPENDENCE - COLLABORATION - ENJOYMENT - RESPECT - HONESTY - MOTIVATION
The concept of 'HARMONY' is a very important part of life at Herne. HARMONY combines our Values (see above), RRR (Rights, Respects and Responsibilities), Politeness and Manners (formerly known as STEP) and Anti-bullying.
Please watch our latest Harmony film below (use Google Chrome to view the films). Harmony week 9 did not have a film but a special inflatables experience for all the children.
HARMONY WEEK 10 FILM
(Released 21st June 2022)
To watch it in full screen, click the top right-hand 'pop-out' box. Then click 'play', this reveals the cog wheel at the bottom - click the cog wheel and up the quality to 1080P (otherwise it will be fuzzy).
If the Google Drive link is not working, you can also watch the film here as a private youtube file by clicking HERE. Click the cog wheel and up the quality to 1080P for best quality viewing.
: