Our Values/Harmony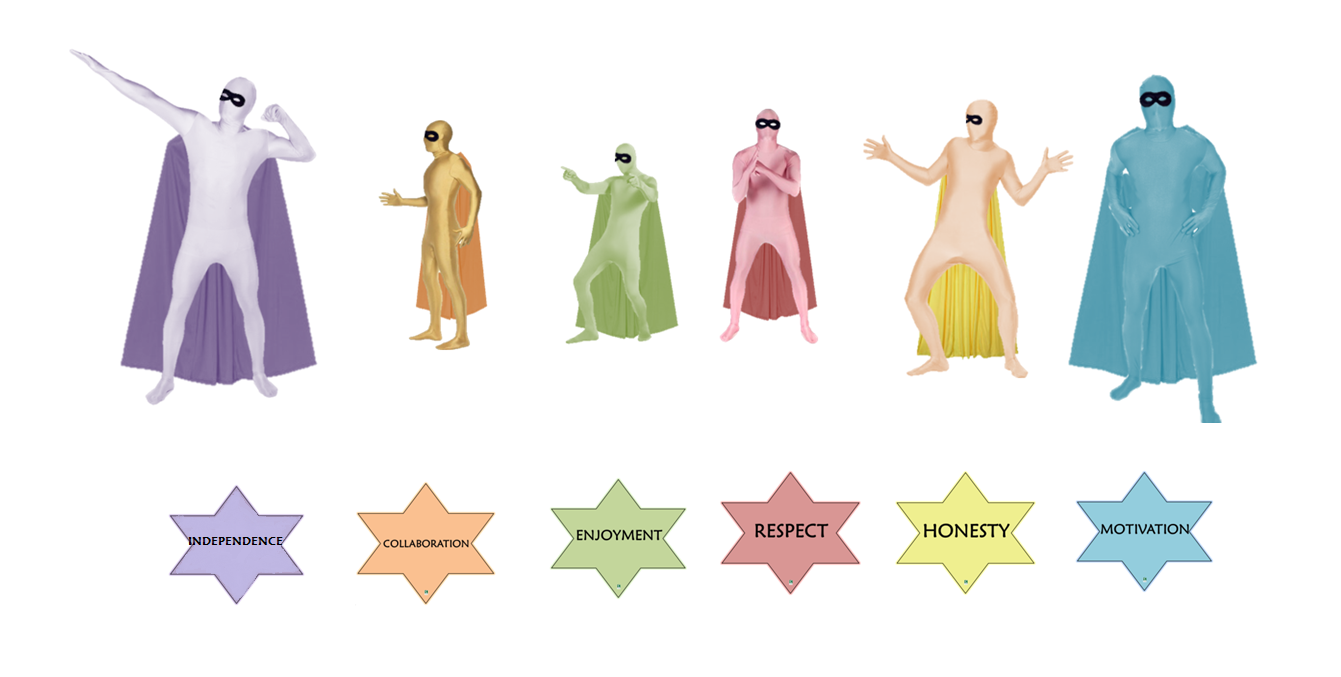 INDEPENDENCE - COLLABORATION - ENJOYMENT - RESPECT - HONESTY - MOTIVATION
The concept of 'HARMONY' is a very important part of life at Herne. HARMONY combines our Values (see above), RRR (Rights, Respects and Responsibilities), Politeness and Manners (formerly known as STEP) and Anti-bullying.
Please watch our latest Harmony film below (use Google Chrome to view the films). Harmony week 9 did not have a film but a special inflatables experience for all the children.
"Knowing Every Child" highlights our mission to get to know each and every child in our ever-expanding school which has seen our school grow from 370 children in 2012 to 480 children in 2019; a 30% increase in under a decade, equating to nearly four extra classes across the school.
"Inspiring Every Mind" underpins our aspiration to provide great lessons and memorable experiences for our children during a crucial period of learning which lays the foundations for their later lives. This requires fantastic teaching at every level and includes the robust leadership of adults in the school to achieve this aim.
"Achieving Every Day" our ambition that each and every child (and adult) can look back at their day, month, year and time at Herne and feel confident that their time here has led to a sense that they have achieved something they can be proud of. This could be academic achievement or pastoral achievement, but either way, it would be something we can recognise and celebrate when appropriate.
HARMONY FILM 11
Released on Monday 10th July 2023. Click the Cog Wheel and put the quality at 1080P for best quality viewing.
: