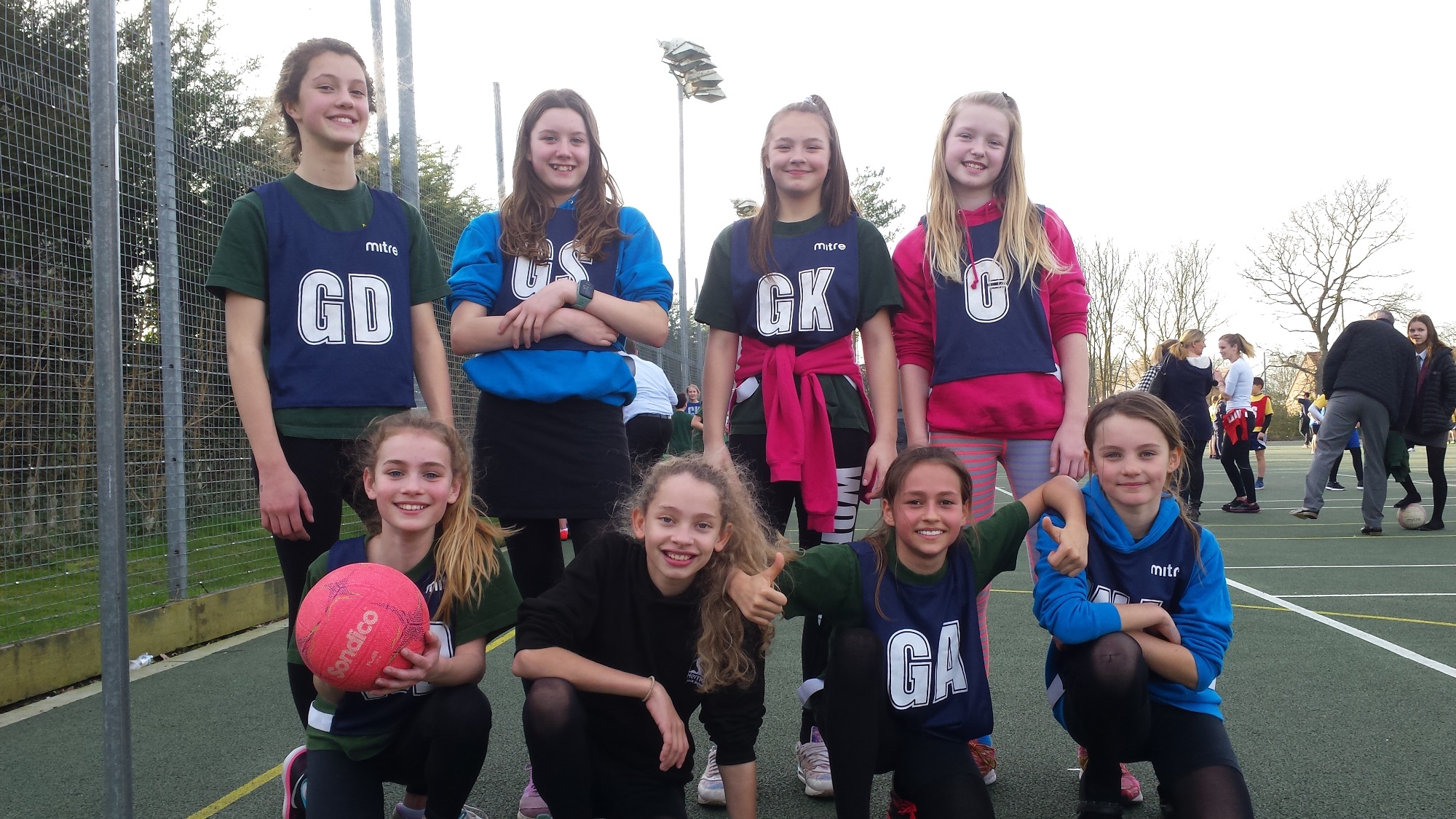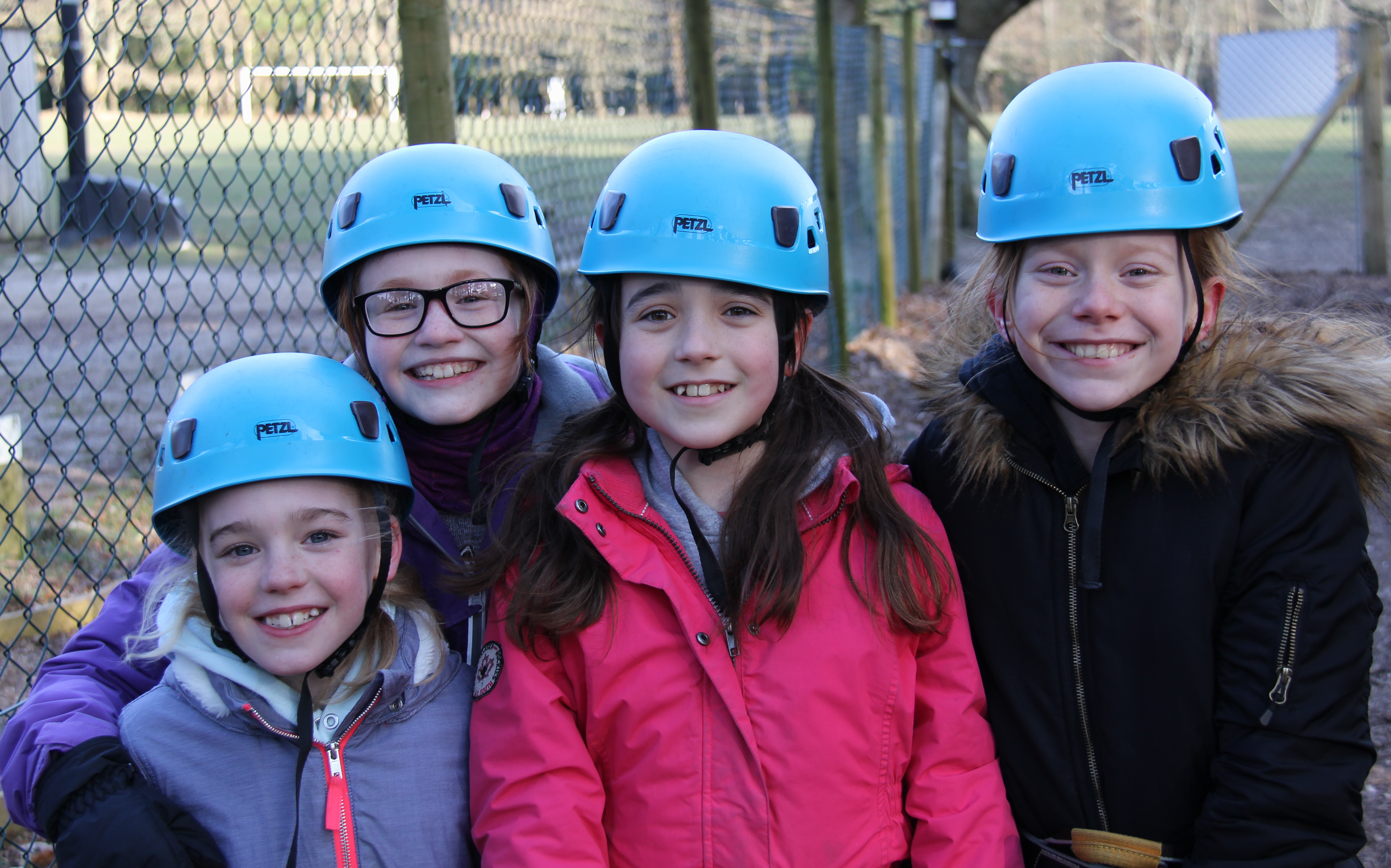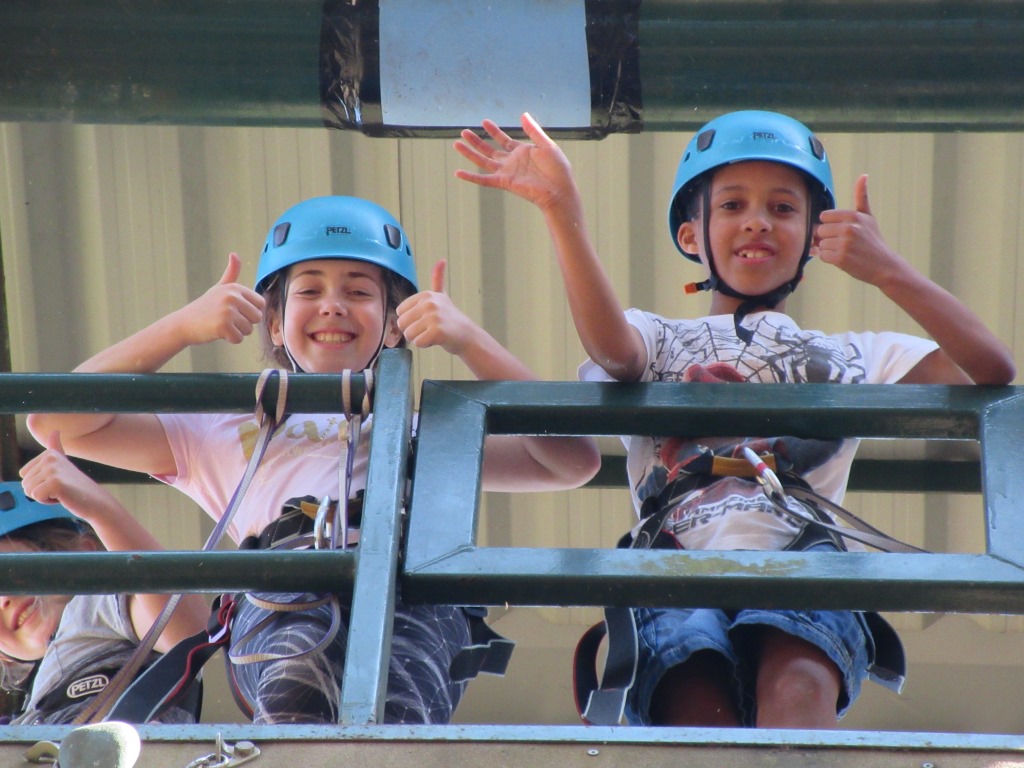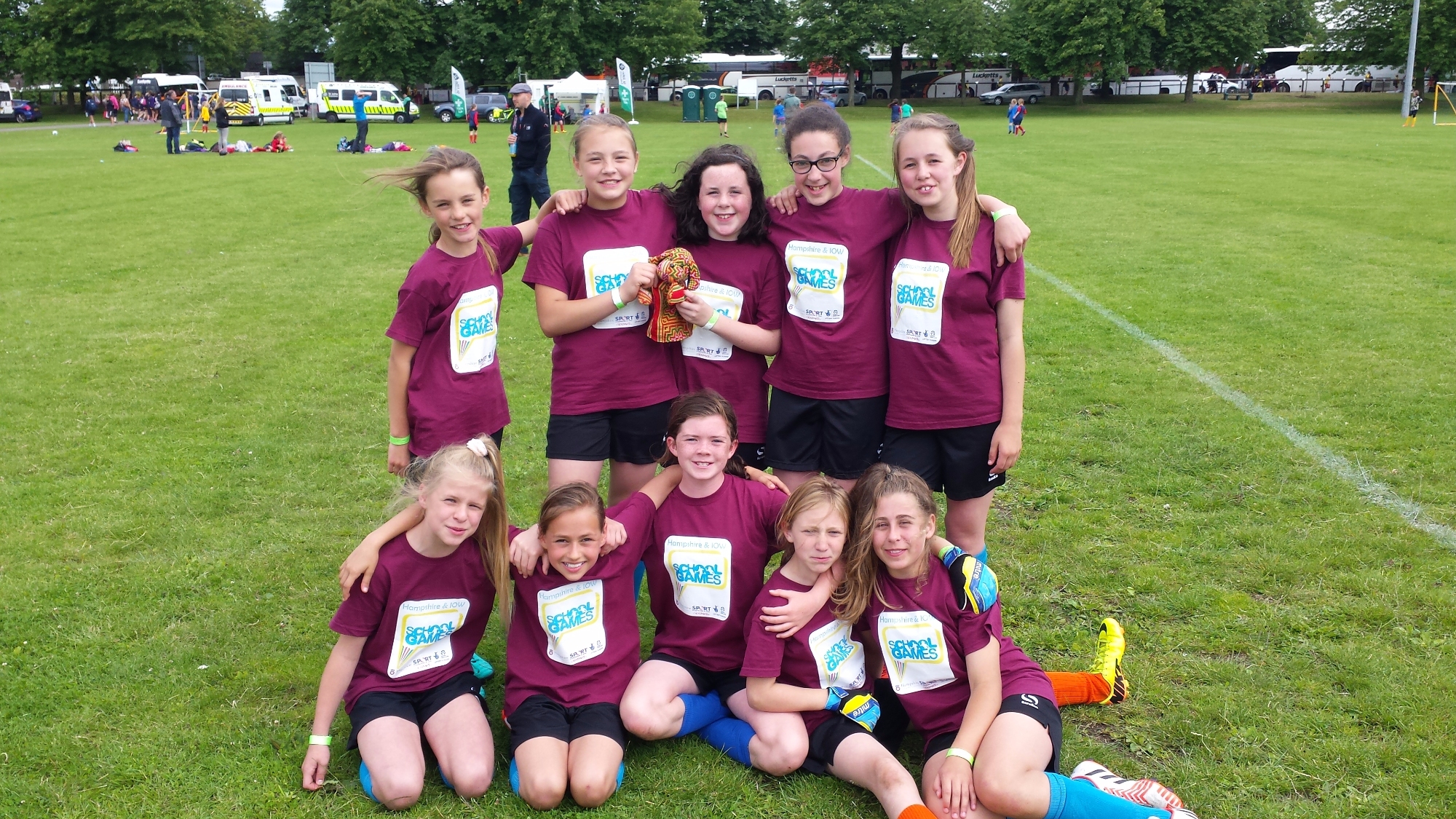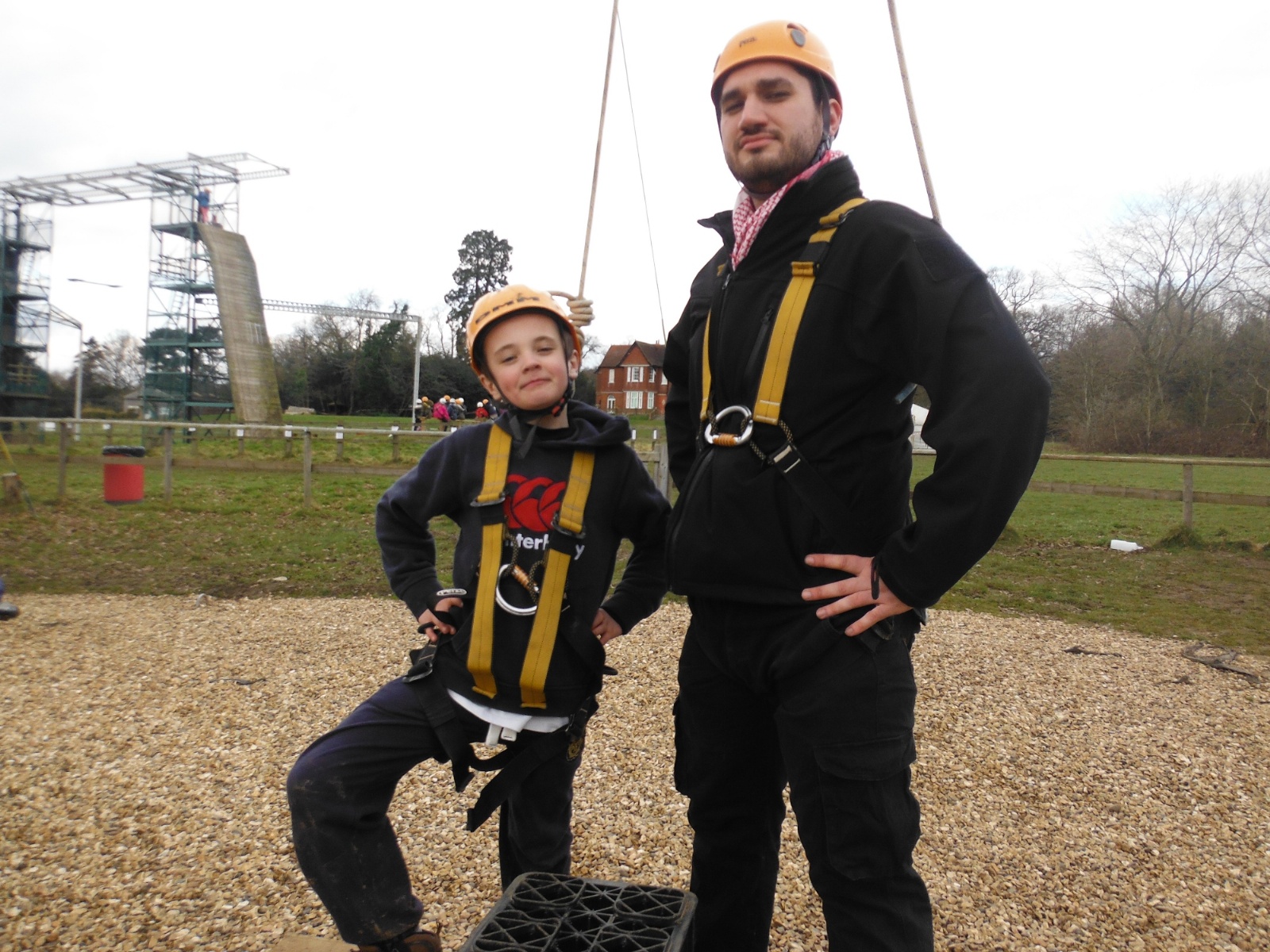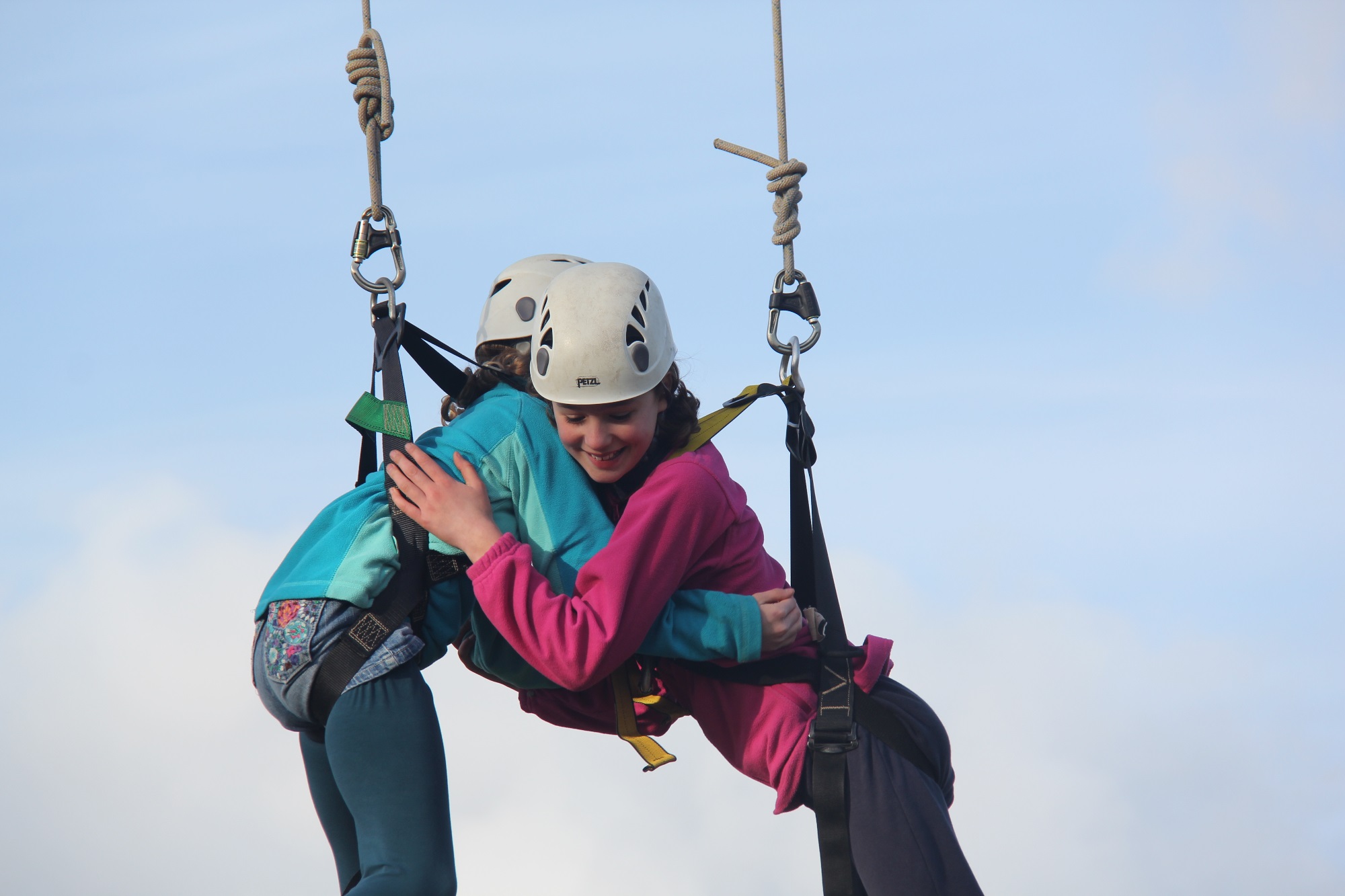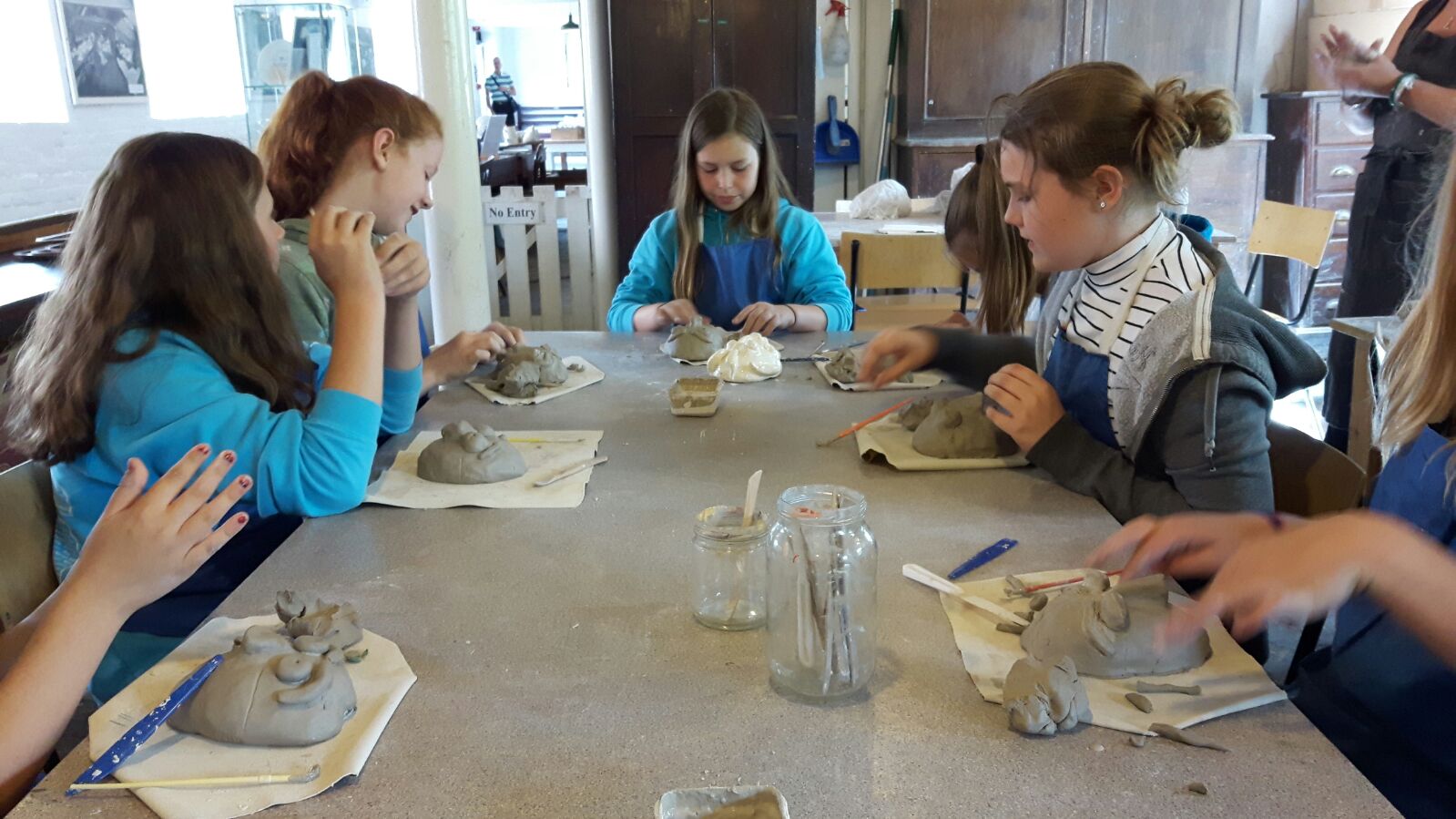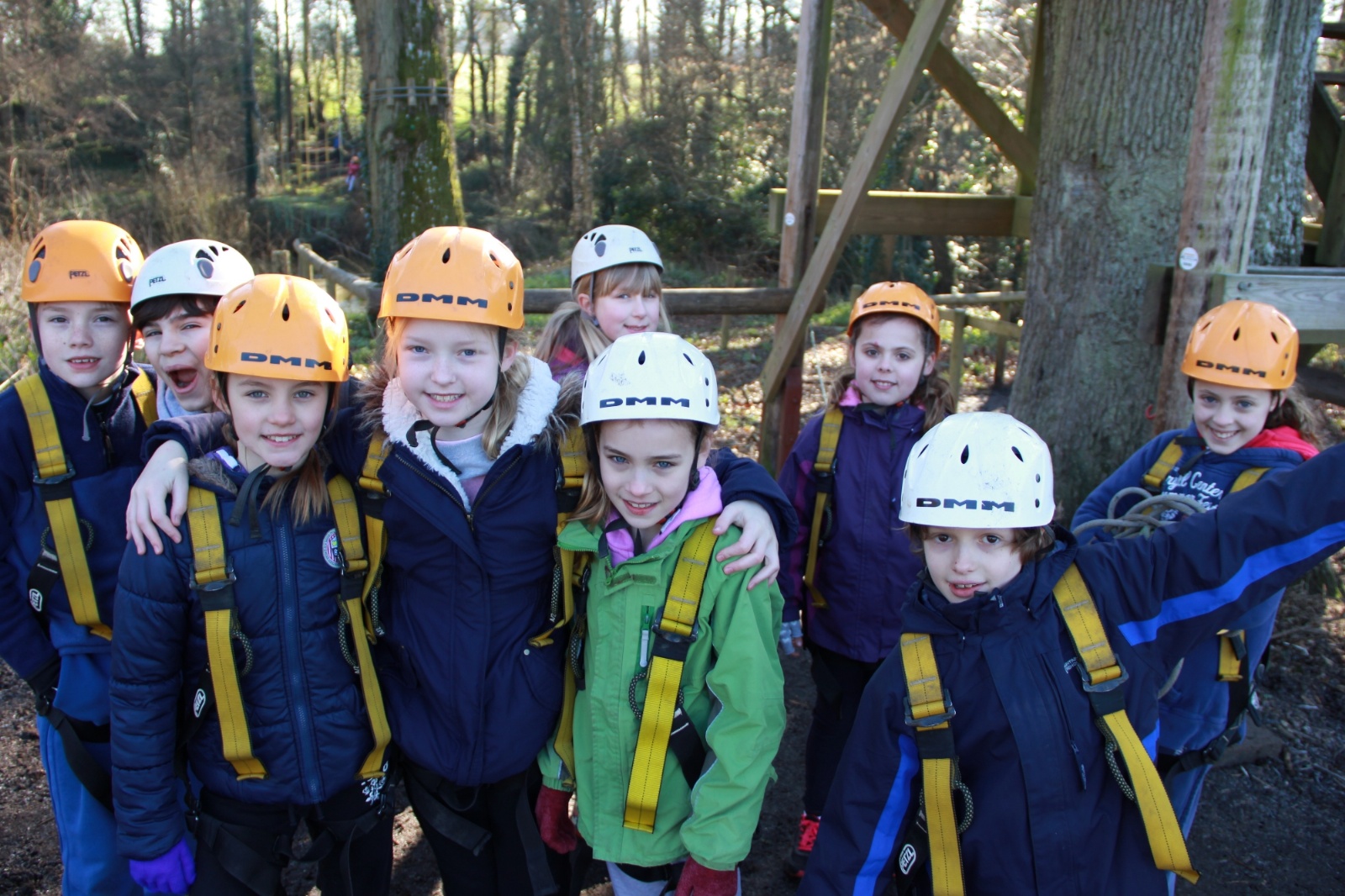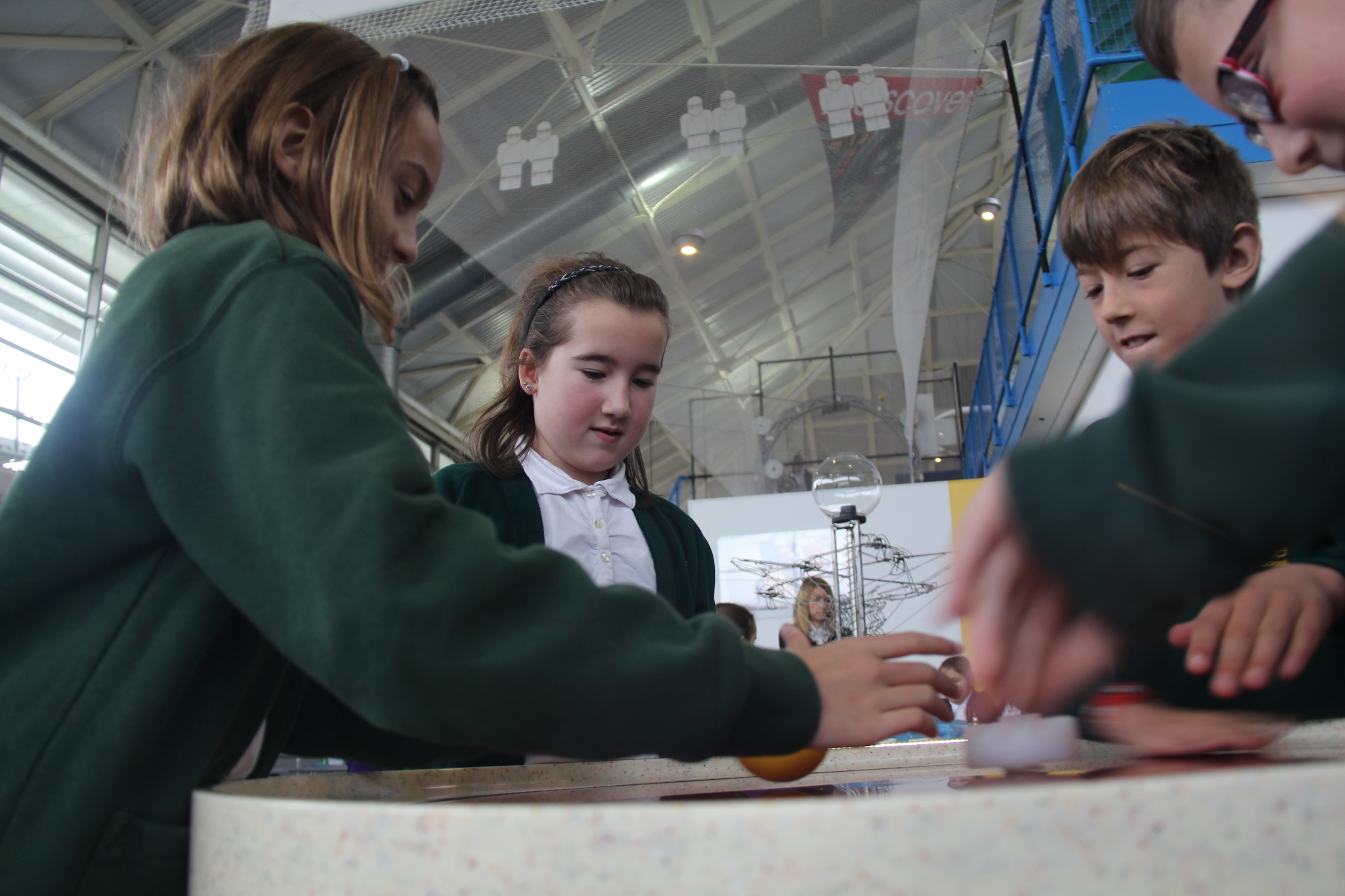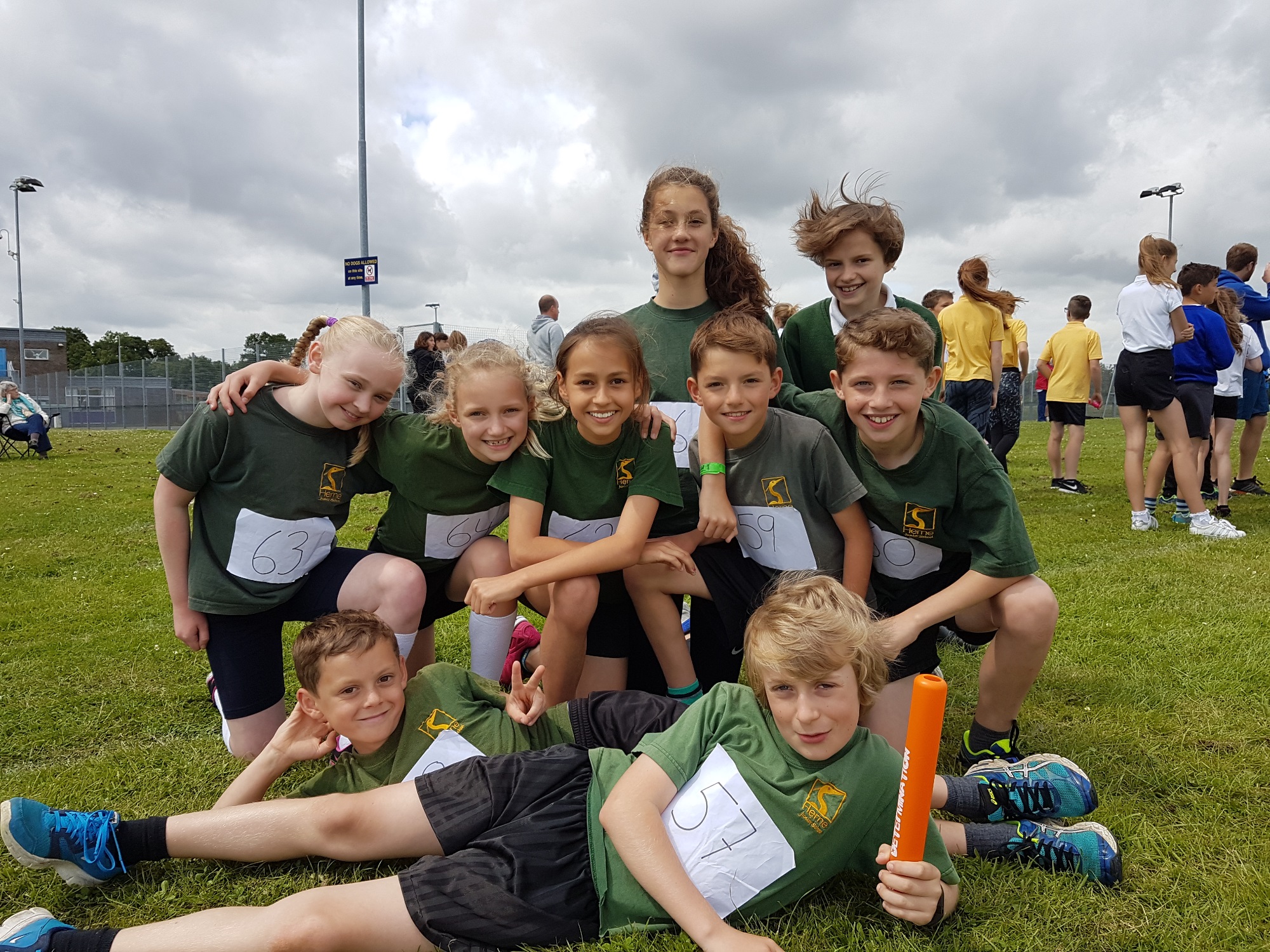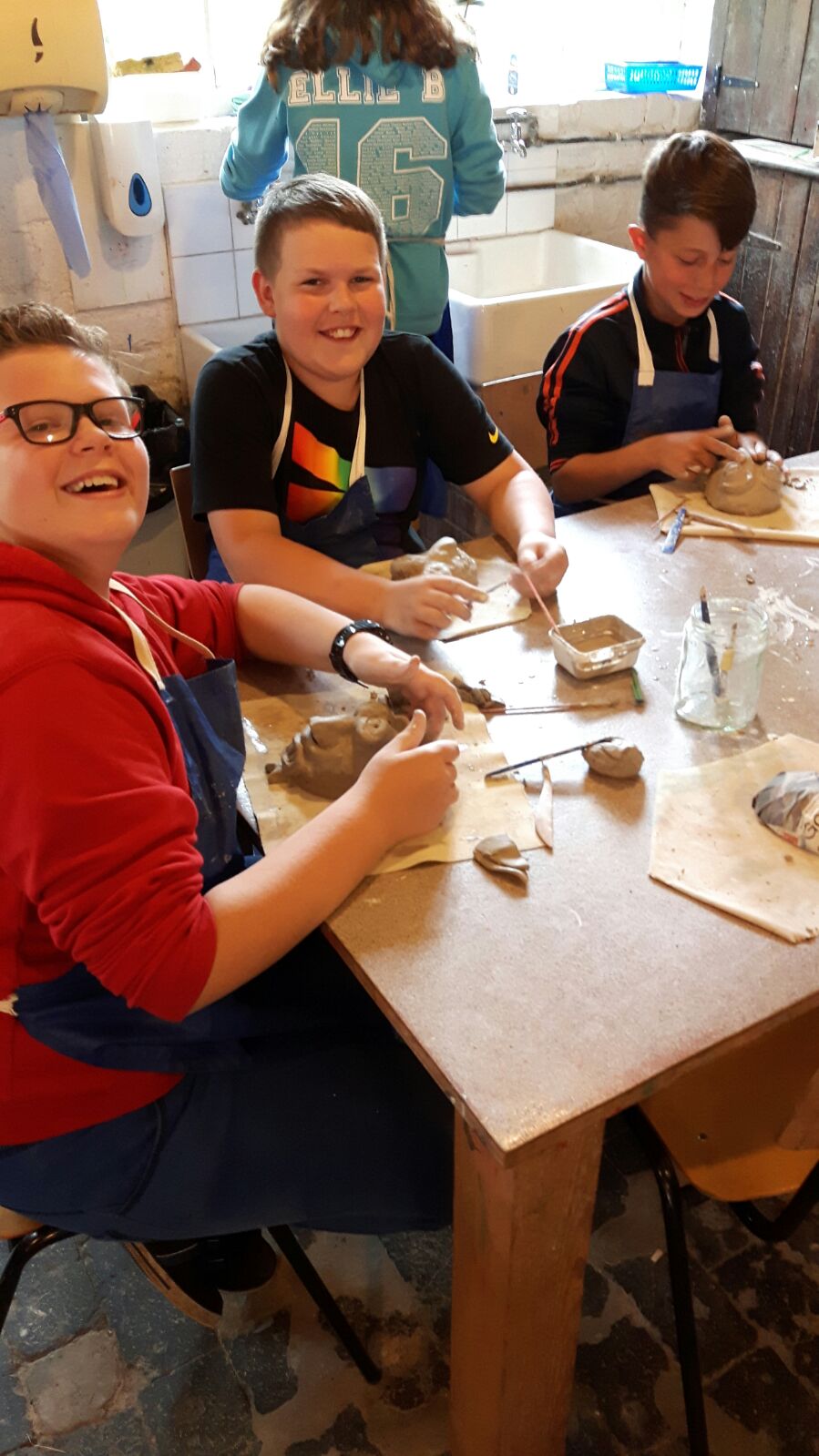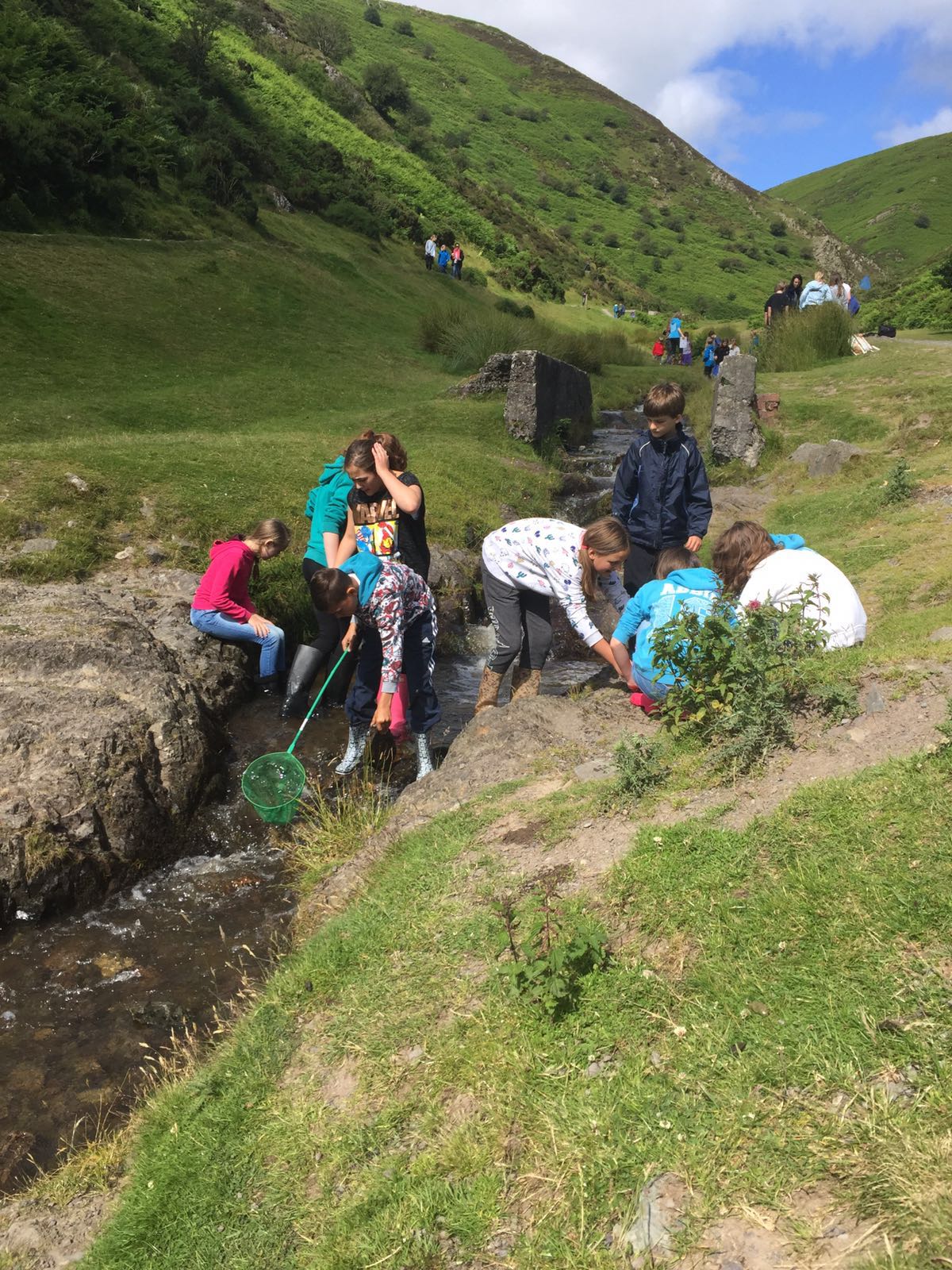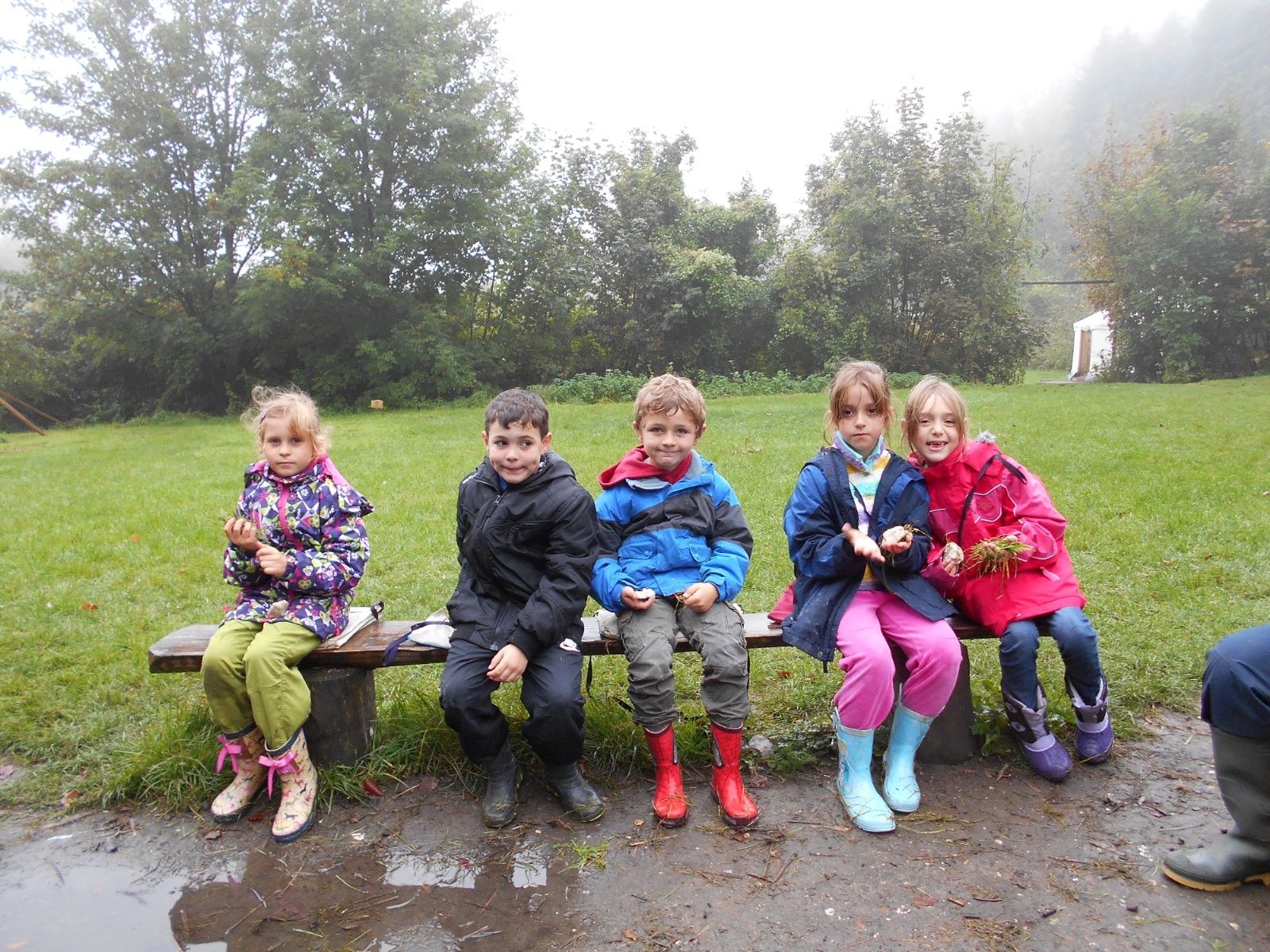 Maths Guidance

Introduction
Want to know how we teach Maths in school? Click on the right hand menu or your child's year group below:
National Curriculum
If you would like to review the National Curriculum document, which covers all subjects, please click here or a copy of the document can be found below.
National Curriculum Glossary
We are constantly bombarded with jargon, and the Maths Curriculum is no exception. There is a really useful document produced by the Department of Education Nation Centre for Excellence, which looks at explaining common Maths terms for Key Stage 1 to 3. A copy of the document can be found at the bottom of this page or by clicking here.
Maths Calculation Booklet/Policy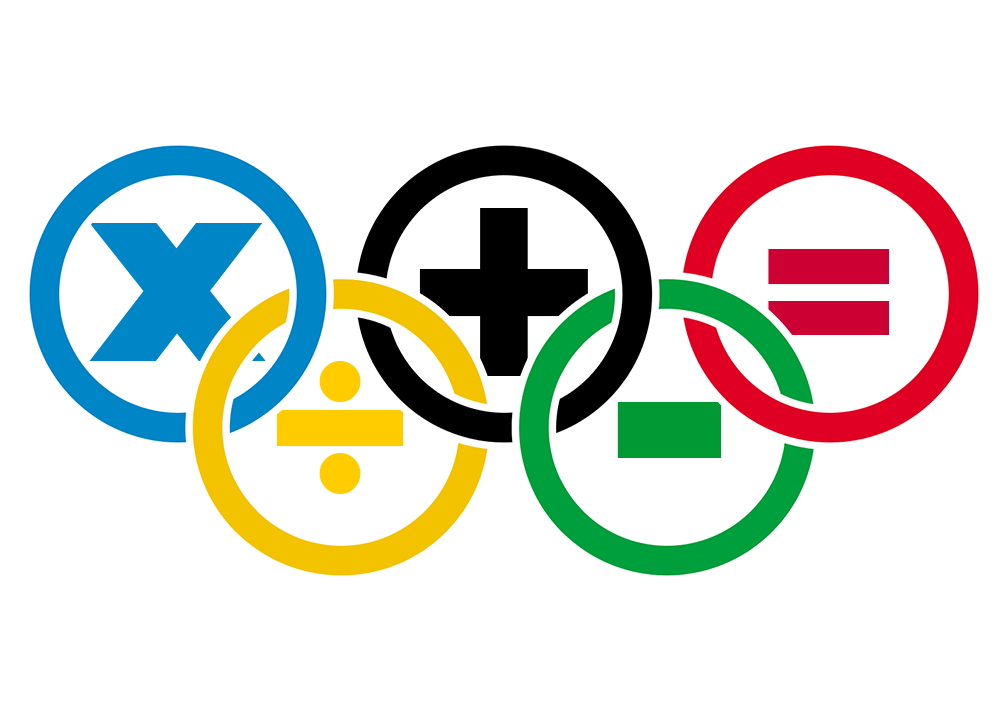 Maths results at Herne are Outstanding. In 2017, 90% of Year 6 children achieved the expected level of attainment in their SATs (15% more than the national average!).
Our success is based on focussing on a consistent approach to calculations across the school, regular and engaging opportunities to solve problems, Maths challenges and real-life applications of Maths skills as well as high parental engagement in pupil learning in Maths.
The New Mathematics Curriculum is much more strenuous and demanding than ever before. There is now a bigger focus on children learning more formal methods of calculation. Children will learn a range of formal and informal methods throughout the school to develop their understanding and fluency before moving onto the more traditional, shorter methods of calculation.
As children go through the school they will see the methods they use move towards the formal method. It is important that each child is secure with each method before they move onto the next stage.
Your child may be a child who is confident when using large numbers or they may be more confident when using small numbers. We use the same methods regardless of the size of the numbers, so please practice these methods with numbers your child feels are manageable.
This booklet is designed to support your child's mathematic work in the classroom. It will show you some of the methods that we are encouraging the children to use in class, so that you can reinforce these at home.
If you have any specific questions about your child's work in maths at school or at home, please do not hesitate to contact your child's class teacher.
A copy of our maths calculations booklet 2017 can be found below or by clicking here