Keeping Safe (online)
Introduction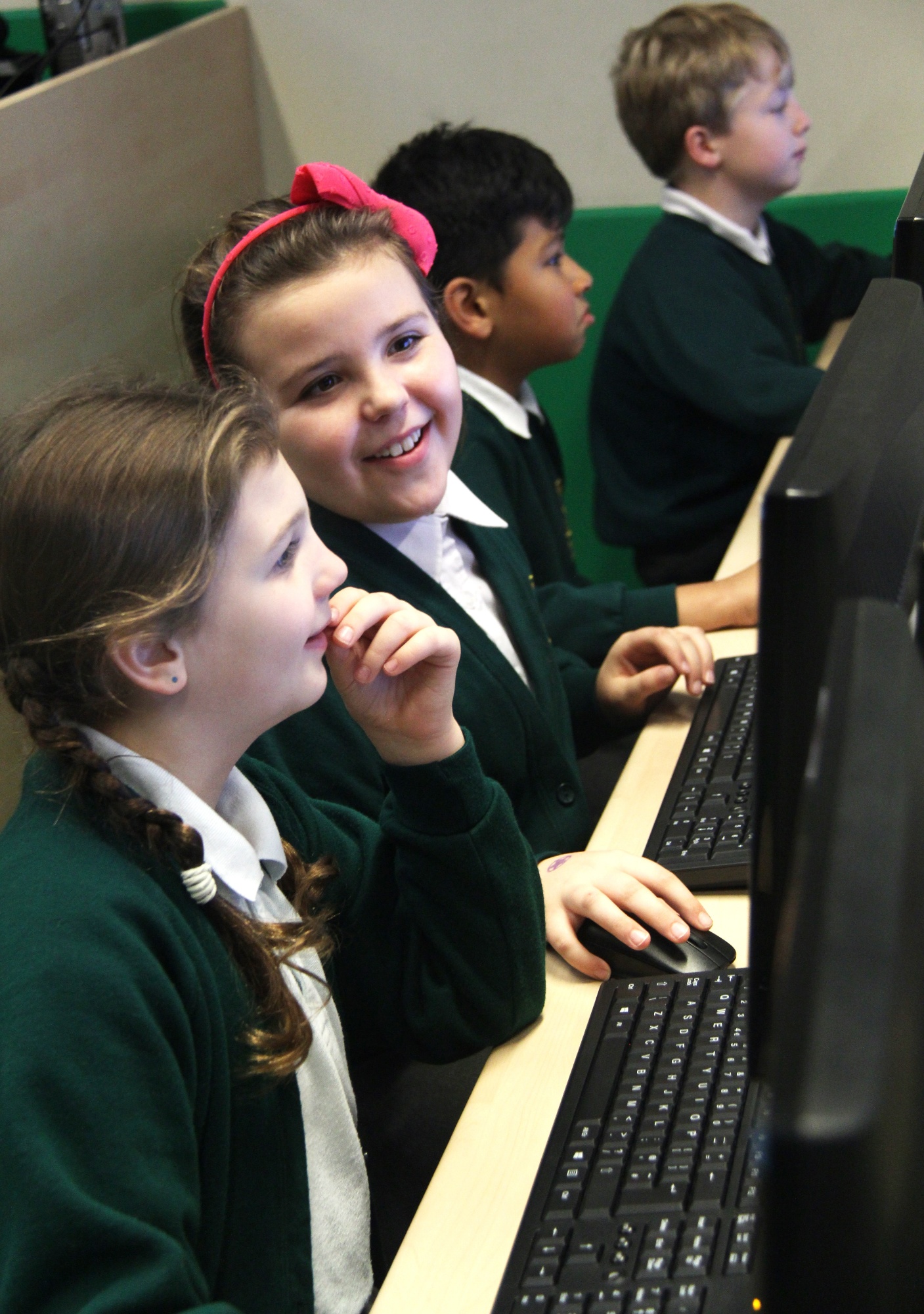 Our pupils use the internet on a regular basis as part of their learning. In school, we have regular e-safety activities and focused lessons to, not only educate pupils on the importance of keeping themselves safe online, but what to do if they find themselves in a situation that makes them feel uncomfortable. We must work together to ensure our children are safe and ensure they always behaviour appropriately.
The internet is a wonderful tool and is widely available with the increased use of smart phones and tablets. At home, it is becoming increasingly difficult to supervise children whilst they are using the internet, therefore it is important that the appropriate parental controls are set through your internet service provider (ISP). Click on the link below to watch a video about how to do this with the main ISPs:
http://www.saferinternet.org.uk/advice-and-resources/parents-and-carers/parental-controls
Further information on Privacy Settings and Safe Searching can be found here: https://www.internetmatters.org/parental-controls/interactive-guide/
For a copy of our e-Safety Policy, please CLICK HERE
We use Outlook 365 as our email host and each child is given an email account, enabling us to teach how to safely send and receive emails. Our student email accounts have restrictions in place and should not be considered private accounts. Every student will be required to sign our Acceptable use of ICT (Email) Policy, which is in additional to our Acceptable Use Policy. Copies of each policy can be found here:
Acceptable Use of Email Policy
Software Applications (Apps)
Technology is changing very rapidly and sometimes it is hard to keep up. Below is a link to the NSPCC website that contains useful guides for parents about popular social networking apps Snapchat, Facebook and Instagram. Children can use apps on smartphones, iPad, iPod… anything with an internet connection. If your child has these apps, please review their usage frequently and teach them how to use them appropriately.
UPDATE Snapchat - Ce-op have released a new advice document for parents, covering the new 'Snap Map' update to the app. Snap Map shares the exact location of their users to everyone on their 'friends' list. Members can turn on 'Ghost' mode, which ensures their location remains private. To access the document, please click on the link below:
Ce-op Snapchat Advice Document
CSE Social Media Library
Below is a link to a list of applications (including gaming software) with a brief description and notes on any potential risk to children. The amount of software available is always increasing therefore this document contains an overview of the current most popular sites.
CSE Social Media Library Document
Useful Links for Parents and Children
Fun Sites for Children
Find out about safe surfing with Doug and his friends.
Kidsmart gives you lots of advice on how to stay safe online. There's a section for kids under 11 years old and a separate section for those over 11 years old. 4 great games will test your online safety knowledge.
McGruff is a Crime Dog - world famous for his advice on how to stop crime before it happens, and for his great sense of humour! Some of his work involves teaching children how to stay safe online. Check out the different areas of the site – there's so much to learn!
Newsround Quiz – Internet Security
Test your knowledge of internet safety with this quiz from CBBC Newsround. There's also further information if you're not sure on anything.
The Online Safety Quiz is your chance to show that you know how to be a safe Internet surfer. Answer each question and, when you get it right, you'll go to the next question.
Presentation to Parents
Below is a link to the E-safety presentation and handout given to parents as part of Anti-Bullying week.
Herne Junior School E-safety Prezi
The Child Exploitation and Online Protection (CEOP) Centre provide a Report Abuse service which can be accessed by clicking on the button below: