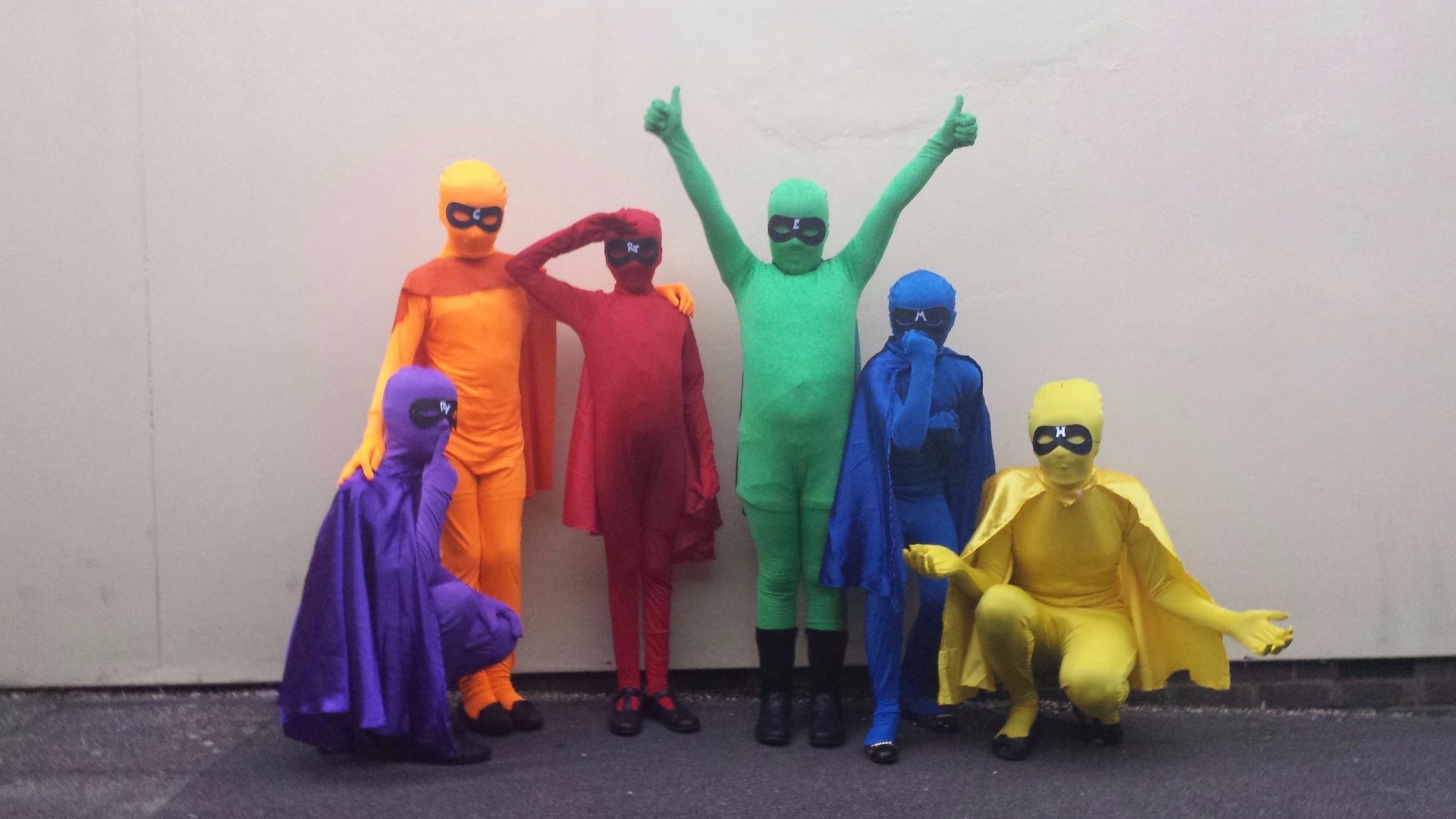 Meet The Teacher Events (See More for details) & Menu Change 26/09/18
Meet The Teacher Events
We would like to invite you to come to your child's classroom on the following dates to meet your new class teacher and hear about life here in Herne. We look forward to seeing you.
Year 4 – Tuesday 18th September 3.40pm
Year 6 – Wednesday 19th September 3.40pm
We're Celebrating British Food
On Wednesday 26th September, we will be offering a unique menu choice to celebrate British Food (Please note: this will be the only choice available to pupils):
Sausage Grill
or
Cheese and Tomato Pasty
with Chips and seasonal British vegetables
Dessert will be a choice of a Yeo Valley Yoghurt cup cake, fresh fruit or New Forest Ice Cream with British Strawberry Fruit Ripple.
Harmony Week 8 Film:
Please click the 'cog' icon and change the quality to 720 or 1080 for the best picture quality. We are having a few issues with the film flickering due to the file size - we are trying to fix this. We have discovered that playing the film using a google chrome browser helps these issues.