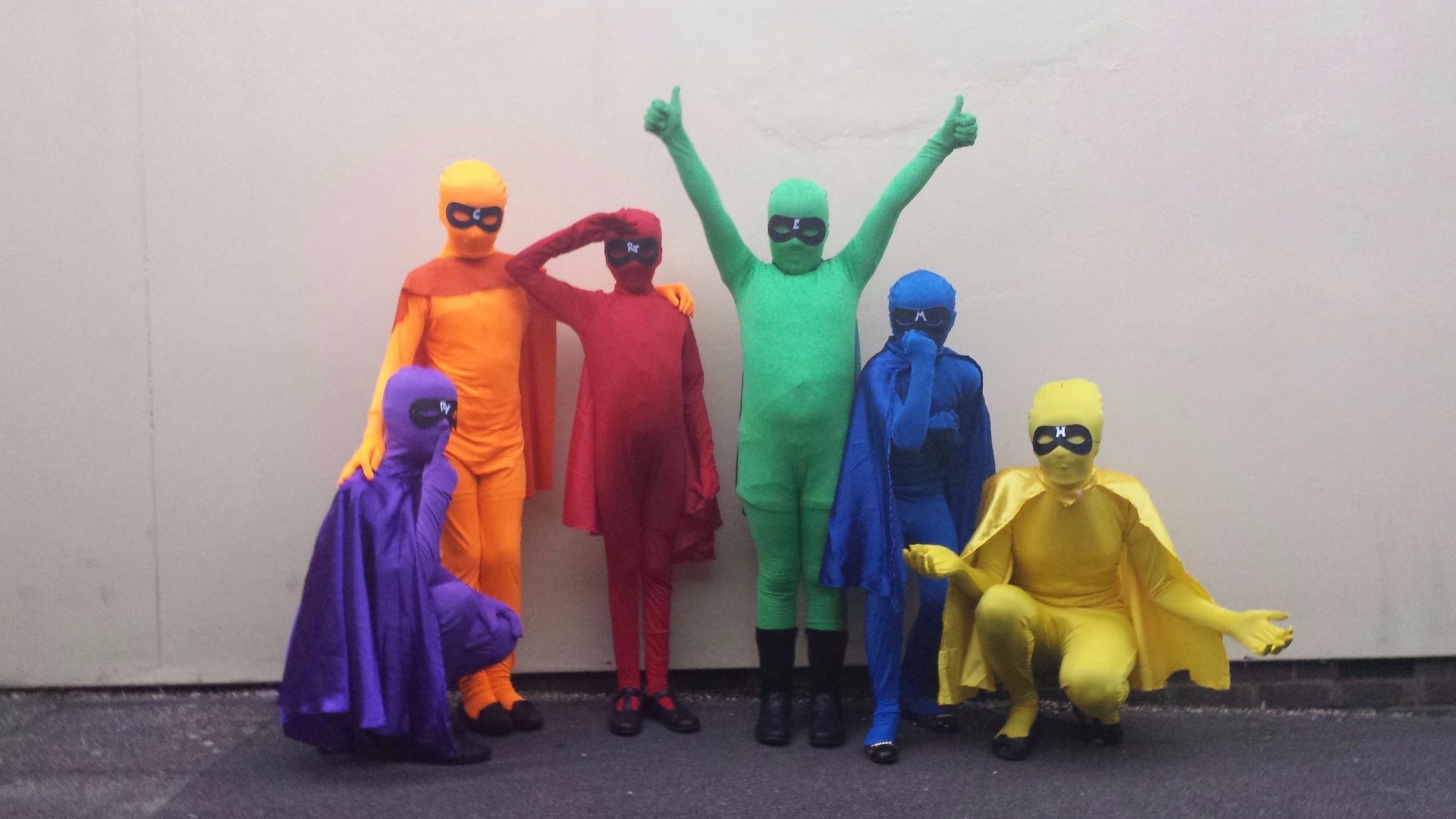 Meet the Teacher Events (Read More) & Friday 20th September - Individual School Photographs
Meet The Teacher
Year 3 – Wednesday 18th September 3.45pm
Year 4 –Thursday 19th September 3.45pm
Year 5 – Wednesday 25th September 3.45pm
Year 6 – Monday 16th September 3.45pm
Fee Changes
We wanted to make you aware of the following changes to fees which will come into effect in September:
School Meals - From September the cost of a school lunch will be £2.40 per day.
Breakfast Club - From September the cost is £4 per day. Open from 7.30 ( Early option available from 7.15 for £4.50 per day)
Twilight Club - From September cost is £7 for care 3.30-5pm or £10 for care 3.30-6pm. Please note - there will be a late fee of £5 given to any late pickups (after 6pm).
Harmony Week 8 Film:
Please click the 'cog' icon and change the quality to 720 or 1080 for the best picture quality. We are having a few issues with the film flickering due to the file size - we are trying to fix this. We have discovered that playing the film using a google chrome browser helps these issues.