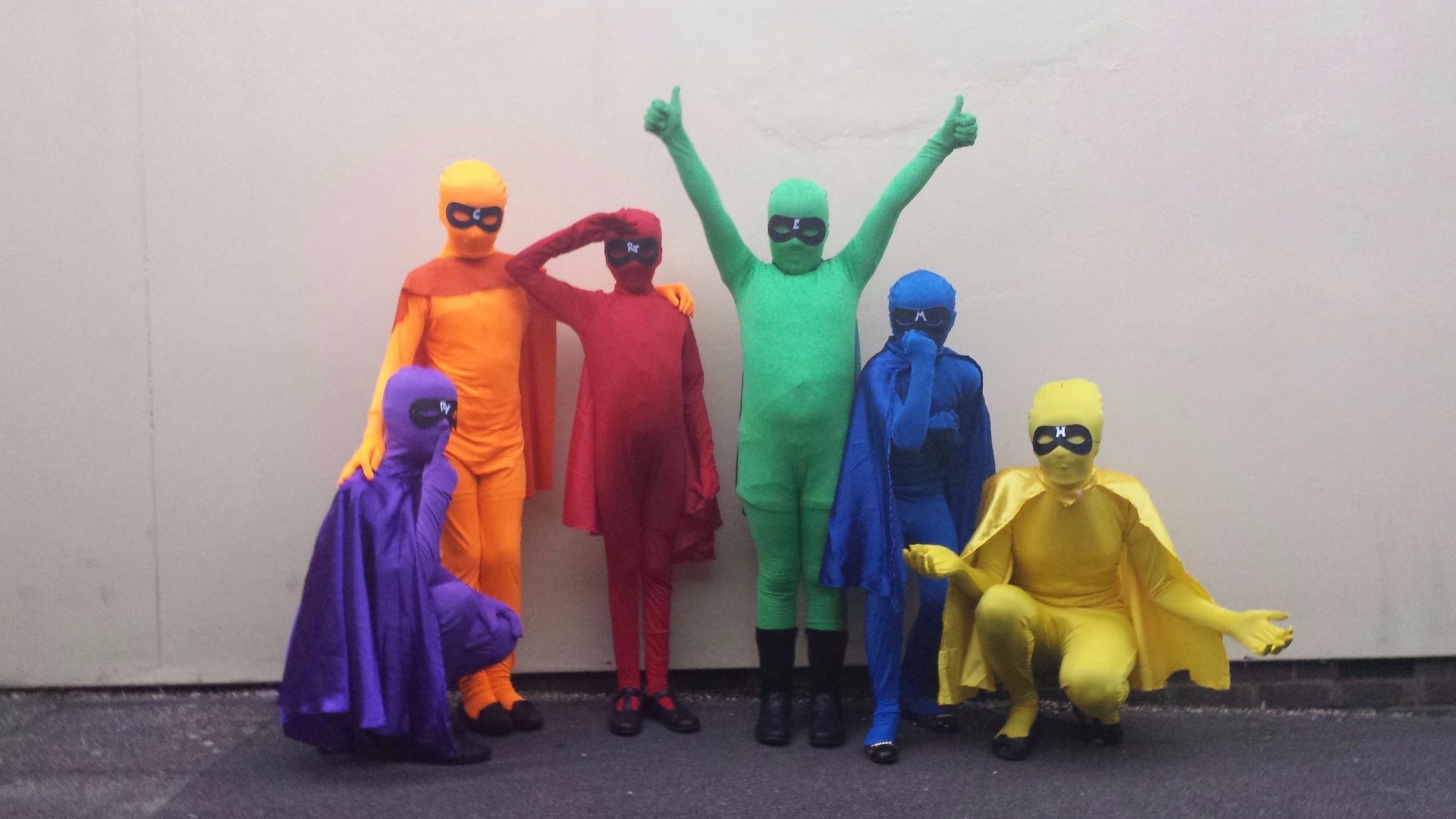 24/01/19 - Year 5 to British Museum
Year 5 to British Museum
Year 5 will be visiting the British Museum as part of their Ancient Egyptian theme. They are due to leave at 8:15am and be back 5pm. Please contact the school office for further details.
Harmony Week 8 Film:
Please click the 'cog' icon and change the quality to 720 or 1080 for the best picture quality. We are having a few issues with the film flickering due to the file size - we are trying to fix this. We have discovered that playing the film using a google chrome browser helps these issues.