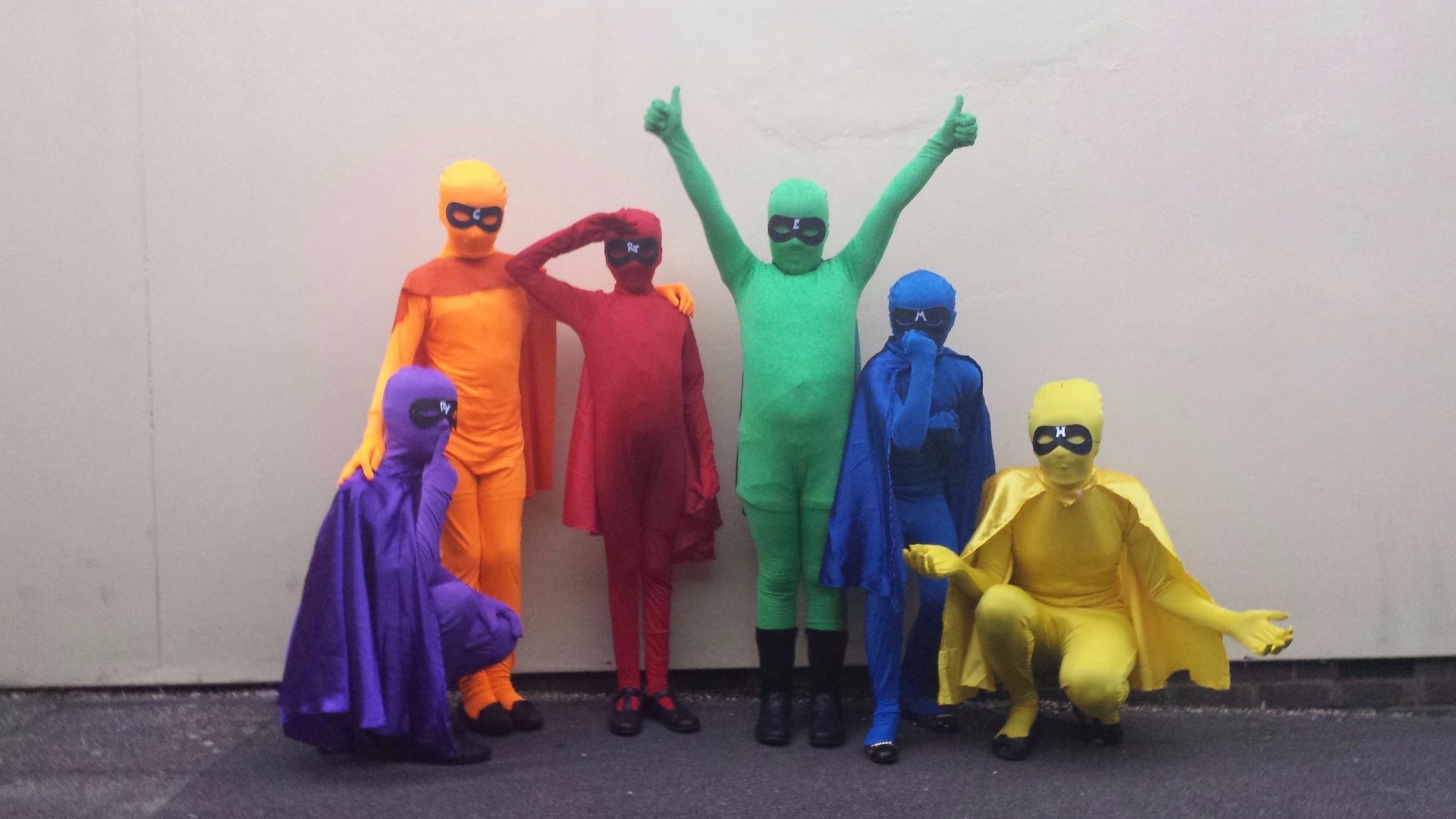 Harmony Week 8 SEE THE FILM HERE & Ironbridge Presentation (Click on Read More)
The eighth HARMONY week this week. The School Council has been busy producing a special film to be shown to the children on Monday all about promoting fantastic behaviour at Herne. This film will be posted on our website during that week so that children can share this with their parents at home.
As in previous years, we will be selling Hero wristbands for 50p – the children can choose who is their favourite hero and support them with a wristband. The HARMONY heroes will also be visiting every class each day and be giving out spot prizes for children who have been making a special effort to promote our values. Oh and don't forget…if you've experienced Harmony Week before, you'll know that there'll be special little starts to the day on our playground from the Herne Hideout (which for that week will be 'Harmony Central'!) We welcome parents, grandparents and carers to come onto the playgrounds to join us for this fun start to each day!
Please click the 'cog' icon and change the quality to 720 or 1080 for the best picture quality. We are having a few issues with the film flickering due to the file size - we are trying to fix this. We have discovered that playing the film using a google chrome browser helps these issues.
To view the Ironbridge Presentation to parents please CLICK HERE