Parents coffee morning with school nursing team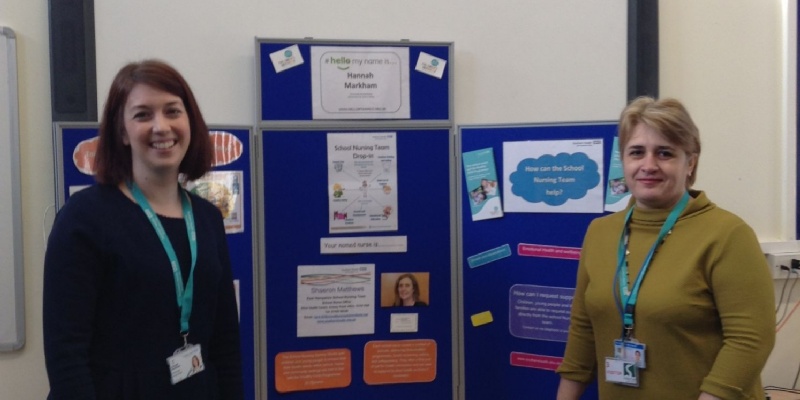 A massive thank you to Hannah Markham and Anca Bucur for joining our Parents Coffee Morning this morning.
Hannah Markham, a Community Nursery Nurse, and Anca Bucur, our Community School Nurse, joined us this morning to talk to parents about issues they may be experiencing with their children. The session was incredibly informative and useful with a chance to speak on a one to one or arrange a phone call for a later time. We will be holding a further session on Friday 3rd February, details of which will be posted on our website and the Friday Flyer.