Help needed for Herne Fest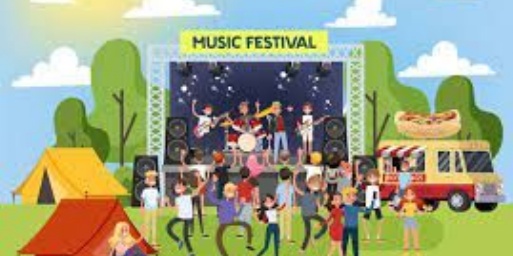 If you are coming and you could do a half hour slot to help out - that would be wonderful. Below you will find a link to the volunteer sign-up sheet. Thank you so much to everyone who has kindly signed up already.
Herne Fest is on Friday 16th June.