DoodleMaths and DoodleEnglish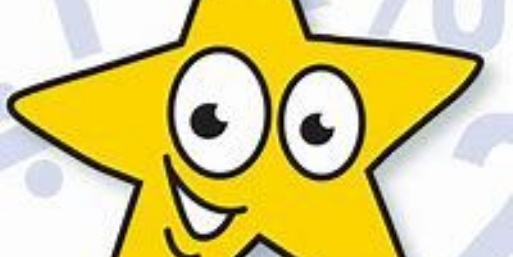 DoodleMaths and DoodleEnglish
HELPING YOUR CHILD PROGRESS WITH THEIR MATHEMATICS AND ENGLISH
For some, Maths and English can be tricky subjects and as most of you know DoodleMaths and DoodleEnglish has proved to be a valuable learning tool for the children at Herne, especially during lockdown. The programme is purchased on an annual subscription and the renewal is due at the beginning of October. Therefore all access will stop for pupils who purchased this last October or as a special one time offer in March.
Doodle creates a maths and English work programme that is tailored to your child and will improve their confidence with the subjects. It is aligned to the curriculum and provides children with a large variety of questions styles to ensure that the programme is fun and engaging. Doodle is powered by an intelligent algorithm which will really understand the strengths and weaknesses for your child and present them with the correct content to support them with their learning.
Using the apps for just 10 minutes a day is proven to help children make three months of progress in just one month!
Using the DoodleConnect app or Parent Dashboard, you can also track your child's progress, receive notifications and send motivational messages on Doodle to encourage and motivate your child to do their Doodling.
Please request a form to complete from the office to take advantage of this fantastic resource. admin@hernejunior.com