Year 3's Trip to Butser Ancient Farm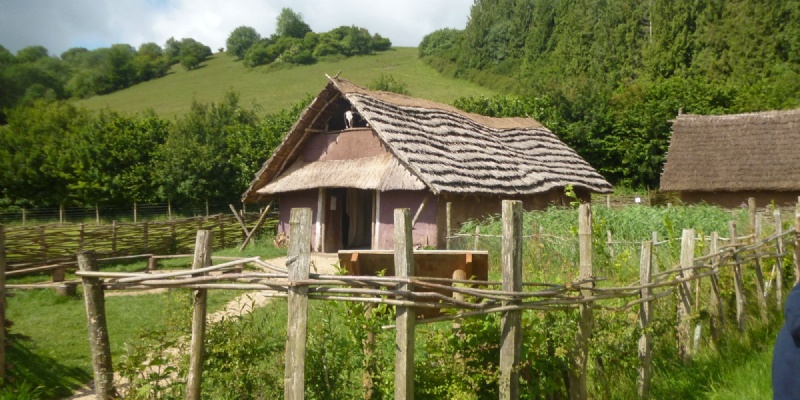 An 'awesome' time was had by all at Butser Ancient Farm last week. The weather was great and what a wonderful setting to immerse ourselves in the history of Britain.
Ash, Elm, Fir and Oak class had the opportunity to explore the Butser Ancient Farm last week and get their hands well and truly dirty. The expert staff led several hands on activities, including making authentic clay pots, spinning wool and wattle and daub - plus many more! There was plenty of teamwork and chances to use our core harmony values, which the children excelled at.
As part of our History topic this term, our pupils were able to explore these wonderful grounds whilst listening to amazing tales of the past. The site was accessible to all and well worth a visit! Here is a link to the Gallery of photos taken on the day.
For a full list of events please visit the Butser Ancient Farm website here