Interhouse Netball Final - 07/02/2017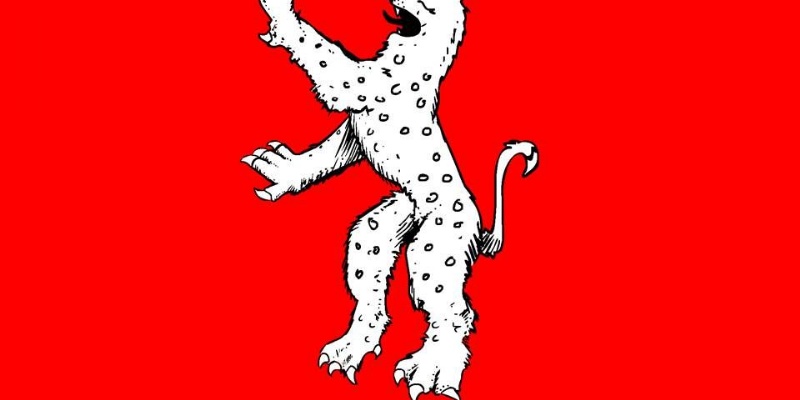 On Tuesday the 7th of February the girls netball team had their final which were Meon and Rother house. With all the houses which had two matches to get the final results .It was an outstanding 12 to ROTHER house (yay).But an unfortunate 0 to Meon but well done anyway. At the beginning we were doing our best, however we struggled to score out first few goals . But then a miracle happened by half time, we managed an amazing 7 goals. After half time we swapped ends. Also we swapped a few players around .Our players were me Olivia Heap their captain , Mae Brolly ,Alexi Westaway , Lucy Samspson , Jess RW , Jemma Green ,Isobel Sales and Lauren S (Year 5). As we were playing again we were scoring goals one at a time and picking up the pace quite quickly but still scoring goals bit by bit .Then we came to 10 goals but Meon didn't give up , they played very strong and knew if they lost they would be happy that they still got into the final. Then as we carried on playing we decided to carry on doing our best but, we tried to give Meon a chance to score . However they did have the ball up there end but they but they unfortunately they did not score. But they did have a few chances. Later on we did manage to score a goal which lead us up to 11 goals J. So we were struggling to score another goal but we knew we could do it. We kept on trying but we didn't want to give up because we knew we could try and score another few goals so we came up with a plan, we tried to get round them and catch the ball when Meon were trying to pass to their team mates. Which took us then to a lot of hard work then we knew, we could try and score another few goals. We were trying to beat out last 14 goals but there was not a lot of time left. After we got the ball our way we got closer to the shooting circle. And then there was the FINAL remaining minute and that's when Mae passed the ball to Alexi and then ,Alexi made the final pass to me Olivia and that's when we knew we had won when Olivia scored that last goal ,the last remaining minute. WE HAD WON THE INTERHOUSE NETBALL .Thanks to all of your netball plays you all did very well.Also well Meon Heath and Butser you all played very well !
Written by Olivia heap and Alexi Westaway! J
Please enter an introduction for your blog post here.
Please enter some content for your blog post here.