Interhouse Football Final - November 2016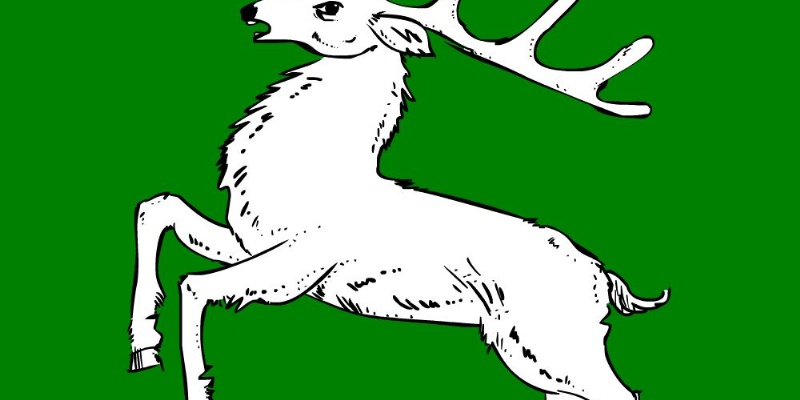 Heath are crowned Interhouse Football Champions.
On Tuesday the 15th November, Heath stole the show with their amazing skills in football. In a close match between Rother and Heath house they competed against each other to win the ultimate prize, a trophy that would make their house proud. Heath and Rother both got into the finals with their excellent performances, and as the crowd got exited Dan Marshall took an amazing shot however didn't manage to score against Charlie Dyer who saved it perfectly. Then, Jamie Tickner scored the opener for Rother, with a well taken shot. As the match went on there was no time to waste as there was only five minutes left then within 20 seconds left of the game Holly Mitchell made a fantastic recovery for Heath. Then Dan passed to Ed and passed to Holly and she ran with the ball, making an successful score against Rother. The crowd went wild as the match had ended they called out for penalty's and each house had 3 penalty's. Dan did himself proud, he scored the final goal for Heath house and lead them to victory. Congratulations Heath for winning the Interhouse finals and well done to all the other houses that took part, you played AMAZING.
By Holly Mitchell, Daisy Kent-Houghton and Ruby Williams